News Release
Celebrate the 50th Anniversary of Earth Day With Bighorn Canyon and PVCE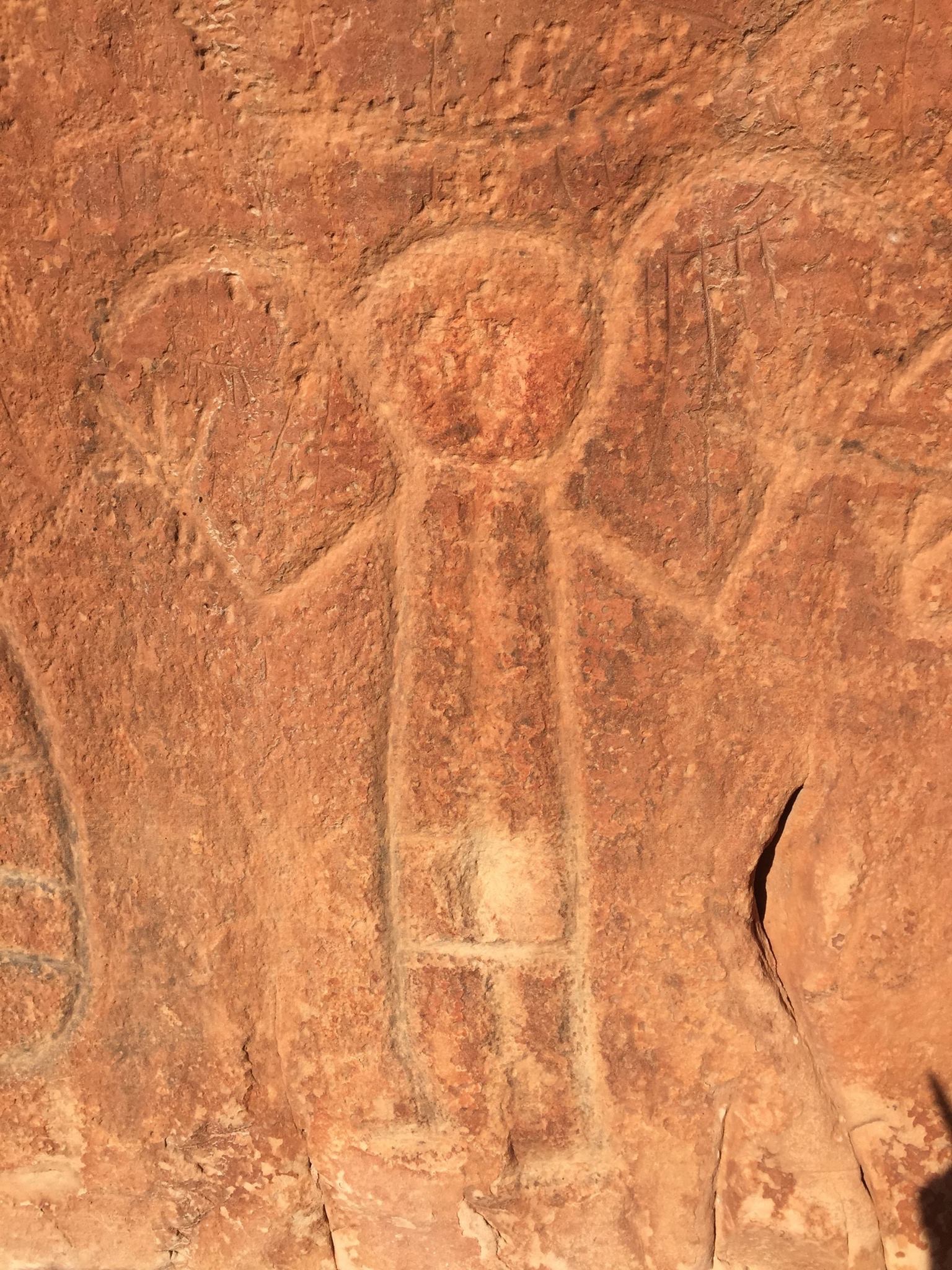 News Release Date:
January 7, 2020
Contact: Christy Flemming, 3075485406
Lovell, WY:
What do wildlife, mining, sacred sites, grazing, and recreation all have in common? Public Lands. Fifty-four percent of Wyoming lands are public. Public lands affect each person in the state, emotionally and economically. Yet because different people have different priorities for the use of public lands (think: wolves, Native American lands and sacred sites, or wildlife migration corridors) discussions of public lands can be controversial.
Many Americans see public lands as a way to represent our society's relationship to the natural world. Thus different forms of public lands are trying to capture different, and changing, societal values. To celebrate these different forms and values -- and the 50th Anniversary of Earth Day, which marked a dramatic shift in those values -- the Bighorn Canyon National Recreation Area is working with Powell Valley Community Education, Northwest College, public land agencies, and public land experts to host a Speaker Series and panel discussion.
The focus of the series is the importance of public lands. Each month, starting in January 2020, a public lands expert will present information on different aspects of public lands. The series will culminate in a panel discussion in April 2020. Expert panelists will present their thoughts about the history of, importance, and future of public lands. The hope is these programs will inspire open discussion of public lands, bring to light some issues and benefits of public lands we may not think about, and inspire a real appreciation for Wyoming's public lands.
Schedule:
January 16, 6:30 PM, Bighorn Canyon Visitor Center: Brooks Jordan, Wyoming State Parks District Manager, will discuss Wyoming State Parks, the renewed effort to promote recreation in the state, and his perspective on why public lands are important.
February 20, 6:30 PM, Bighorn Canyon Visitor Center: Matthew Kauffman with the U.S. Geological Survey will discuss the Wyoming Migration project and how Public Lands are essential to the movement of wildlife in Wyoming.
March 19, 6:30 PM, Bighorn Canyon Visitor Center: Douglas Smith, Senior Wildlife Biologist at Yellowstone National Park will discuss the importance of public land to wolves, elk, birds, and other wildlife in the Greater Yellowstone Ecosystem.
April 9, 6:30 PM, Bighorn Canyon Visitor Center: The speaker series will end with a panel discussion. Facilitator,

David Peck, Editor of the Lovell Chronicle,

will be asking the expert panelists up to ten questions to

inspire conversations among the panelists

.
Panelists:
John Clayton is a Montana-based nonfiction writer, independent journalist, essayist, historian, and business ghostwriter. John's books include Natural Rivals, about John Muir and Gifford Pinchot, Wonderlandscape, about Yellowstone National Park, plus The Cowboy Girl, Stories from Montana's Enduring Frontier, and others.
Jeremy Johnston, Buffalo Bill Center of the West, whose Ph.D. dissertation considered Buffalo Bill's and Theodore Roosevelt's thoughts and actions in developing the Big Horn Basin, as well as their efforts to preserve sections of the Yellowstone region.
Shane Doyle, an enrolled member of the Crow Tribe from Crow Agency, Montana, has a Master's degree in Native American Studies at Montana State University. Shane also holds a Doctorate in Curriculum and Instruction, and completed a post-doctoral appointment in genetics with the University of Copenhagen, Denmark, in 2016.
For additional information about this program go to the Powell Valley Community Education website at

https://nwc.edu/pvce/

or contact Christy Fleming, Chief of Interpretation at Bighorn Canyon, at 307-548-5402.
Facebook:      https://www.facebook.com/BighornCanyonNRA/
Instagram:      https://www.instagram.com/bighorncanynps/
Twitter:         https://twitter.com/BighornCanyNPS
Last updated: January 12, 2020