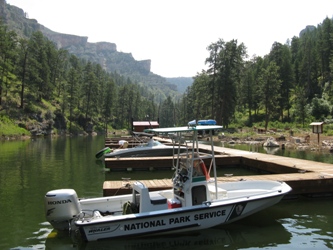 Bighorn Canyon makes every effort to keep you informed about current news, special events, park programs and ongoing projects. News releases for Bighorn Canyon will be posted and archived in this area of the website, so check back often to keep current about the happenings at the park.
Current Information
To find out the latest conditions for the park go click on these links
Park Newspaper
The newest edition of the park newspaper is now available by clicking here!
Social Networking Media
To stay connected and learn what is happening in Bighorn Canyon with networking media tools and Web sites, click here.