Plan Your Visit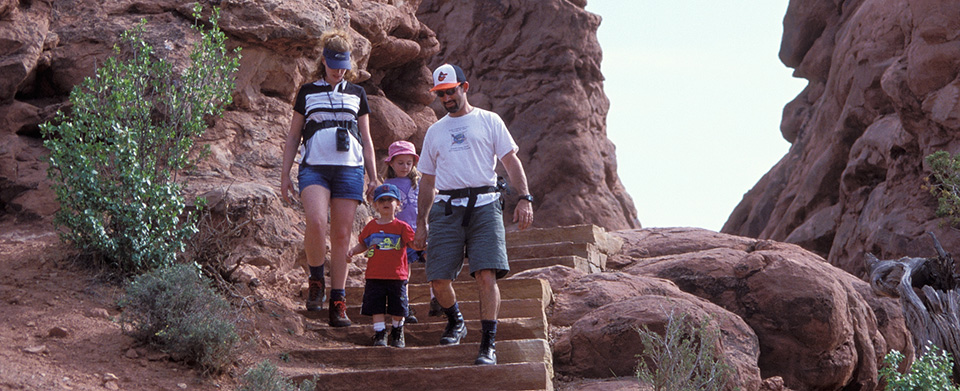 The red rock landscape at Arches might feel timeless, dream-like, or even other-worldly... but traffic congestion during peak season (March to October) can quickly bring one back to reality. Planning ahead can help make your visit as enjoyable as possible.
Basic Information
Learn important trip-planning facts, such as Operating Hours, Fees, Current Conditions, Pets, Weather and more.
Learn about camping at Arches and in the area surrounding the park.
NOTE: Devils Garden Campground will be closed March 1 through October 31, 2017, due to a
major construction project.
How to get to Arches from nearby cities in Utah and Colorado.
These are the major sites to see in Arches National Park.
How to protect your park.
Get books, maps, and other materials to help you plan your visit.