Plan Your Visit
Welcome to Arches
Arches National Park is a wonderland of red rocks and blue sky. The red rock landscape at Arches might feel timeless, dream-like, or even other-worldly. People have documented over 2,000 natural stone arches within park boundaries. You can see arches, towers, pinnacles, and balanced rocks from the paved park roads. Take a hike, and you can see even more.

Planning ahead is critical for an enjoyable visit. You can download a variety of publications, including the park newspaper, or look up Arches on the new NPS app.

Arches is a very popular national park. Traffic congestion between March and October can quickly bring you back to reality. Bring your patience, visit nearby attractions, or plan a visit during slower seasons. Staff are not currently offering ranger-led programs.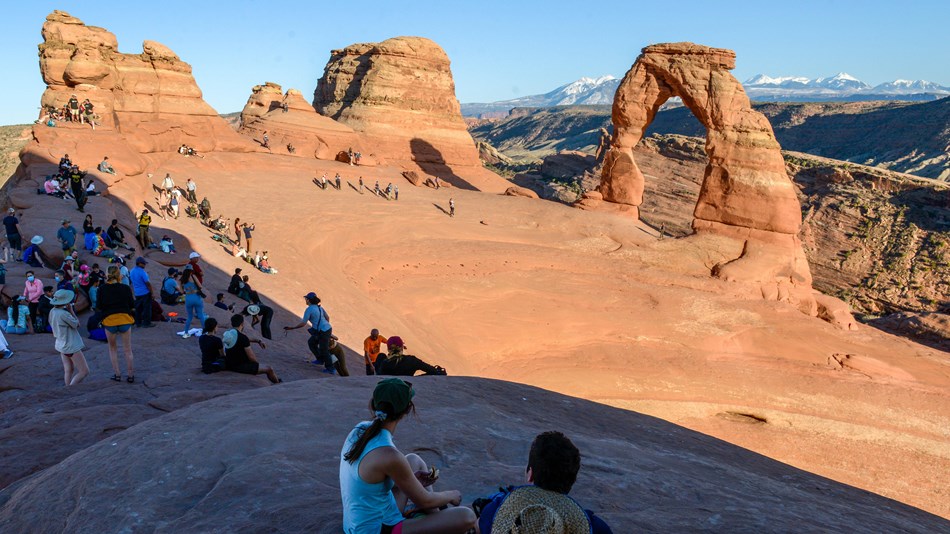 Secure Your Timed Entry Ticket
Planning to visit Arches from April 3 to October 3, 2022? You'll need to make a timed entry reservation in advance to enter the park.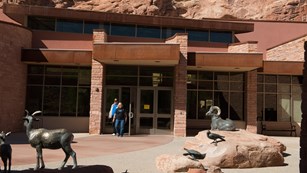 Basic Information
The basics: entrance fees, operating hours, goods and services, current conditions, and weather.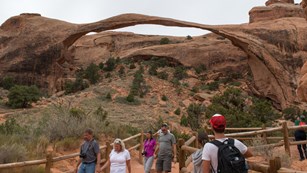 Things to Do
Driving, hiking, cycling, camping, stargazing, and ranger programs: there's something for everyone.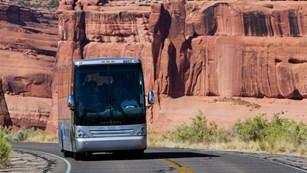 Directions and Transportation
Everything you need to know about getting to the park, and how to get around when you're here.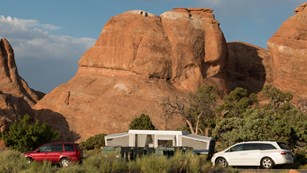 Eating and Sleeping
You can camp at Devils Garden Campground, 18 miles from the park entrance. There are many lodging options outside the park.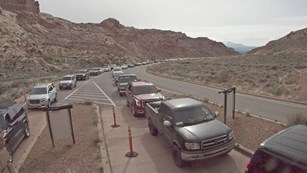 Traffic and Webcams
You may experience heavy visitation and traffic spring through fall. Check webcams, and read more about traffic conditions in the park.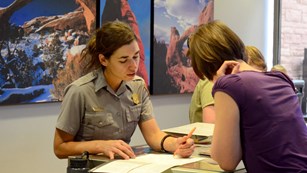 NPS Trip Planning Guide
Know before you go! Use this National Park Service guide to be prepared and avoid common mistakes. Make your fun adventure a safe one too!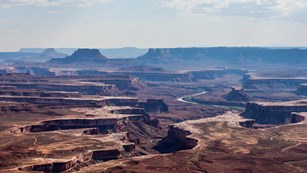 Nearby Attractions
The area surrounding Arches National Park is a recreational wonderland. Learn about other nearby attractions.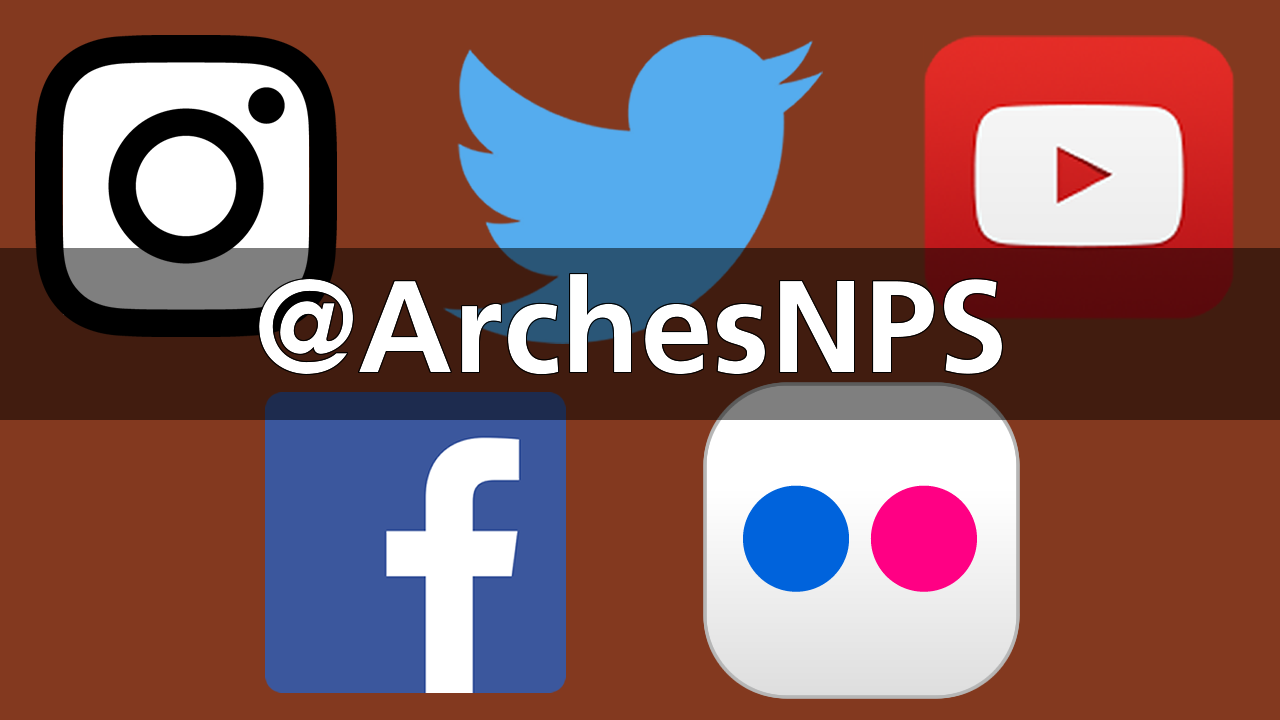 Connect with Us!
Join our online community by following ArchesNPS on your favorite social media platform.
Accessibility
Learn about facilities and services for people with disabilities.
Bookstore
Get books, maps, and other materials to help you plan your visit.

Calendar
Look for events and activities at Arches.

Park Regulations
How to protect your park.

Trip Itineraries
Browse suggestions on how to spend your visit.
Connect to our social media sites, including Facebook, Twitter, Instagram, YouTube and more.


Last updated: July 16, 2022