Learn About the Park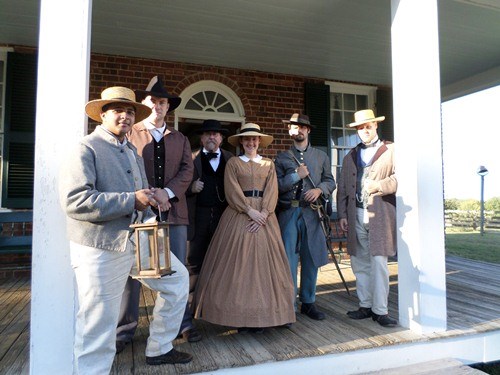 News: Access press releases, updates, archived news, documents, plans, and projects.
Photos and Multi-Media:
See the buildings and features of the park through time, past and present.
History and Culture: Learn about the historical surrender event of the American Civil War and all that it entailed.
Nature: Discover just how rich Appomattox Court House National Historical Park is in natural resources, plant and animal life, and diverse environments.
Education: Find out about field trips and what the park has to offer you both as a visit and and as resource for classroom activities.
Kids and Youth: Find out what the park has to offer children through its Junior Ranger Program, camps, and even trading cards.
Management: Access staff and offices, as well as, laws and policies by selecting this category.
Bookstore: Select this category for Information and the bookstore website.
Last updated: June 14, 2021