Fees & Passes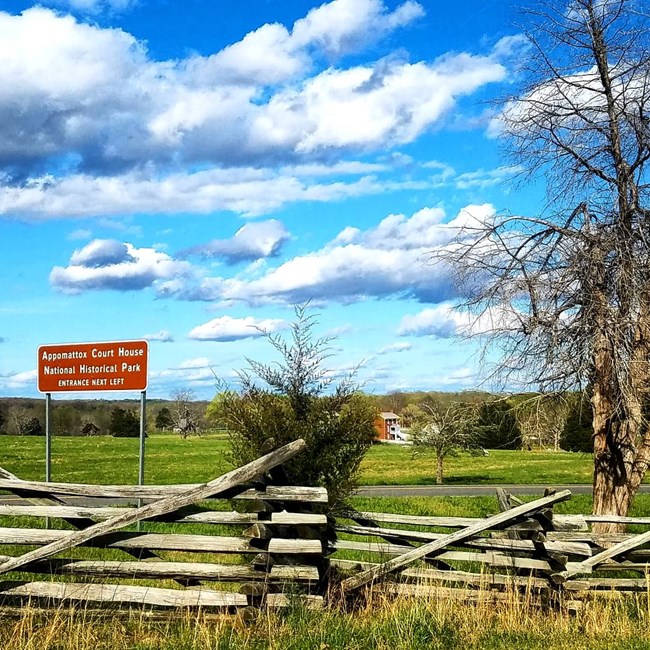 There is no fee to visit the park.
Appomattox Court House NHP offers the following free National Parks and Federal Recreation Lands passes to qualifying visitors:
Access Pass (persons with a permanent disability)
Military Pass (persons on active duty in the United States armed forces)
Every Kid Outdoors (4th graders with a printed voucher from www.everykidoutdoors.gov)
Senior and Annual passes that cover entry into more than 2,000 Federal Recreation areas are not available at Appomattox Court House NHP. Visitors hoping to purchase a Senior or Annual pass should look here to learn more about the passes, to find the nearest location to obtain one, or to purchase one online (a processing fee of $10 is added to online pass purchases).
Last updated: May 4, 2020