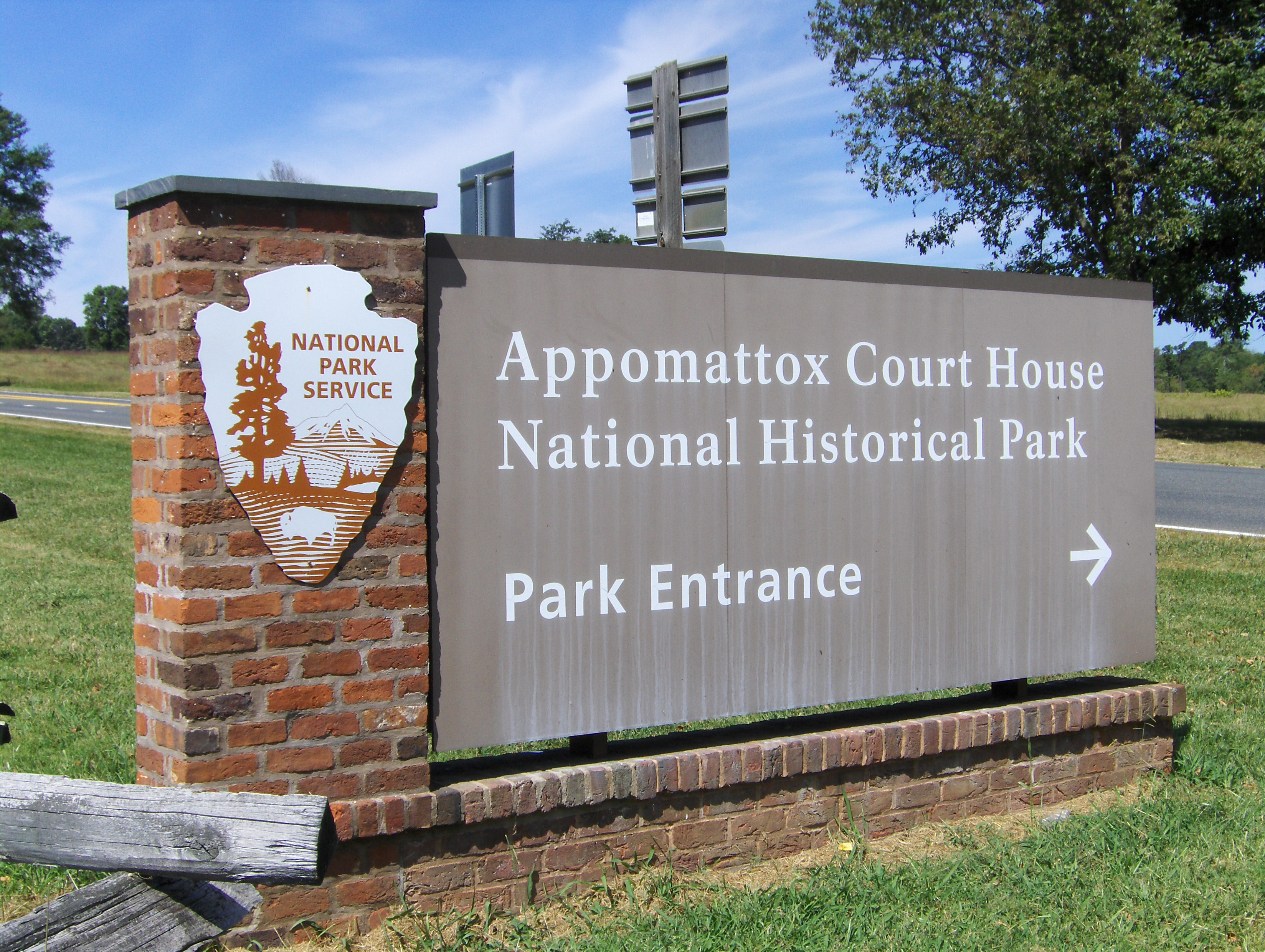 NO ENTRANCE FEE STARTED OCTOBER 1, 2016
Visitors will not be charged an admission fee to visit the park.
Qualifying visitors may obtain any of the passes for which there is no charge. These passes include the Access Pass (persons with a permanent disability), Military Pass (active military) and Every Kid in a Park (4th graders with a printed voucher from
www.everykidinapark.gov
)
The official park news release may be viewed by clicking
here
.
Vehicles are restricted to the paved parking areas unless:
The paved areas are completely full.
The vehicle is too large to fit in a regular parking slot.
Overflow parking and large vehicle parking areas are in the grass field to the right as you enter the park. A sign is posted at the entrance of these areas.