West Woods Trail - Stop 2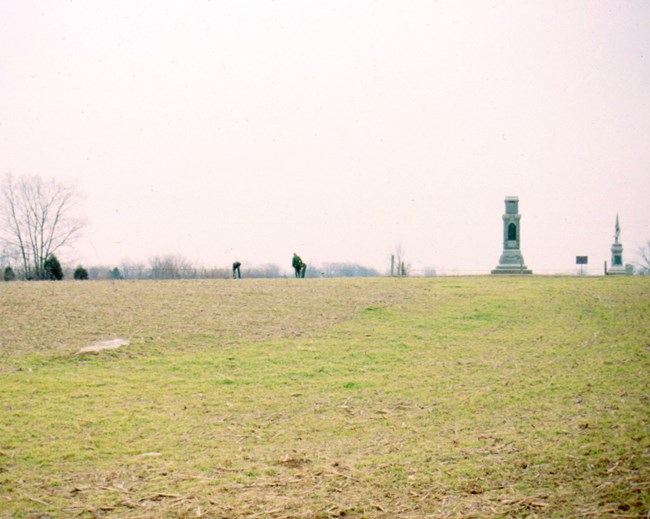 Stop 2 - Restored Landscape
Historically, the West Woods covered about 75 acres. After the Civil War it was cut as farmers used the wood to heat their homes and build fences. A farm was built where the woods had been. By the 1990s this area was open fields. Starting in 1995, trees were planted to create the woods that you see today. Ultimately, the National Park Service with the help of volunteers planted over 20,000 trees to help future generations understand the fighting in the West Woods.
The Dunker Church, the small white building in front of you, was reconstructed to try and recreate the landscape of battle. Having been weakened by souvenir hunters, it blew down in a wind storm in 1921. A local resident purchased many of the materials and it was rebuilt using those materials in preparation for the centennial of the Battle of Antietam in 1962.
Notice, as well, that in this area some of the War Department Tablets face away from the modern-day road. This is because of a realignment in the tour roads. You are walking up what used to be Confederate Avenue, part of the War Department tour road system.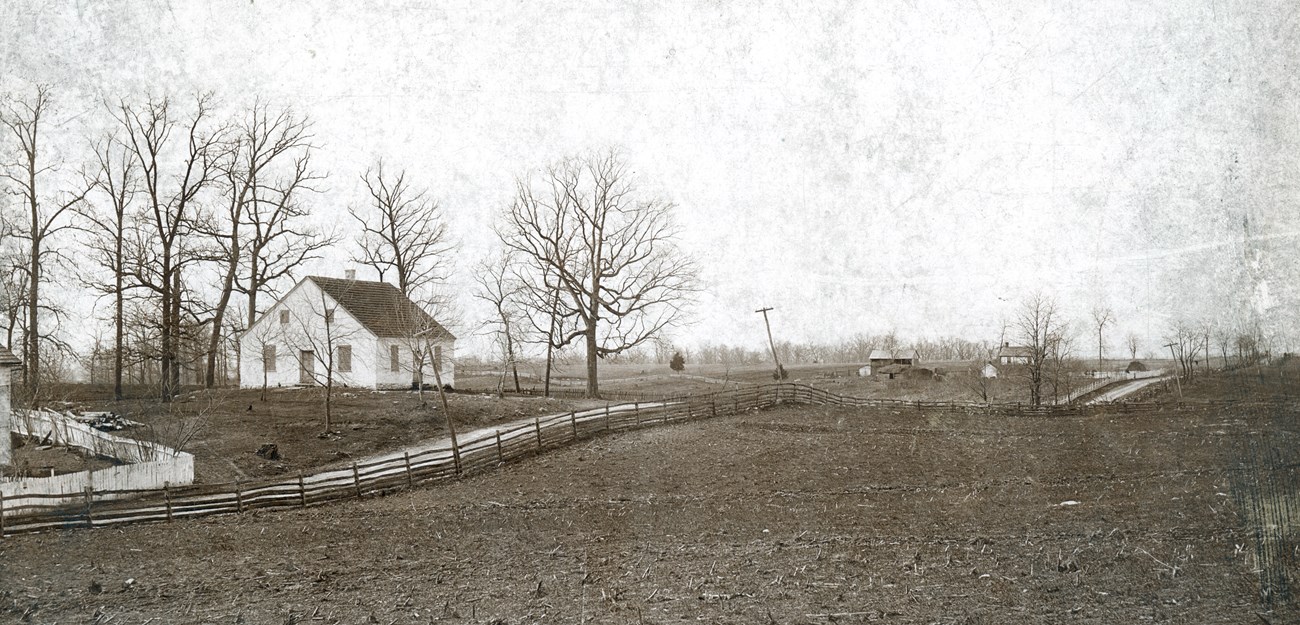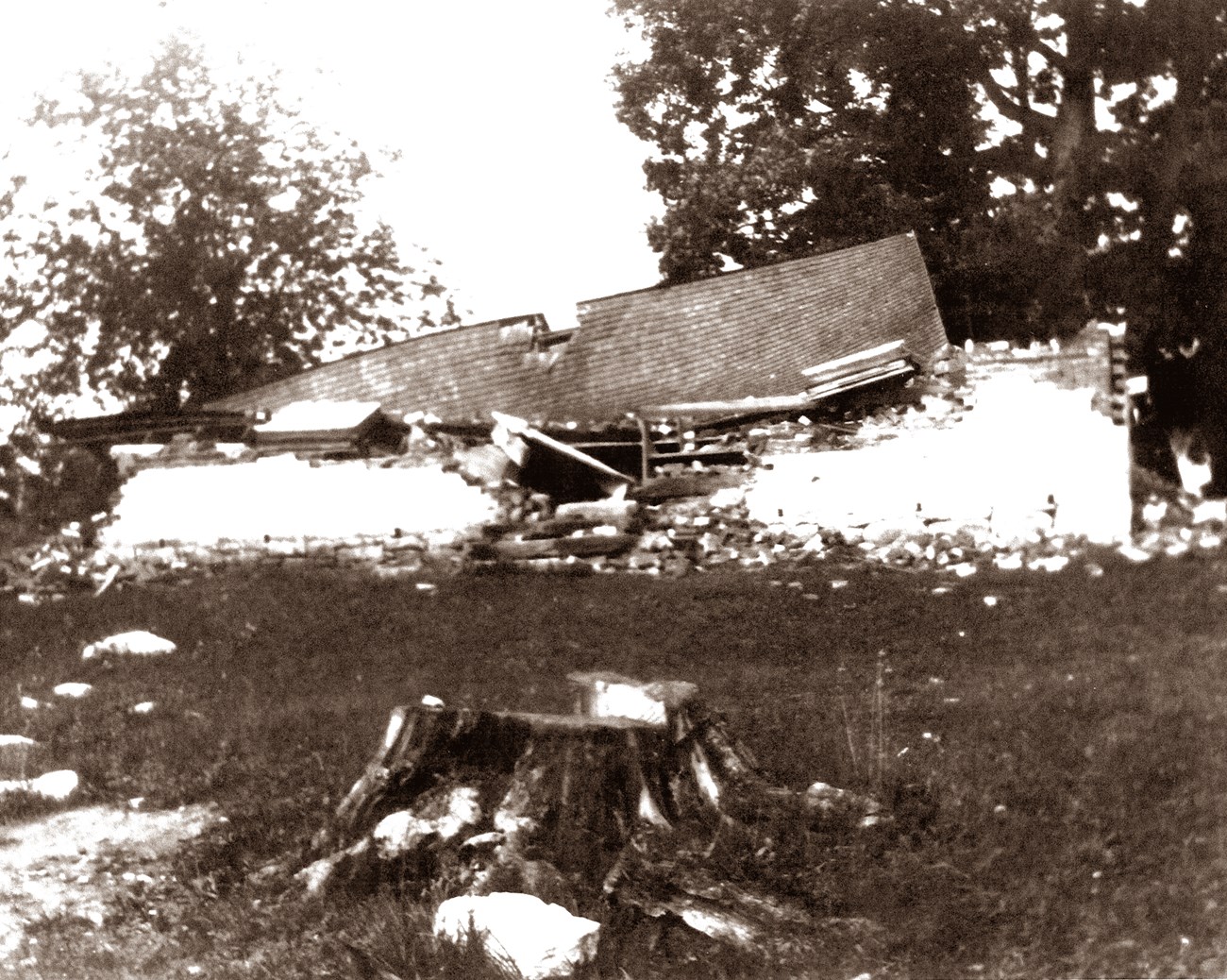 Last updated: November 24, 2021