Operating Hours & Seasons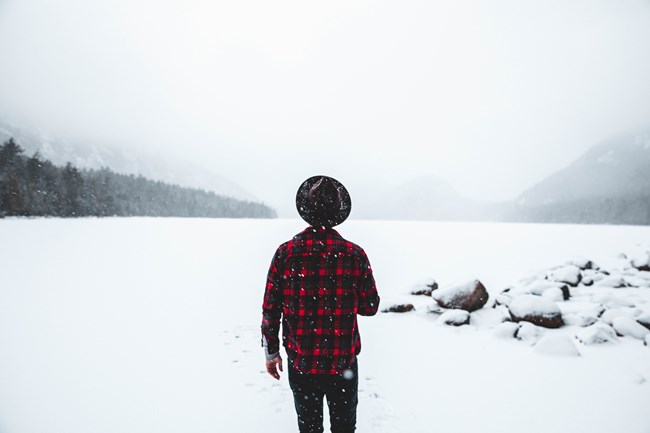 Visitor Services in Winter
Bar Harbor Chamber of Commerce
2 Cottage St (Corner of Main Street)
8 am to 4 pm daily

During winter and spring months, from November into April each year, the Bar Harbor Chamber of Commerce shares its downtown location with the National Park Service to jointly provide visitor services at a convenient location for winter visitors. Visitors will be able to talk with a park ranger to learn about Acadia National Park, and chamber staff will provide information about lodging, restaurants, activities, and local services.

The Bar Harbor Chamber of Commerce information center is located at 2 Cottage Street on the corner of Main Street in Bar Harbor and will be open 8 am to 4 pm daily. It will be closed on Thanksgiving Day, the day before Christmas, Christmas Day, the day after Christmas, and New Year's Day. The information center is also expected to close early on the days before Thanksgiving and New Year's. For more information on the Bar Harbor Chamber of Commerce, please call (207) 288-5103 or visit www.visitbarharbor.com.

Visitor information and other services are not available at the Acadia National Park headquarters on Eagle Lake Road (Route 233) in Bar Harbor.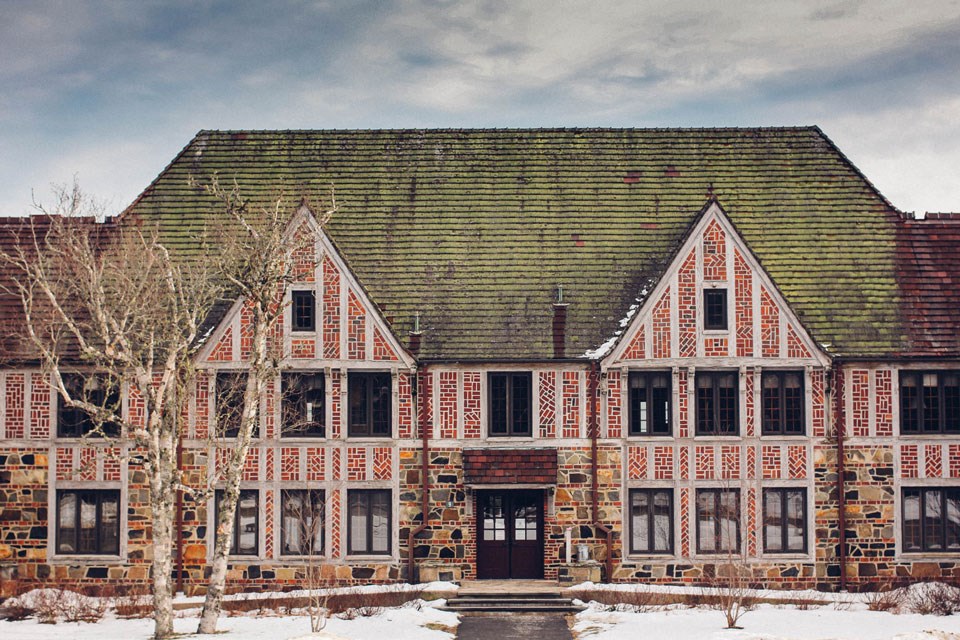 Acadia National Park Visitor Centers
Campgrounds
See also Camping
Blackwoods Campground
Open May to October
Duck Harbor Campground
Isle au Haut
Open May 15 to Oct 15
Schoodic Woods Campground
Schoodic Peninsula
Open late May to Columbus Day
Seawall Campground
Open late May through October 13th


Last updated: October 31, 2019