Operating Hours & Seasons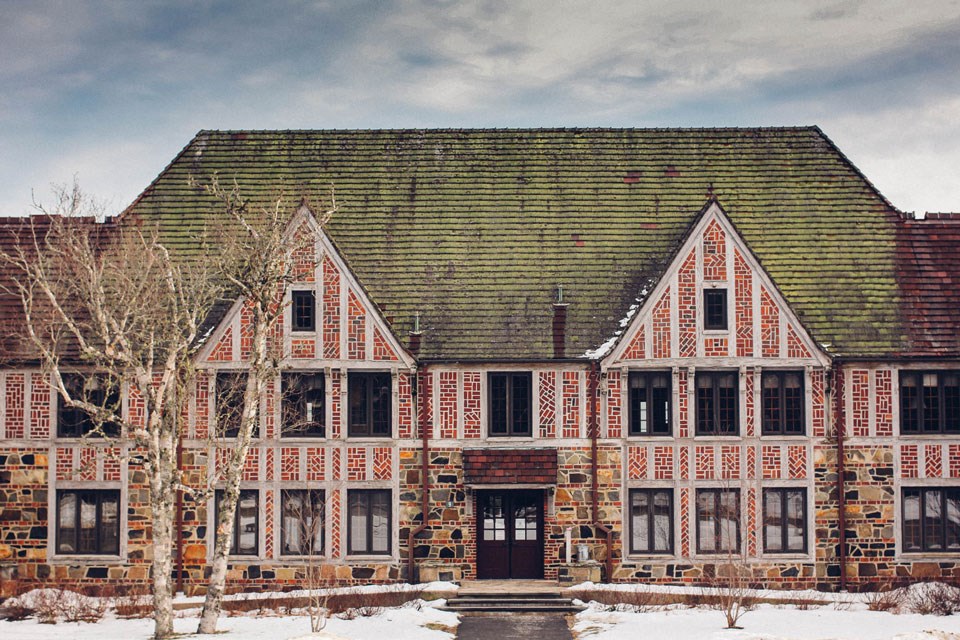 Winter Operations
Beginning Nov 1, 2018 the park shares winter visitor operations with the Bar Harbor Chamber of Commerce, 2 Cottage Street, at the corner of Cottage and Main streets (GPS coordinates = 44.398633, -68.204933).
Hours are 8 am to 4 pm daily
Telephone operations will continue at (207) 288-3338. The mailing address will continue to be Acadia National Park, PO Box 177, Bar Harbor, ME 04609.
Learn more about Winter Activities, and seasonal road closures, Directions & Transportation
Visitor Centers
Please Note:

Opening of the Hulls Cove Visitor Center is delayed due to ongoing construction. Thanks for your patience.
Hulls Cove Visitor Center
Apr 15 to Jun 30: 8:30 am to 4:30 pm, daily
Jul 1 to Sep 2: 8 am to 6 pm, daily
Sep 3 to Oct 31: 8:30 am to 4:30 pm, daily
Islesford Historical Museum
Call 207-288-3338 or 207-244-9224 for more information.
Jun 22 to Sep 1: 11 am to 4 pm, daily
Sep 2 to Sep 30: Mon to Sat, 9 am to 3 pm; Sun, 12 to 4 pm
Rockefeller Welcome Center
Schoodic Institute
Memorial Day–Columbus Day
Exhibits are open 10 am to 4 pm, daily
Business hours: 8 am to 5 pm, weekdays
Columbus Day–Memorial Day
Exhibits are open 10 am to 4 pm, weekdays
Business hours: 8 am to 4 pm, weekdays
Closed weekends
Sieur de Monts Nature Center
Apr 20 to Oct 31: 9 am to 5 pm, daily
Thompson Island Information Center
May 1 to Oct: 9:00 am to 4:30 pm
Village Green Information Center
May 15 to Oct 14: 8 am to 5:00 pm

Campgrounds
See also Camping
Blackwoods Campground
Open May to October
Duck Harbor Campground
Isle au Haut
Open May 15 to Oct 15
Schoodic Woods Campground
Schoodic Peninsula
Open late May to Columbus Day
Seawall Campground
Open late May through October 13th


Last updated: June 10, 2019