News Release
Eeek of Ecology Festival Hosted at Schoodic Institute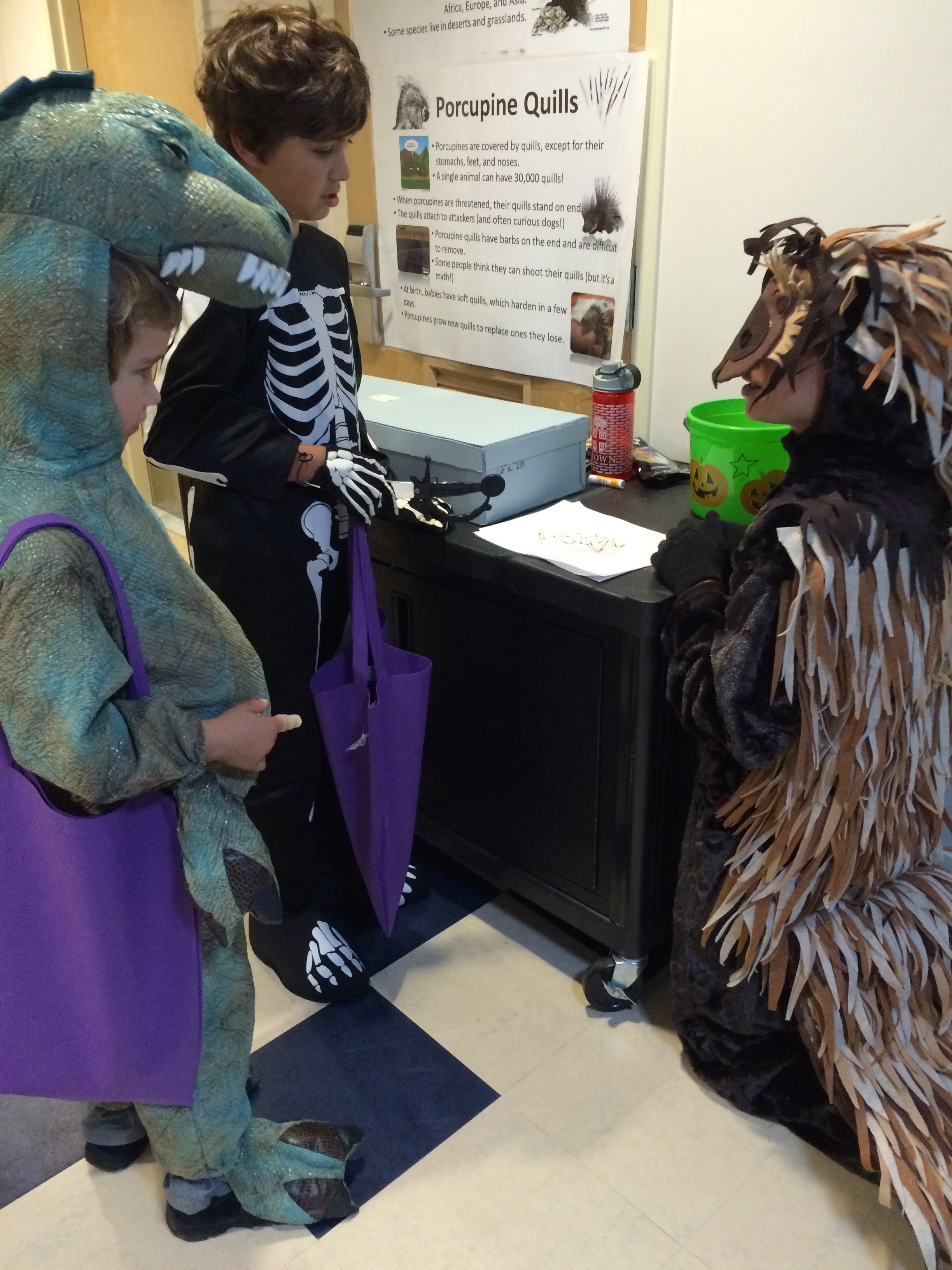 News Release Date:
October 16, 2018
Contact: Christie Anastasia, 207-288-8806
BAR HARBOR, MAINE – Bring "trick-or-treaters" to the Schoodic Institute at Acadia National Park on Saturday October 27 from 1-4 pm to have fall science fun with the sixth annual "Eeek" of Ecology Festival. This free event will run rain or shine and is recommended for children ages 0-8 years old, accompanied by an adult.

This year, "trick-or-treaters" will learn about the fabulous" eek-ology" of our forests, streams, and shores as well as history of the area while visiting over twenty educational stations. This program begins at Eliot Hall on the Schoodic Institute campus. Costumes are optional but add to the fun.

The National Park Service collaborates with Schoodic Institute on a wide variety of events hosted in Acadia National Park. For more information on current events at Schoodic Institute visit https://www.schoodicinstitute.org/events . For directions to Schoodic Institute, Winter Harbor, ME please visit https://www.schoodicinstitute.org/about/map-directions.
Last updated: October 16, 2018