Learn About the Park
Acadia touches something inside of us. Beyond just beautiful, the park is an interwoven fabric of meaning. Learn more about the past, present, and future of the place we now call Acadia National Park.
The Natural World
Explore the natural environments of Acadia and how humans have interacted with them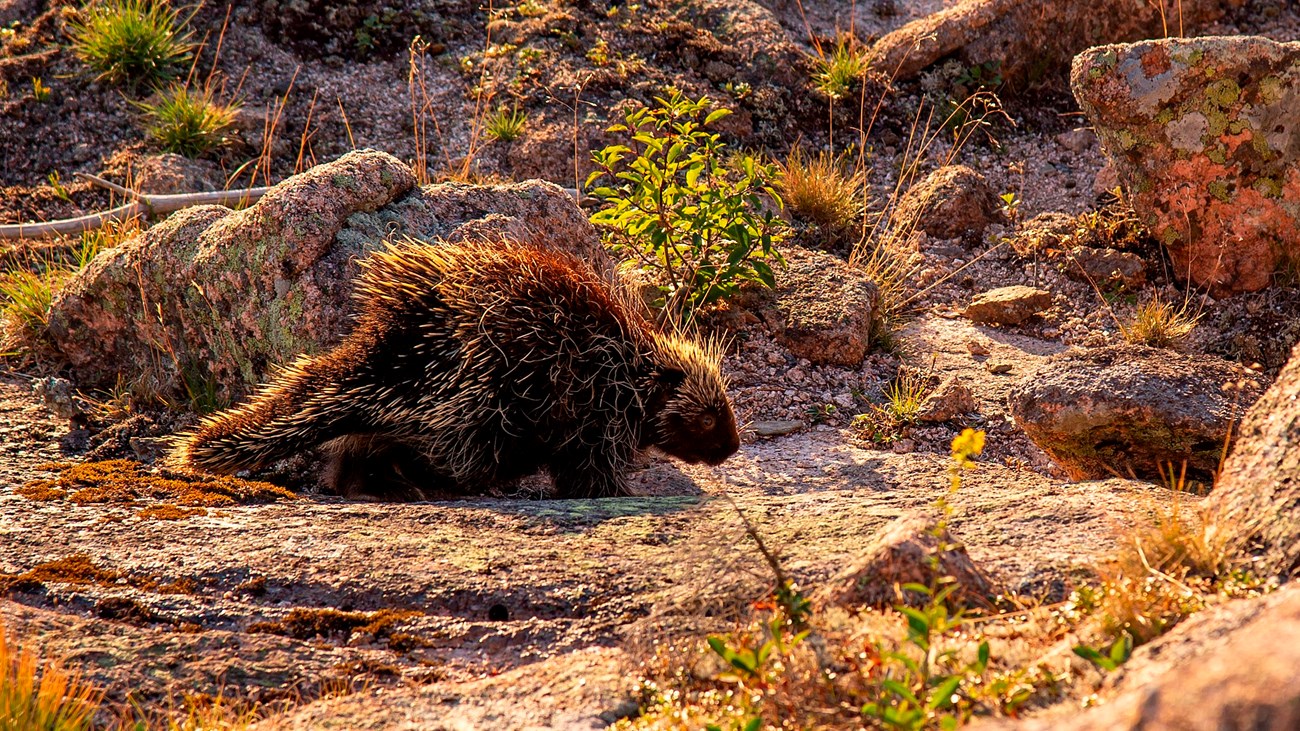 Nature
Explore fascinating animals, plants, and landscapes where the summits meet the sea and learn about the challenges facing this special place.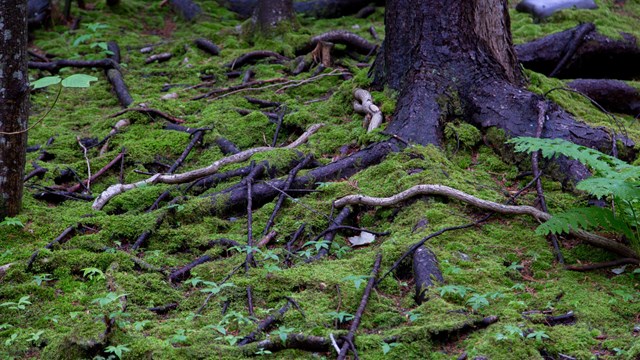 Plants
The diversity of Acadia National Park is reflected in its plant life; more than 1,100 plant species are found here.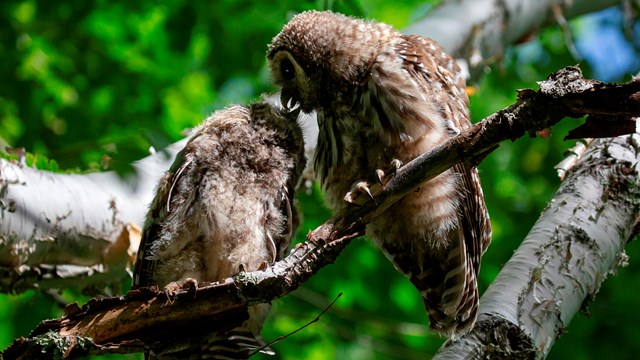 Animals
Acadia is home to a diversity of wildlife, from microorganisms living in tidepools to larger animals on land and in water.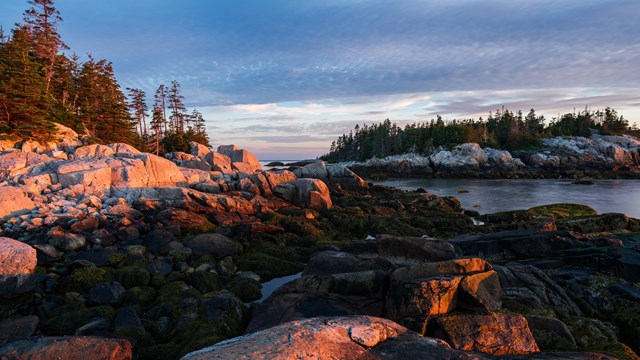 Natural Features & Ecosystems
Geology, intertidal zones, forests, lakes and ponds, wetlands, mountains, night skies, and more.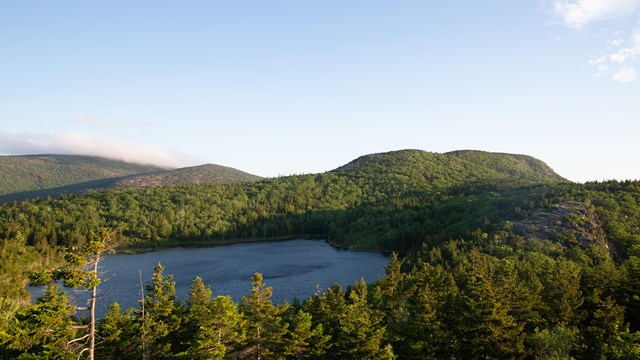 Mountains
Acadia is home to more than 20 mountains that rise from the sea and comprise much of Mount Desert Island.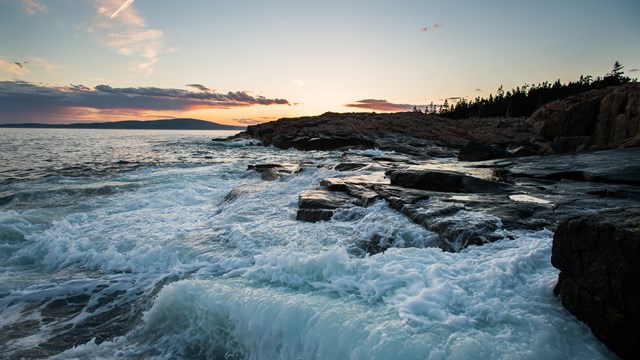 Coasts and Rocky Shorelines
Acadia protects nearly 64 miles of coastline on Mount Desert Island, Schoodic Peninsula, Isle au Haut, and other islands.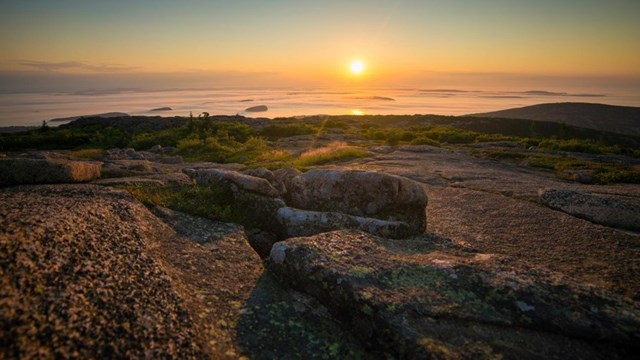 Geology
Acadia's landscape tells the tale of a time when fire and ice covered these lands.
---
History & Culture: A Living Landscape
The stunning landscape and natural resources of of Acadia have attracted people for more than 10,000 years, beginning with the
Wabanaki
people, and have fostered an ongoing interconnectedness between people and the landscape. The interconnectedness between people and the landscape can be seen in Acadia's human-shaped ecosystems, its archeological record, the tradition of conservation philanthropy, and the local culture and economy dependent on natural resources.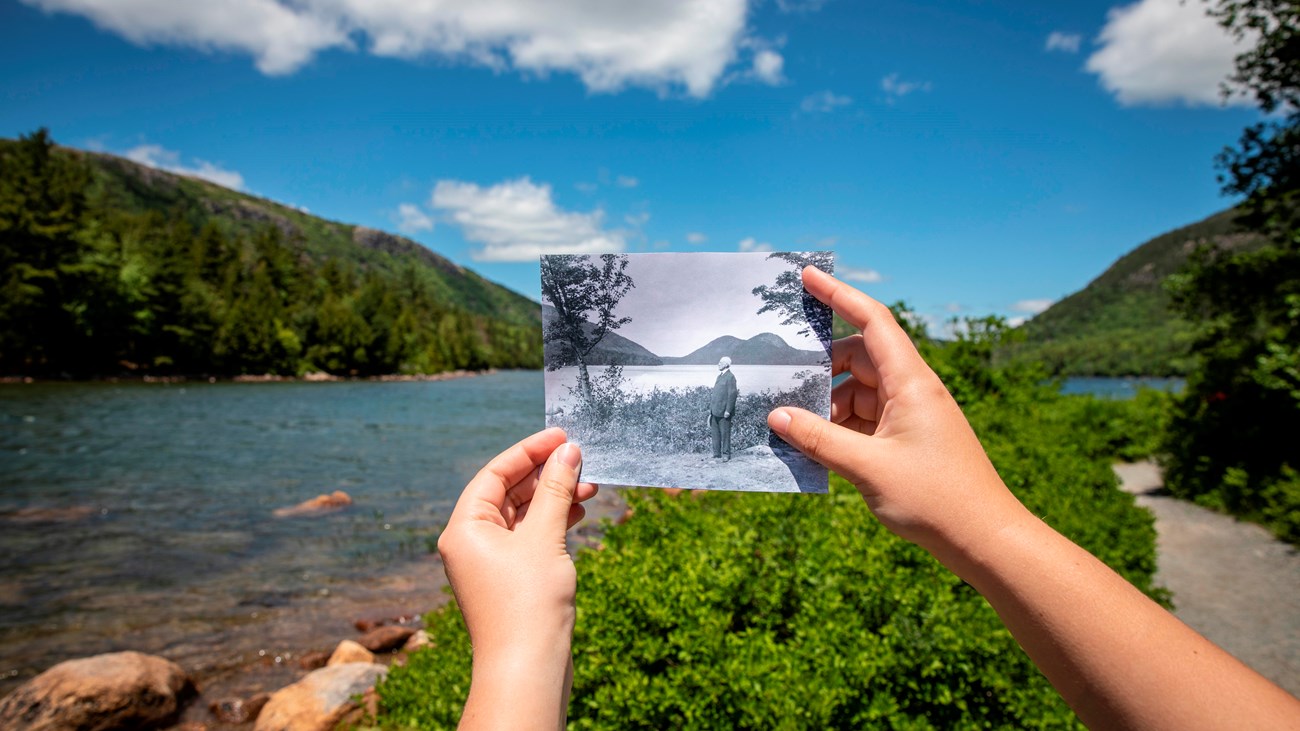 History & Culture
Learn about the people and places that make up our past, present, and future.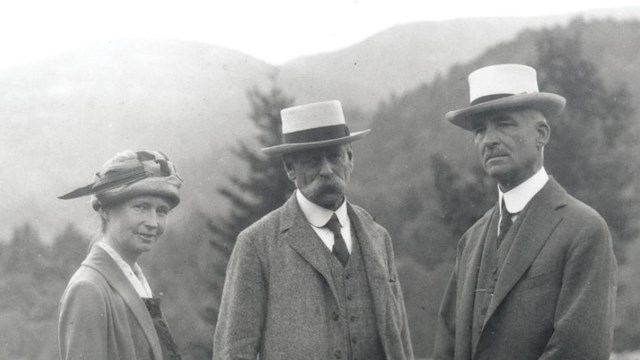 People
Learn about the people who have lived, worked, and explored in Acadia.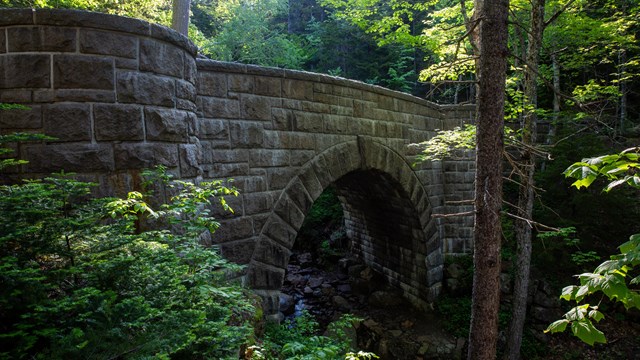 Historic Places
Park history and the culture of this area are evident in its places: historic structures, lighthouses, memorial paths, bridges, and more.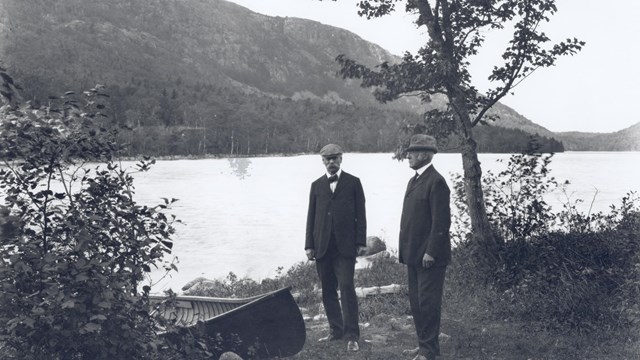 Founding Acadia
Civic groups & philanthropists formed to create the first national park entirely from donations. A tradition of giving that continues today.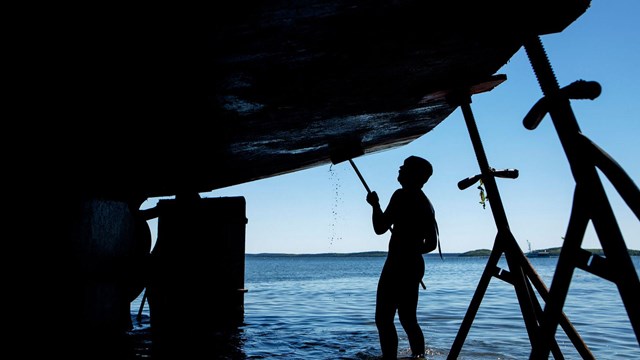 Working Waters & Waterfronts
Life in coastal maine is no lobster bake. Learn about the heritage of the many people who live and have lived near these giving waters.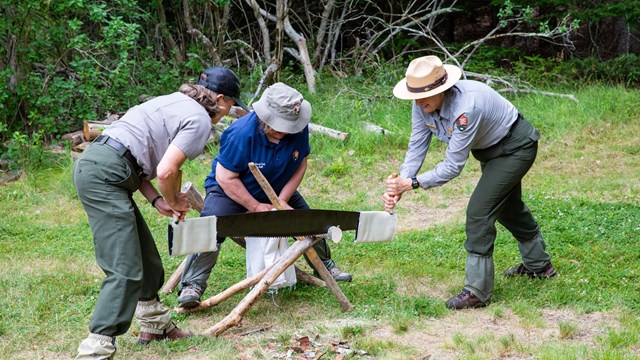 Working Woodlands, Farms & Quarries
The traditions of working the land runs throughout this living landscape. Learn more about how people worked the land yesterday and today.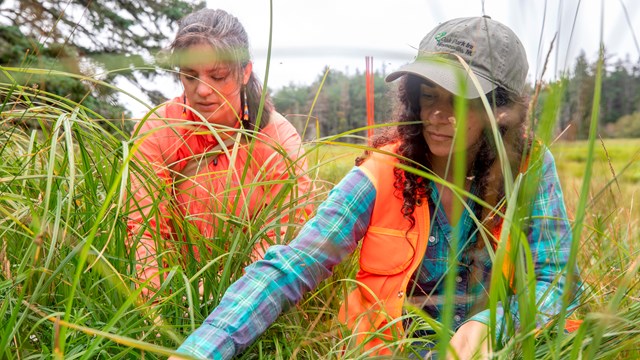 Wabanaki Heritage, Culture, & Craft
Learn more about the heritage, culture, and craft of Wabanaki people.
---
What We Do
The National Park Service protects and administers Acadia National Park and protects the ecological integrity, cultural history, scenic beauty, and scientific values within the Acadia archipelago and
Schoodic Peninsula
. Learn more about what we do and find authoritative sources of park information.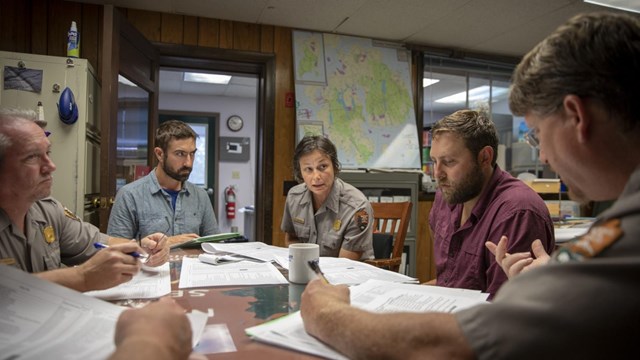 Management
Learn more about What We Do to manage Acadia National Park including planning, administration, and operations.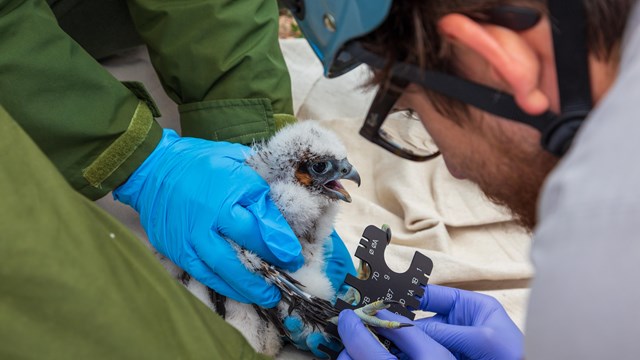 Science & Research
Learn more about how we conduct research and science at Acadia and the amazing people and partners who protect this place for the future.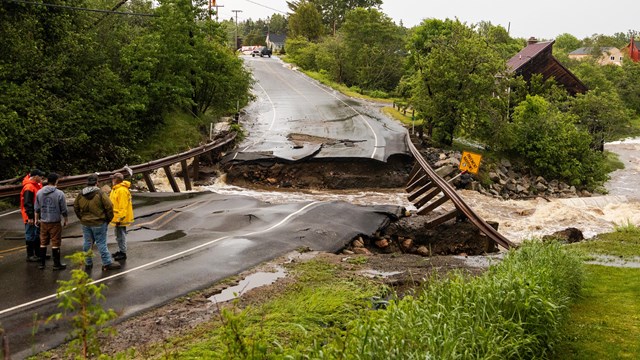 Environmental Threats
Acadia National Park studies and manages a number of environmental threats. Learn how they impact the park and how you can help.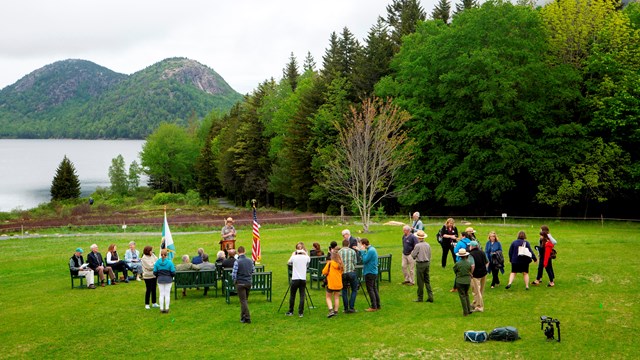 News
Press releases and park event information.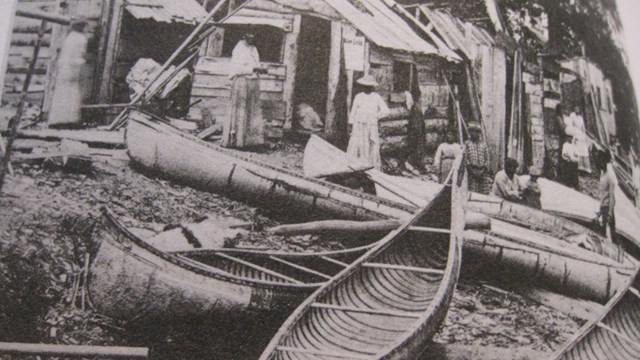 Books and Publications
A list of resources for learning about the Wabanaki, early European Settlers, rusticators, and later residents of Mount Desert Island.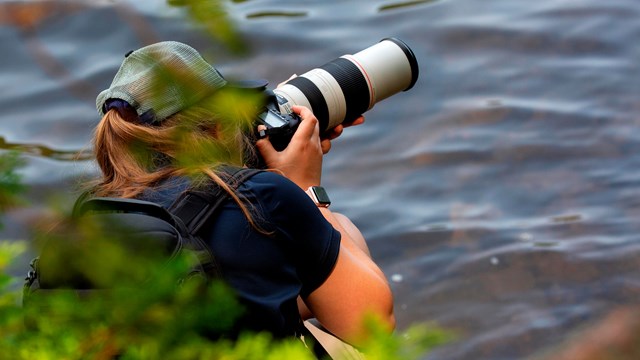 Photos & Multimedia
Photos, videos, clips, virtual tours, webcams, and historic image collections.
Last updated: November 1, 2023