Learn About the Park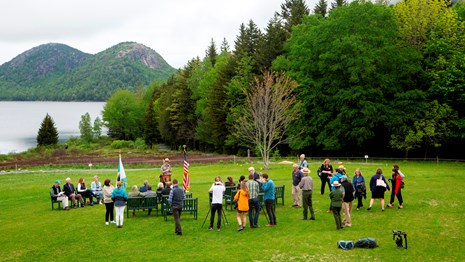 News
Press releases and park event information.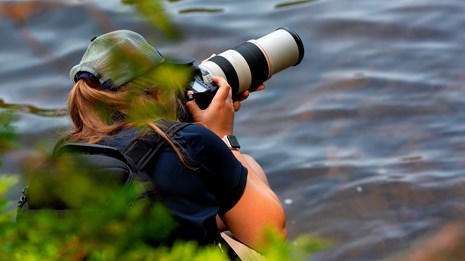 Photos & Multimedia
Photos, videos, clips, virtual tours, webcams, and historic image collections.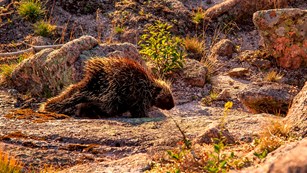 Nature
Animals, plants, natural features, ecosystems, fungi, climate change, and more.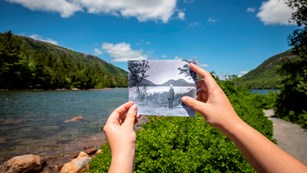 History & Culture
Learn about the people and places that make up our past, present, and future.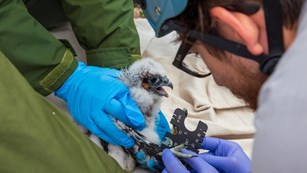 Science & Research
Learn more about the science and research behind protecting the creatures that call Acadia home.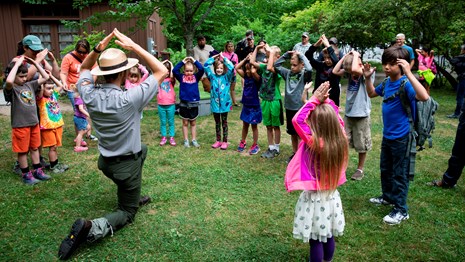 Education
Plan a class visit, enjoy traveling trunks, and pick up ideas for classroom lessons.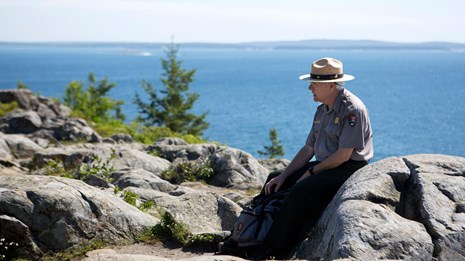 Management
Park planning, laws and policies, and managing resources.
Last updated: August 25, 2021