Transportation Plan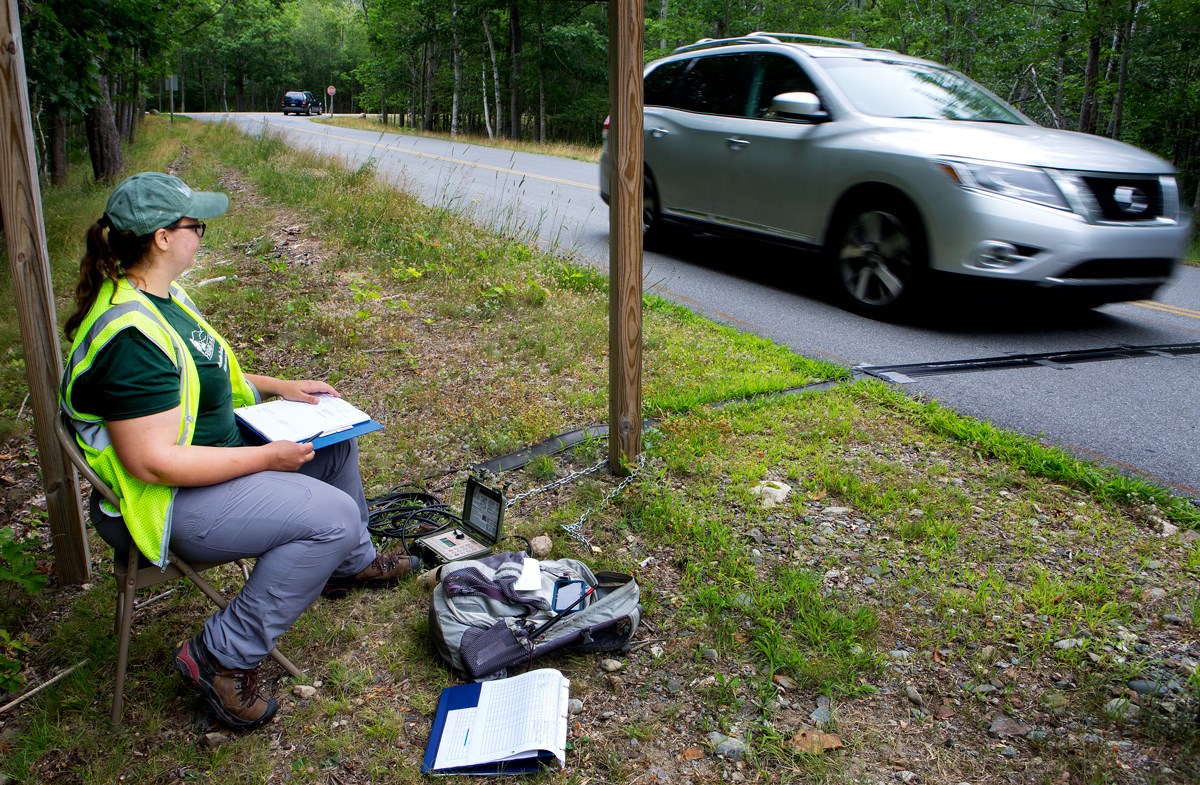 A new vehicle reservation system in Acadia National Park has its origins in a planning effort that began in summer 2015 to address traffic congestion, public safety, resource protection, and visitor experience concerns.The process took a great deal of time, energy, collaboration, and input by neighboring town governments, chambers of commerce, industry partners, communities, stakeholders, staff, and the public.

The National Park Service issued a Record of Decision (ROD) for a Final Transportation Plan/Environmental Impact Statement (FTP/EIS) on May 9, 2019. Regional Director Gay Vietzke signed the ROD, selecting the preferred alternative and authorizing the NPS to proceed with this effort to provide safe and efficient transportation for visitors, while ensuring protection of park resources and values.
Visit our keyboard shortcuts docs for details
Duration:

5 minutes, 39 seconds
While the transportation planning process is intended to do many things, one of the main goals always needs to be to protect the incredible resources of Acadia.
More About The Acadia Transportation Plan
Last updated: April 19, 2022