Work with Us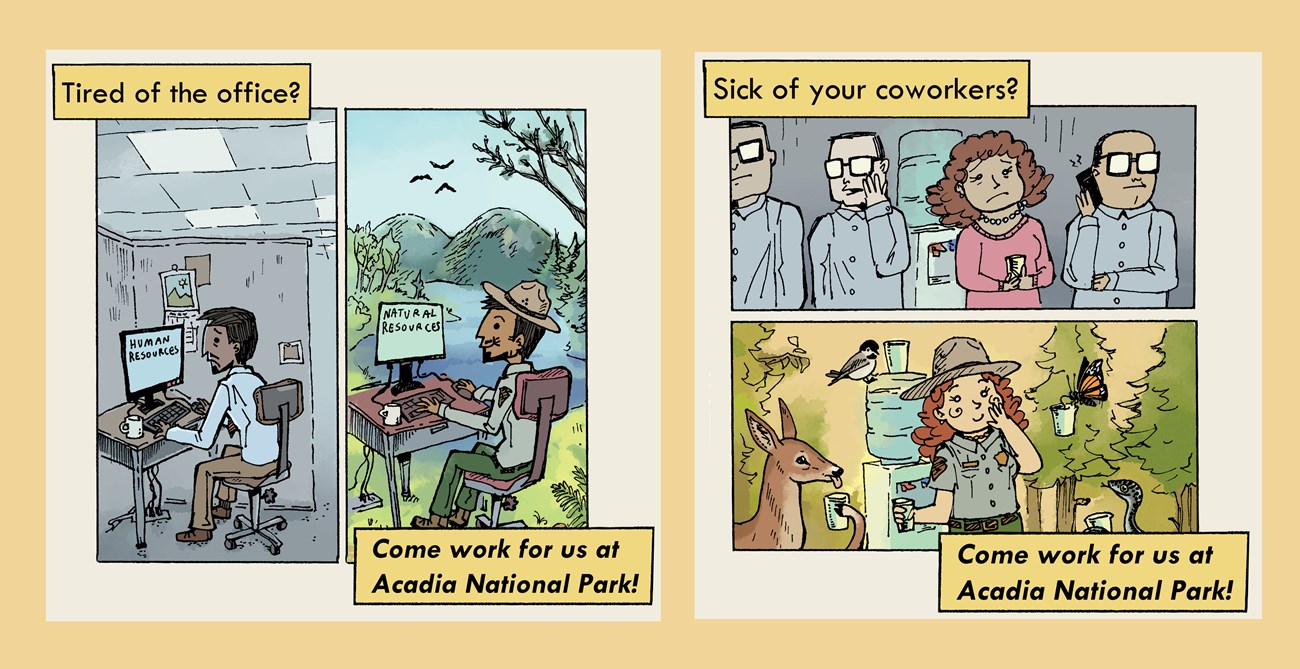 Join the Acadia National Park Team
Acadia is more than a place. It is a team of people working together every day to protect the park and serve its visitors. Our park staff is made up of federal employees, partners, volunteers, interns, and more.

As a unit of the United States government, all job announcements for federal jobs are posted on USAJobs. Year-round and seasonal positions are posted there throughout the year for our different work areas including – maintaining roads, trails, and facilities; law enforcement and search and rescue; and interpreting park resources and meanings for visitors.

Use the feed below to see if there are open federal positions, but always check USAJobs to be sure. Check out our Tips for Applying for Seasonals Job at Acadia, and visit the National Park Service's Work For Us page for servicewide information.
Current Job Opportunities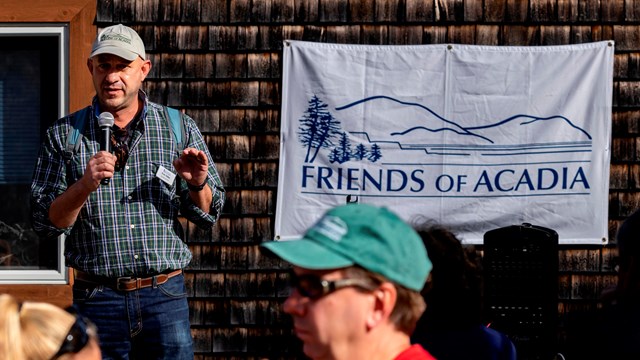 Friends of Acadia
Employment Opportunities with Friends of Acadia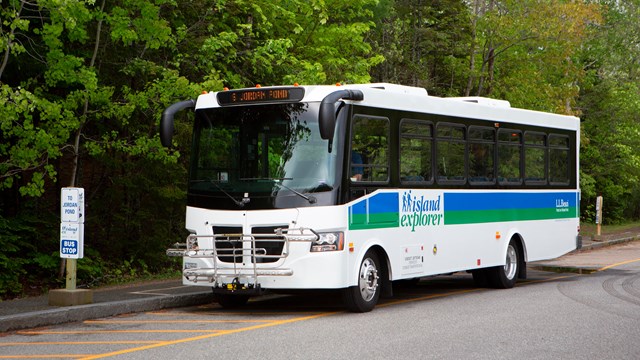 Downeast Transportation: Island Explorer
Employment Opportunities with Downeast Transportation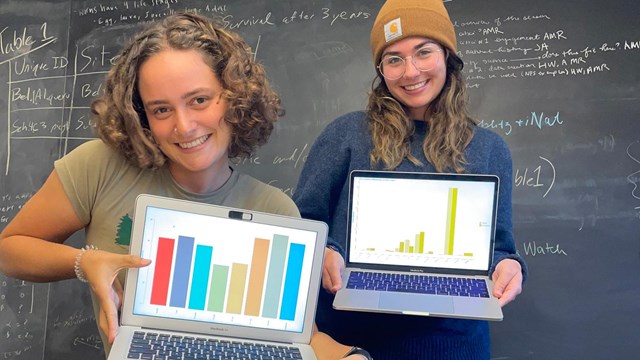 Schoodic Institute
Employment Opportunities with Schoodic Institute
Federal Resume Workshops
In partnership with Mount Desert Island Adult Education and Ellsworth Adult and Community Education, Acadia National Park will host several Federal Resume Workshops.Applying for a Federal job is different than applying to jobs in nearly every other industry. These free Federal Resume Workshops will provide prospective seasonal employees with the tools to successfully submit a job application to Acadia National Park.
Registration is required. Upcoming workshops will take place on:
Learn More About Acadia's Community & Careers
Last updated: August 30, 2023