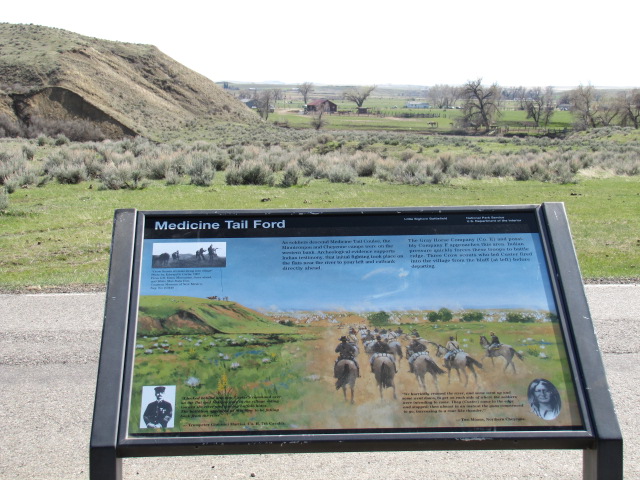 Welcome to Little Bighorn Battlefield National Monument Plan Your Visit homepage. Little Bighorn National Monument is open year round with the exception of being closed on the following holidays: Thanksgiving, Christmas and New Year's Day.
2015 Little Bighorn Battlefield Fall Programs.
New Fall programs starting September through end of September click here......
For re-enactment information contact the Real Bird family at (406) 620-6392 or (406) 696-3227.
For daily and 7 day local and National Weather Forecast click here Weather Forecast
The navigation box on the left will help you with your questions and information.

* Directions - Get our GPS location and address.
* Operating Hours and Season - Our open and closing hours during Spring, Summer, Fall and Winter.
* Fees and Reservations - Cost of entrance fees for vehicles: large vans, commercial buses, motorcycles and individual walk in.
* Things to do - If you have one-two or more hours. Guided Tours, Nearby Attractions and Tribal Website Links.
* Places to go - Museum and bookstore located in Visitor Center. Self guided walking tours, Last Stand Hill and the 4.5 mile driving tour road.
*Things to Know Before You Come -
Pets
RV, Vehicle/Trailer and Commercial Bus parking
Disabled Access
Lost and Found
Place to Stay and Accommodations
Nearby Attractions