Pets
Sorry! No pets allowed out of vehicles within the National Monument boundaries.
Service animals only.


Did You Know?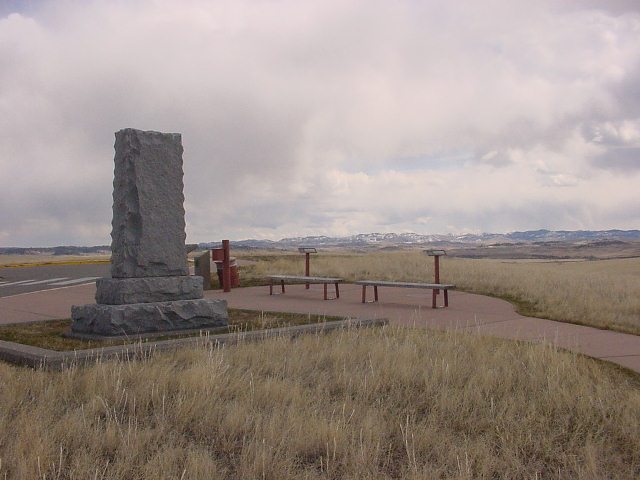 More than half of the 7th Cavalry survived the Battle of the Little Bighorn. About 350 soldiers under the command of Major Reno and Captain Benteen survived five miles south of where Custer and five companies were annihilated.