Maps
Fine both getting there and park map by clicking on the links below.

Click on this link to view a Little Bighorn Battlefield National Monument Park Map 300 kb PDF
Find us at maps in Google

Enter Little Bighorn Battlefield N.M., Crow Agency, MT
in the box when U.S. map page opens.



Did You Know?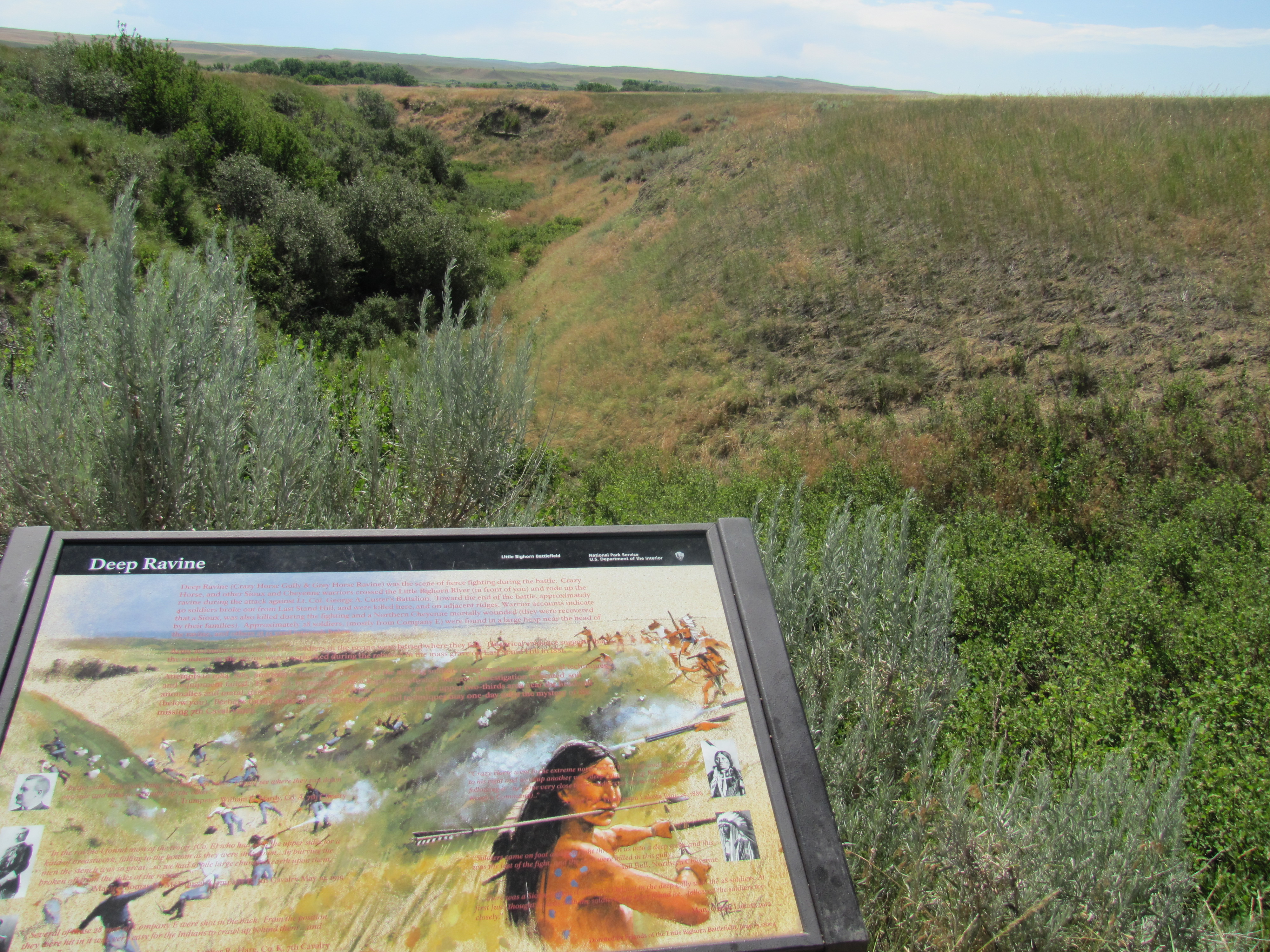 The Battle of the Little Bighorn did not end on top of Last Stand Hill as been traditionally suggested. According to warrior accounts the fight ended in a ravine, 300-400 yards below the hill known today as Deep Ravine.