Maps
Fine both getting there and park map by clicking on the links below.

Click on this link to view a Little Bighorn Battlefield National Monument Park Map 300 kb PDF
Find us at maps in Google

Enter Little Bighorn Battlefield N.M., Crow Agency, MT
in the box when U.S. map page opens.



Did You Know?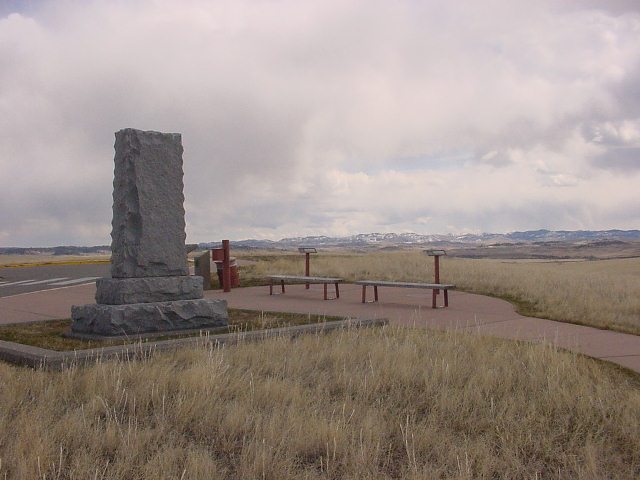 More than half of the 7th Cavalry survived the Battle of the Little Bighorn. About 350 soldiers under the command of Major Reno and Captain Benteen survived five miles south of where Custer and five companies were annihilated.