Contact Us
Before You Send Your Messages!
We receive many emails requesting information that is already available on this website. Please browse the topics listed in the Site Index before submitting your message and keep in mind that our site contains far more information then we can email you. Thanks!
By Mail:
Little Bighorn Battlefield National Monument
P.O. Box 39
Crow Agency, MT 59022-0039

Physical Address: 756 Battlefield Tour Road Crow Agency, MT 59022

By Phone:
Park Headquarters (406)-638-2621
By Fax:
406-638-2623


Did You Know?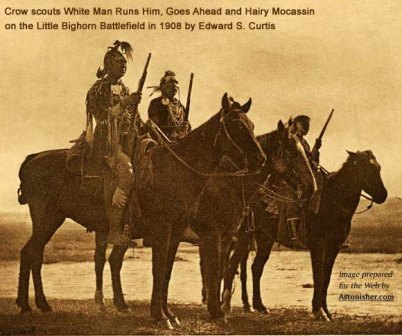 The Crow Scouts did not participate in the Battle of the Little Bighorn? The Army paid them as Scouts and once the village was located and the fighting began the six Crow Scouts left.