Backpacking
The Zion Wilderness is a world-renowned destination that offers opportunities for solitude and adventure. With over 90 miles of trails and dozens of designated backpacking sites, Zion National Park offers a variety of unique backpacking opportunities. All overnight backpacking in the park requires a Wilderness Permit.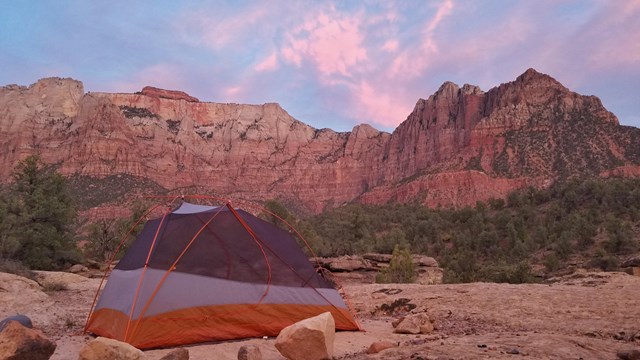 How to Obtain a Backpacking Permit
Follow these step-by-step instructions to obtain a Zion Wilderness overnight backpacking permit.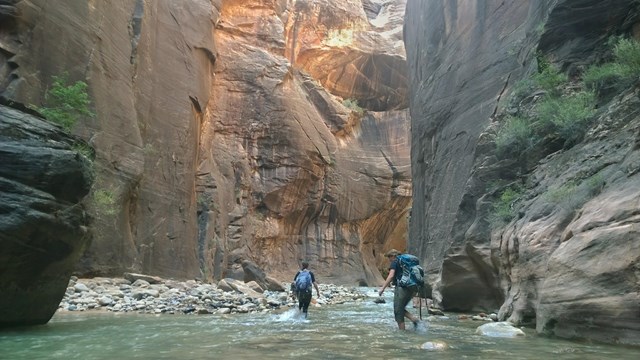 Wilderness Trail & Campsite Descriptions
Zion has many Wilderness trails and campsites. Read brief descriptions of each of the areas to discover which route is best for your group.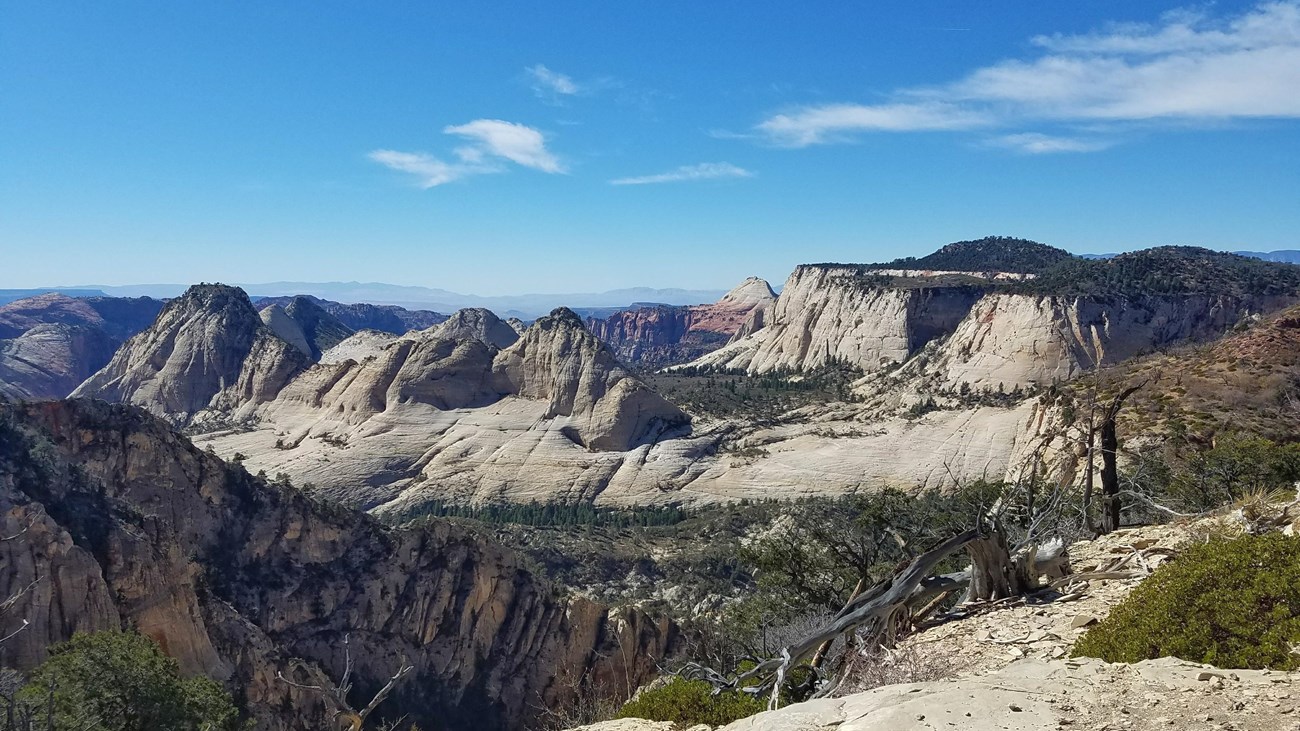 Make a Backpacking Reservation
Reservations for backpacking trips can be made online in advance.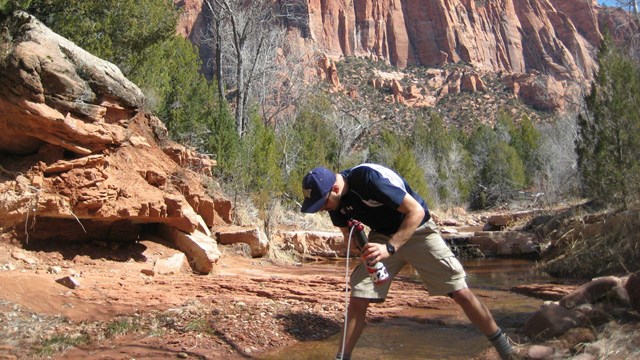 Water Sources in Zion
The desert is a hot, dry place. Make sure to learn about where to find water in Zion before any Wilderness trip.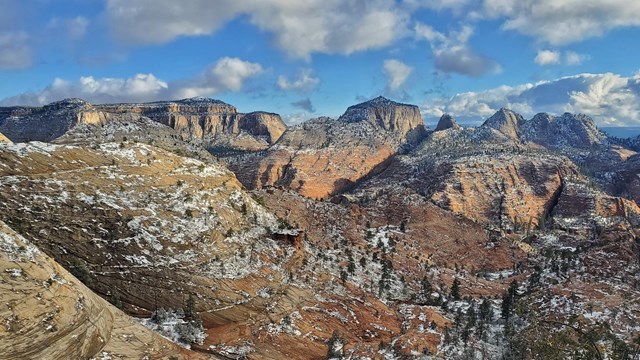 Backpacking Safety and Regulations
The desert can be unforgiving. Learn about flash floods, hypothermia, heat exhaustion, and Leave No Trace regulations before you head out.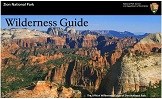 Download the current Wilderness Guide from our
park newspaper page
. It is a great source of information if you are planning a backpacking trip in Zion.

Backpackers may need to use the
Wilderness Transportation
options to get to trailheads.
Last updated: February 15, 2022