Zion Resource Management and Research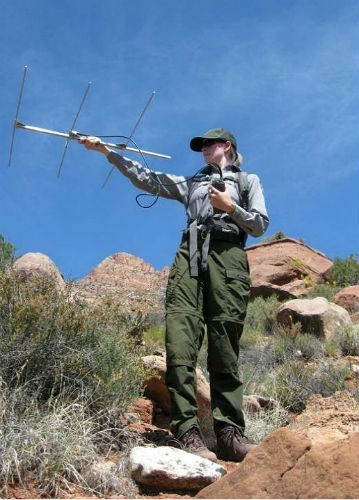 The Resource Management and Research Division oversees both natural and cultural resources in Zion National Park, Cedar Breaks National Monument, and Pipe Spring National Monument. The division includes seven programs:
Environmental Planning

Geographic Information Systems
The resource programs administer numerous research activities that are conducted by outside universities and other agencies. Additionally, the Northern Colorado Plateau Network supports long-term inventory and monitoring at Zion and other NPS sites within the region.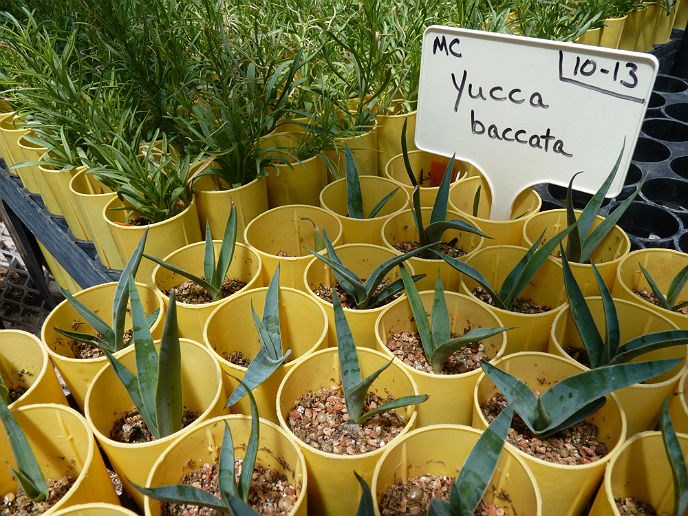 Last updated: August 8, 2021