History & Culture
The place now called Zion National Park has been home to vibrant stories of both natural and cultural history for thousands of years. The towering cliffs, hearty wildlife, and diverse peoples of this place offer narratives which still inspire us today. Explore these stories and learn more about the incredulous landscape which makes up Utah's first National Park.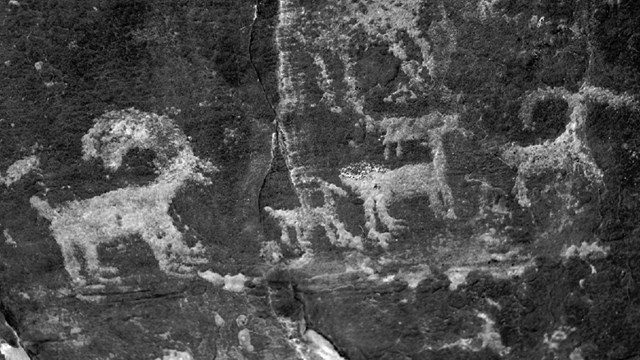 Archeology
Uncover Zion National Park's human history.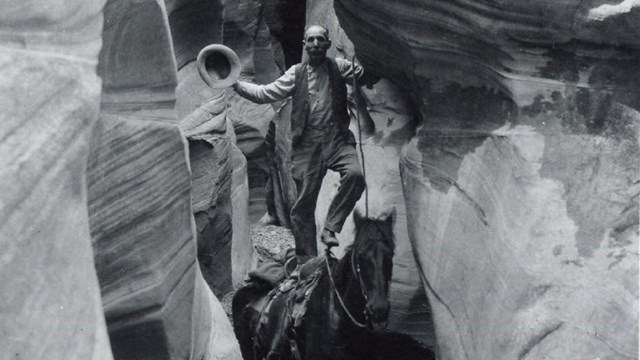 People
Learn more about the diverse peoples who have called Zion home for thousands of years.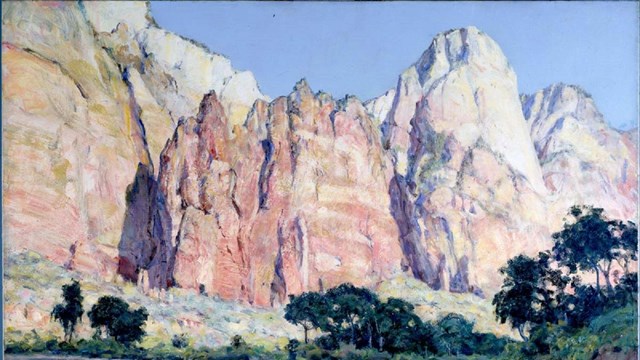 Places
Discover historic places and structures at Zion.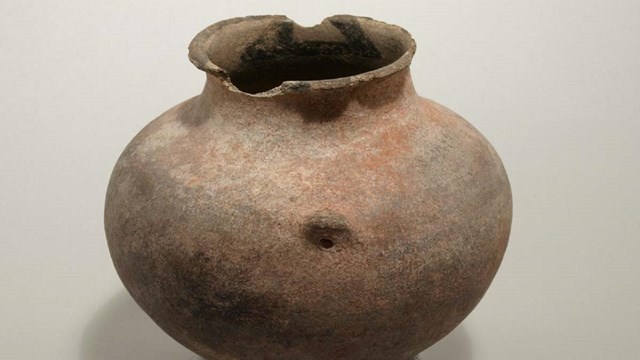 Museum Collections & Archives
Explore museum and archives collections of Zion.
Last updated: September 27, 2022