The Civilian Conservation Corps (CCC)
Learn and Explore
"In about anything they needed as extra manpower, they always relied on the CCC…. I mean, you can just see the results. I don't think they would have a lot of things today if they hadn't had the CCC working on these, you know a lot of this rock cribbing and river work and the trail work and just things like that. They got a lot done. It makes the park…I'll say."
-Fred Brueck, Former Zion and Bryce National Park Ranger 1934-1941 and Zion National Park Chief Ranger 1953-1973, interviewed September 18th, 1989.
Introduction
The Emergency Conservation Work Agency was established on April 5, 1933, just one month into Franklin D. Roosevelt's Presidency. The ECW program, commonly known as the Civilian Conservation Corps (CCC), was one of the most successful programs of President Roosevelt's New Deal policies.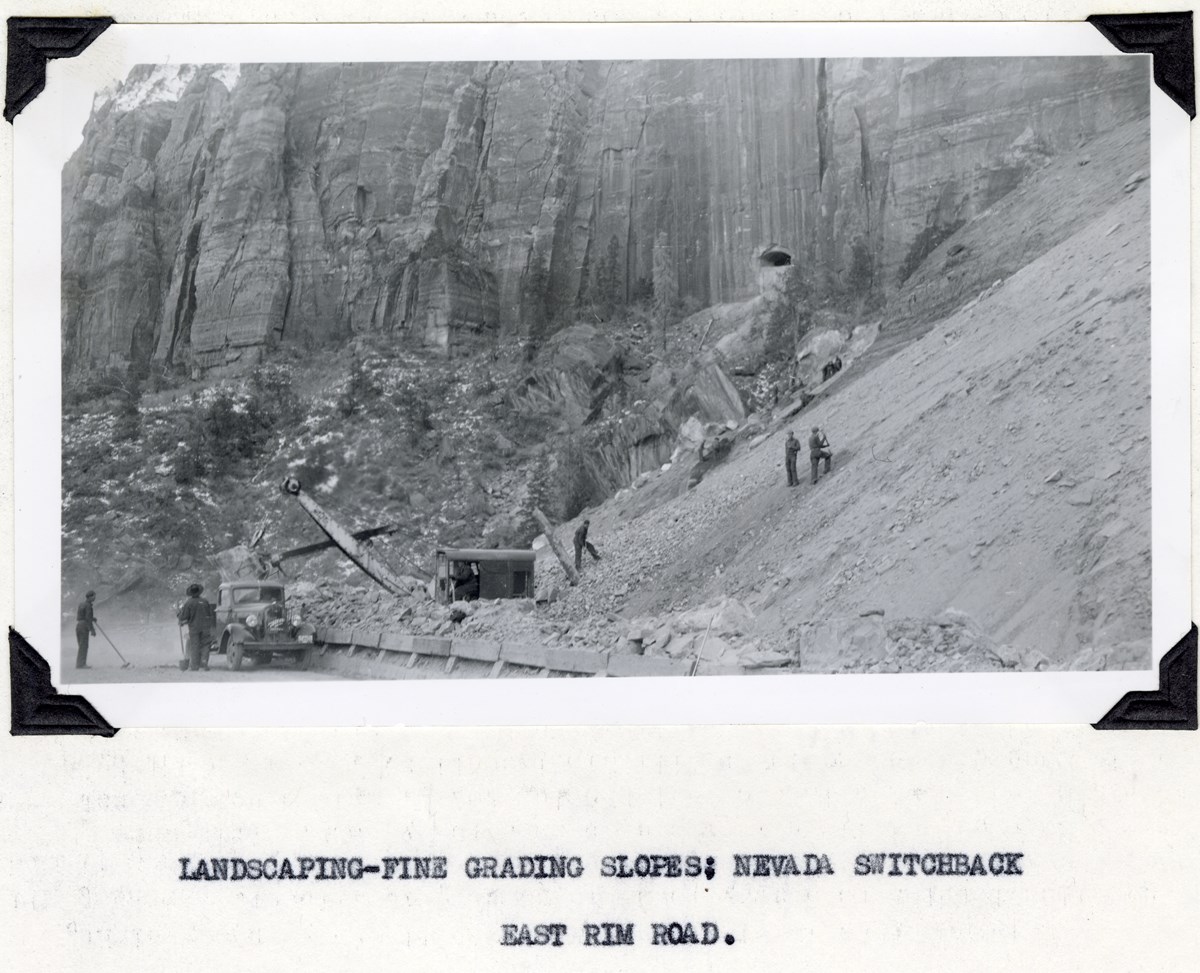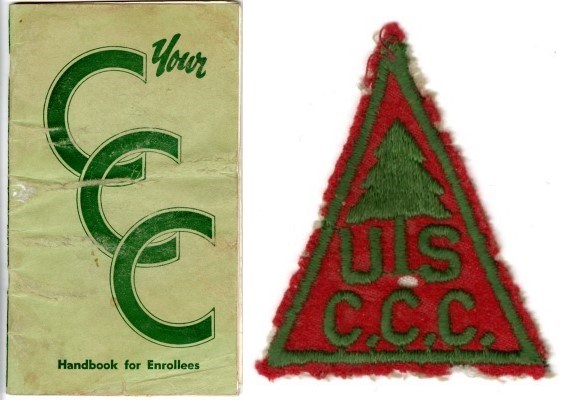 New Deal programs strove to stimulate the economy during the difficult times of the Great Depression. The purpose of the CCC was to implement new conservation projects and to provide financial relief to unemployed young men and their families. CCC enrollees traveled across federal and state lands to complete a wide range of projects including, but not limited to, road construction, flood and erosion control, firefighting, and planting millions of trees. In addition to monetary compensation, participants received hands-on training and education. This assisted them in finding permanent employment or preparing them to enter the military. Overall, more than 3 million young men participated in the program throughout its nine-year existence.

As for the name, due to the popularity and dominating use of the term CCC by the press and public, the ECW was officially renamed the Civilian Conservation Corps in 1937.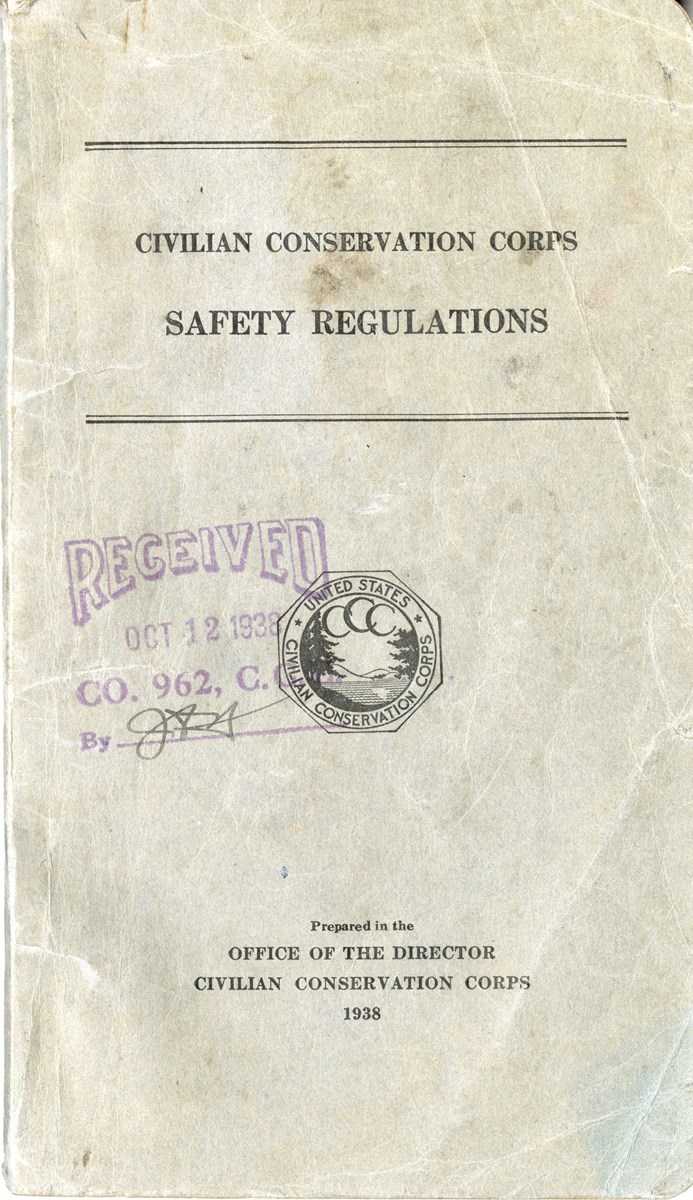 Sources used on our CCC webpages are collected in this Reference Document (PDF).

To learn more about oral history projects, including interviews collected during a reunion of Zion CCC enrollees in 1989, check out the Oral History at Zion page.

For further information on the museum and archive program, check out the Zion Human History Museum.

For more CCC images, please explore the Civilian Conservation Corps Museum Collection on the Digital Archive NPGallery.
Last updated: December 12, 2021