Preservation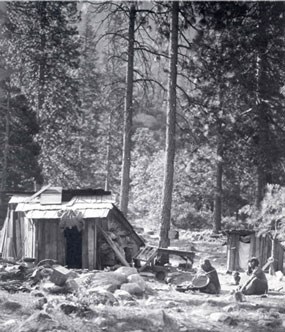 Discovering the past is more than a process of archeological documentation, historical preservation, or even finding something old. Finding an artifact, reading an old document, or observing a cultural landscape is about the tangible connection to the people of the past. Preservation of objects, buildings, cultural landscapes, and documents creates the opportunity to connect with history throughout generations.
Yosemite National Park is home to:
Through these collected and preserved items, insight can be gained into the history of humans on Yosemite's landscape.
Exploration of the past can begin with a single place, person, object, or structure.
Explore Yosemite's history and culture.
Last updated: August 11, 2017