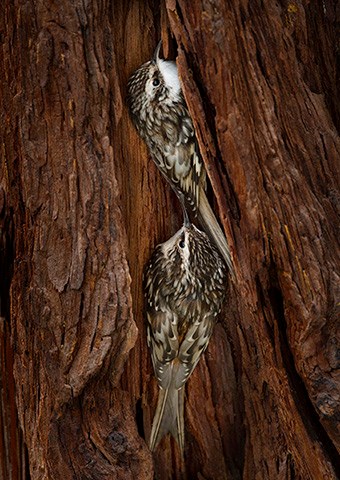 Dates:
February 22 – May 5, 2019
Hours:
10 am to noon and 1 to 4 pm daily
Yosemite Renaissance is an annual exhibit that presents diverse artistic interpretations of Yosemite and the Sierra Nevada by artists from across the country. This year, 62 works were selected from 640 entries. The exhibit includes paintings, prints, textiles, mixed media, photographs, and 3-dimensional works.
Yosemite Renaissance was founded in 1985 to encourage artists to share new interpretations of the region, explore environmental issues, and celebrate nature through art. By creating a continuum of artworks inspired by the region from historical times to the present, the organization seeks to inspire a new generation of people to understand, preserve and protect our wild lands and natural places.