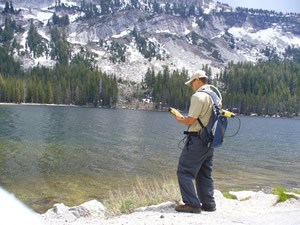 Yosemite sponsors a number of internships both directly and through partner organizations. What's the difference between a volunteer internship and other internships?
Volunteer Internships
are full-time (40 hour/week) career-development positions with an educational component. The positions are usually 10 weeks to six months, and are open to people of all ages.They should not be confused with federal internships in the Pathways program, which may be paid positions and last for varying amounts of time. The park also recruits through
partners
.
Special internship programs in the park include: