Plan Your Visit
Join generations of visitors inspired by the beauty of light and color at Weir Farm National Historical Park. Whether you come to explore and enjoy this historic setting or to learn more about its legendary artists, Weir Farm leaves a lasting impression.

Grounds are open daily, sunrise to sunset, year-round. As conditions are subject to change, visitors should check the Current Conditions and Basic Information pages of this website for details on what is available before they visit.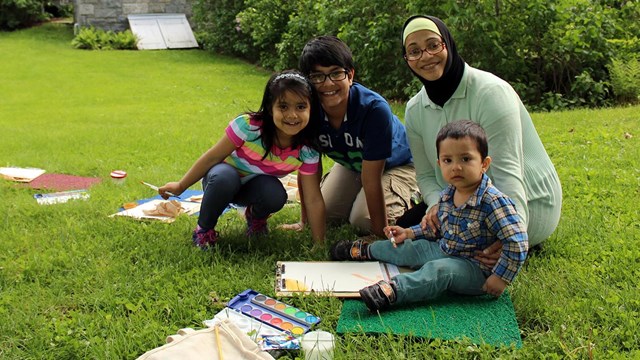 Bring the Kids
There are lots of things for kids to do and discover at Weir Farm National Historical Park.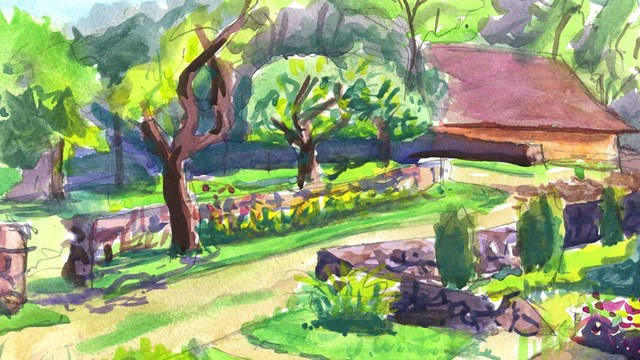 Create Art in the Park
Tap your creative side; we'll provide plenty of inspiration.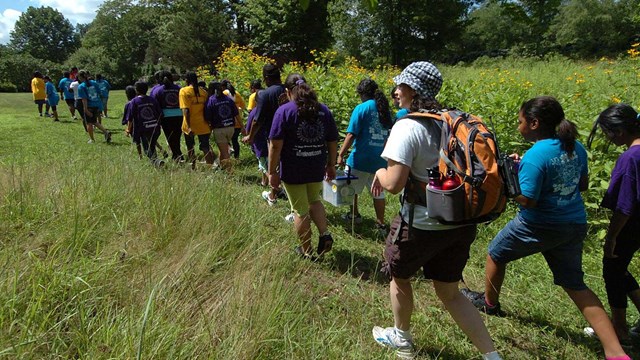 Find Things to Do
Come in any season to enjoy the beauty of this rural New England landscape.


Last updated: December 29, 2021