Current Exhibit
Enjoy changing exhibits each year in our visitor center gallery, open Wednesday through Sunday, 10am to 4pm, from May through October.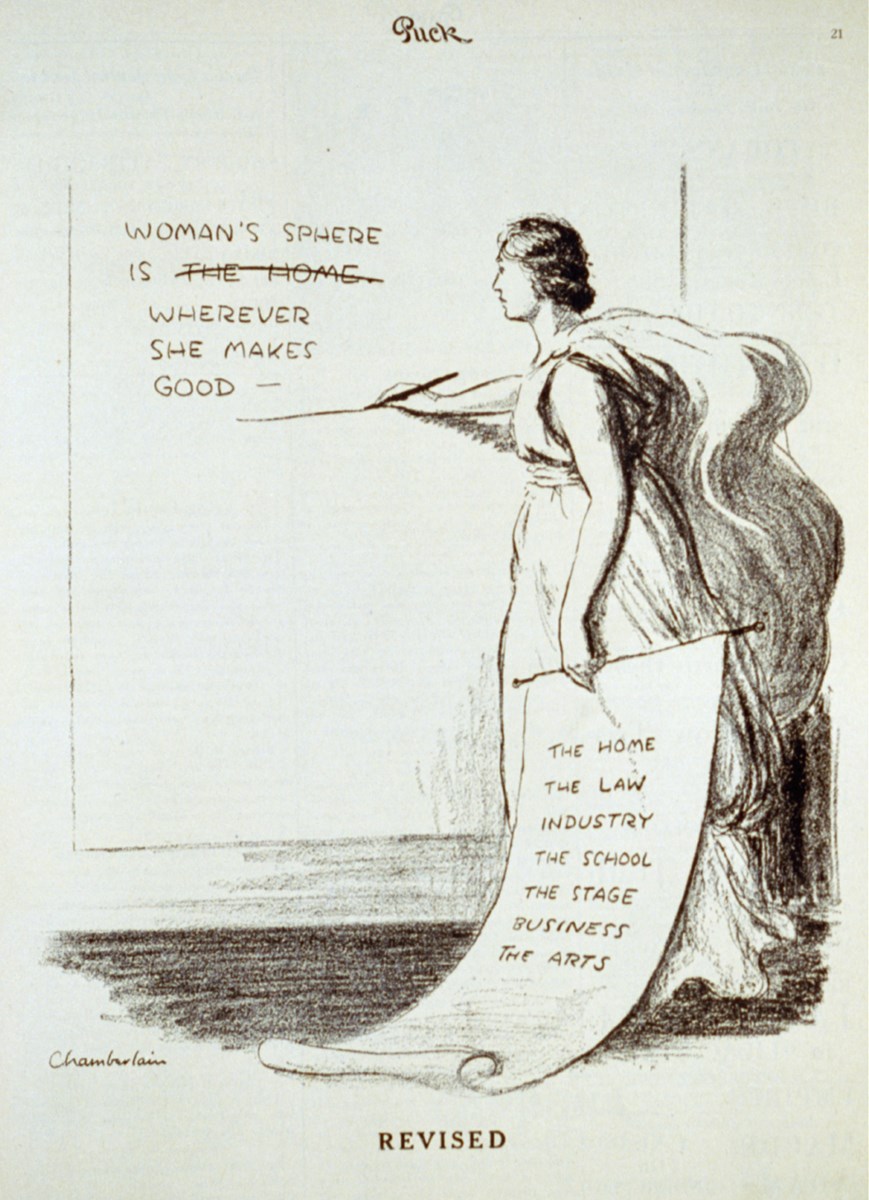 Women's Sphere
(Is Wherever She Makes Good)
6 Artists 2019

May 1 - October 31, 2019, Visitor Center
In 1919, Congress passed the 19th Amendment to the United States Constitution, and when it was ratified a year later, the majority of women across America won the right to vote. This historic event happened because thousands of women - called suffragists - worked for over 50 years to secure their rights. In this centennial year of that landmark legislation, Weir Farm National Historic Site celebrates and honors the effort, creativity and vision of all women.
Featured in this exhibition are works by six visionary artists who have been Artists-in-Residence at Weir Farm National Historic Site, a program run jointly by the park and the Weir Farm Art Center. Since its inception in 1998, over 237 artists, selected through a competitive process, have helped keep Weir Farm's artistic tradition alive.

This exhibition will be on display in the Visitor Center during regular hours until October 31, 2019.
Last updated: April 23, 2019