Current Exhibit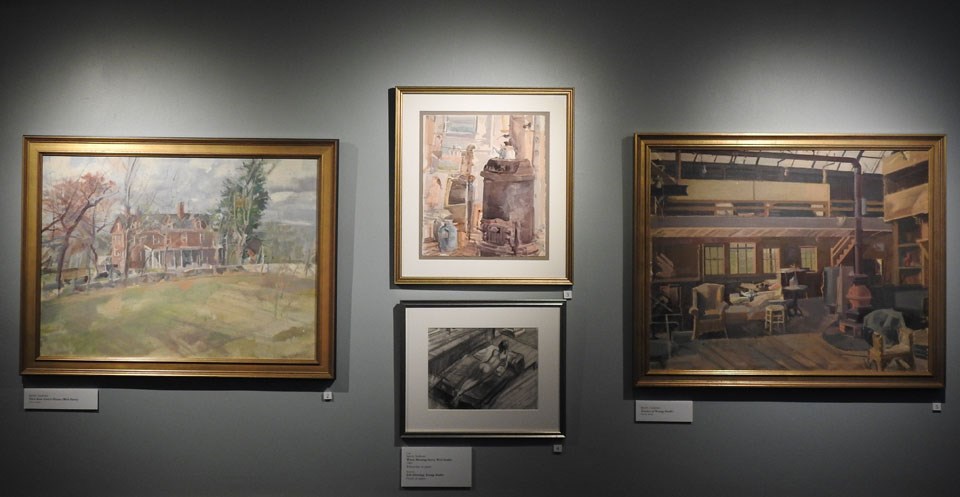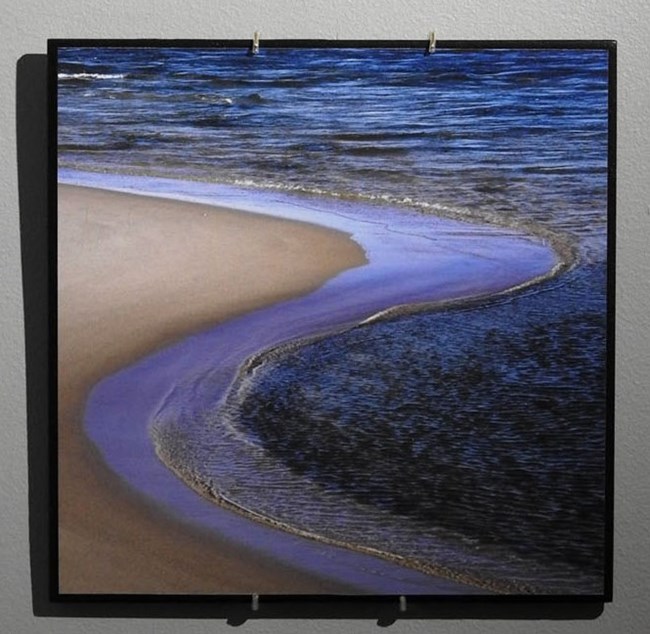 Two exhibits are on view this season (May 3, 2017 – October 29, 2017) in the Burlingham House Visitor Center. Weir Farm and Beyond: The Art of Sperry Andrews highlights art created by Sperry Andrews, the last resident of the Weir House. Views of Weir Farm and the nearby towns of Ridgefield, Wilton, Danbury, Bethel and Brookfield show both landscapes and some interior views. Several different forms of media are included; from a large scale oil on canvas painting of the Weir House to a series of nine small pencil sketches depicting a 1973 train derailment in Redding, CT.

The second exhibit is titled Photo Ceramics by Xiomáro: An Homage to J. Alden Weir and the Tile Club. Xiomáro, a photographer and the park's Visiting Artist since 2012, applied a modern twist to the idea. Rather than painting on 8" square crème-white tiles as Weir did, Xio used his paint brush to fuse photographic prints he captured at Weir Farm NHS, and other National Parks, onto black ceramic tiles that are 4", 6" and 12" squares. The photo ceramics have a luminous surface and the accidental effects from the flow of the stippled brushwork impart an individualized antiqued texture to each piece.

The Visitor Center is open Wednesdays through Sundays from 10:00am to 4:00pm until October 29, 2017.

Last updated: May 12, 2017