Support Your Park
Thank you for your interest in supporting Weir Farm National Historical Park. There are several ways to support the park: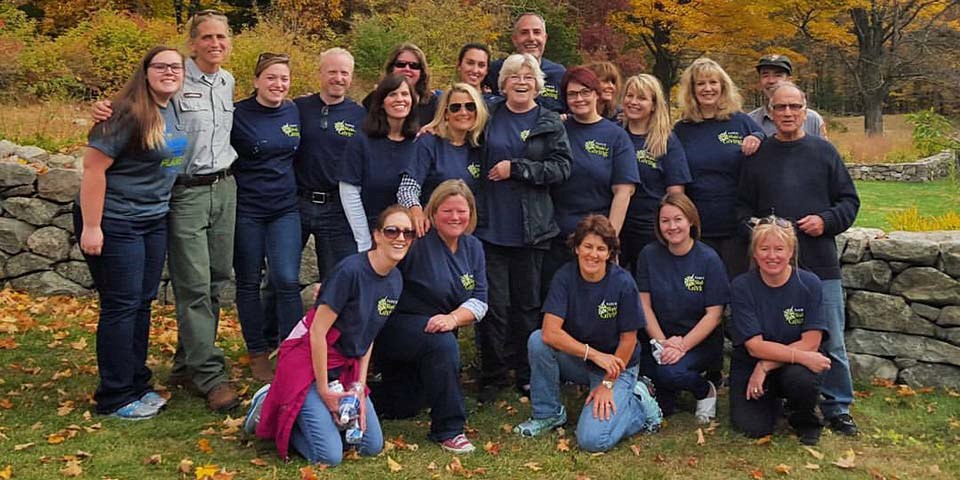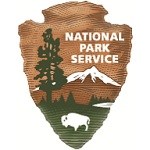 Making a Donation
Weir Farm National Historical Park accepts monetary donations from visitors, individuals, neighbors, families, organizations, foundations, businesses, and many of other entities. Your donation will be used to preserve and protect the only national park in the country dedicated to American painting.

Donations to the park are used to support and care for the historic gardens and landscape, walking trails, exhibits, public workshops, school groups visits, art programs, and other visitor activities. Weir Farm NHP also directly accepts donations of artwork related to the artists who lived here. The park can only acquire artwork through donation and donated funds because of an explicit limitation in the park's legislation the prohibits the use federal dollars for this purpose. Much of the original artwork that you can see here has been donated to the park.

If you would like to make a donation or have questions, please contact Weir Farm NHP by phone (203) 834-1896, by email, or put your contribution in the donation box located in the Visitor Center. Please make checks payable to the National Park Service (not Weir Farm NHP- even though your donation will go directly to Weir Farm NHP). Donations to parks and NPS programs are tax-deductible under section 170(c)(1) of the Internal Revenue Code.

No other federal agency relies as heavily on the generosity and kindness of its visitors and donors, and Weir Farm NHP sincerely thanks you for your donation.

Mail donations to:
Superintendent
Weir Farm National Historical Park
735 Nod Hill Road
Wilton, CT 06897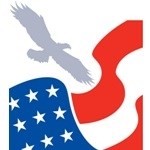 Eastern National runs Weir Farm National Historical Park's museum store. This 501(c)3 non-profit cooperating association, operates in more than 150 national parks and other public trusts. The organization is dedicated to the preservation and use of the parks for the benefit of all Americans, visitors from all nations and future generations.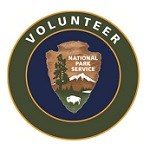 Have we got opportunities for you! The National Park Service Volunteers-In-Parks Program (VIP) was authorized by Public Law 91-357 enacted 1970. The VIP program provides a vehicle through which the National Park Service can accept and use voluntary help and services from the public. The major objective of the program is to use this voluntary help in such a way that is mutually beneficial to the National Park Service and the volunteer. Volunteers are accepted from the public without regard to race, creed, religion, age, sex, sexual orientation, national origin, or disability. Visit our volunteer page to learn more.


Last updated: May 17, 2022