Volunteer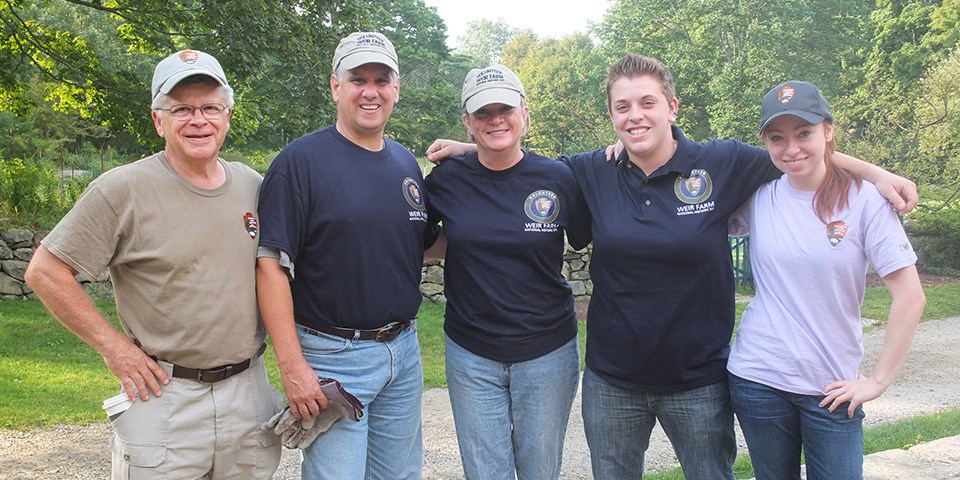 Join our team of dedicated and enthusiastic volunteers!
Volunteers-In-Parks (VIPs) are an important part of Weir Farm National Historical Park. Each year we benefit from the efforts of over 100 VIPs who assist us with a variety of projects and tasks; including garden and trail maintenance, visitor services and interpretation, historic buildings maintenance and preservation, and archival letter transcription.
Current Volunteer Opportunities
For more information please contact the park's Volunteer Coordinator at 203-834-1896 ext.12.
For information on the Volunteers-In-Parks program nationwide, visit https://www.nps.gov/getinvolved/volunteer.htm
For information on volunteer opportunities nationwide, visit www.volunteer.gov/s/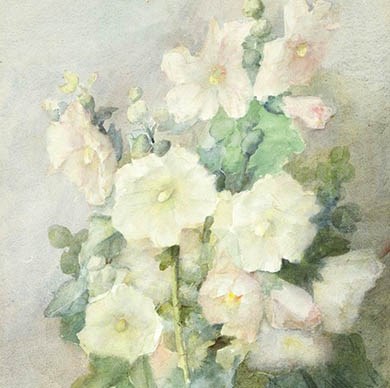 Did you know?
The gardens at Weir Farm showcase a beautiful variety of flowers and native plants. The gardens appear today as they did when first planted a century ago thanks to major garden restoration by the National Park Service in partnership with the Wilton and Ridgefield Garden Clubs, and the continued efforts of our Garden Gang of volunteers.


Last updated: December 28, 2021