Get Involved
Contribute your time and talents at Weir Farm National Historic Site. There are many ways for you to make a difference.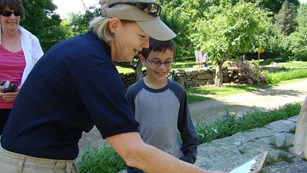 Lend a Helping Hand
Join our team of dedicated and fun volunteers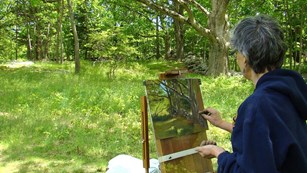 Become an Artist-in-Residence
Find the time, focus, and sanctuary you need to grow as an artist. Applications are due November 1 for month-long residencies.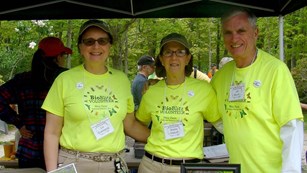 Meet Our Partners
Learn more about the organizations in Connecticut and beyond that support the park's mission.
Last updated: March 13, 2018