Things To Do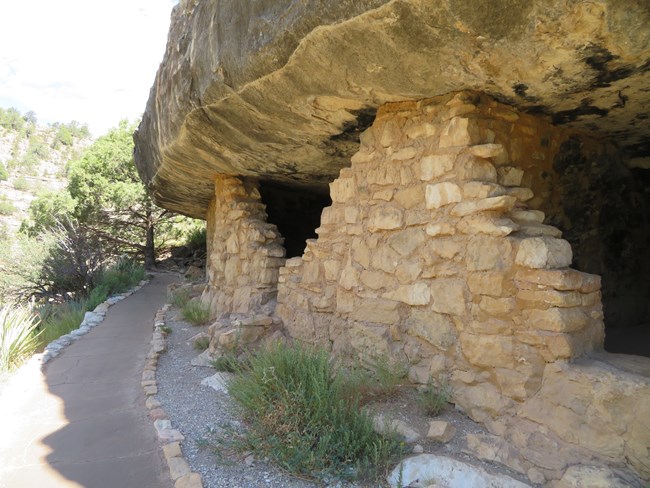 Hiking Trails

There are two hiking trails at Walnut Canyon. The Rim Trail is an easy, paved, and fairly flat 0.7 mile round trip trail with two overlooks of the canyon. The Island Trail is a 0.9 mile round trip trail that descends into the canyon to view a series of cliff dwellings. It is rated as strenuous and contains 736 stairs. The Island Trail closes daily at 4:00 p.m. and the Rim Trail closes at 4:30 p.m.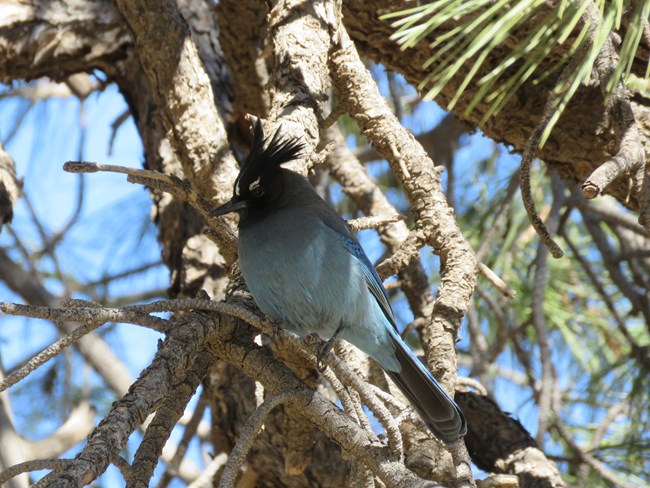 Other Recreation Opportunities
Enjoy the ADA accessible viewpoint of the canyon from the Visitor Center

Spend a quiet moment with the canyon from the back patio
Photograph the canyon
View birds and other wildlife
Become a Junior Ranger
Have a picnic at our picnic area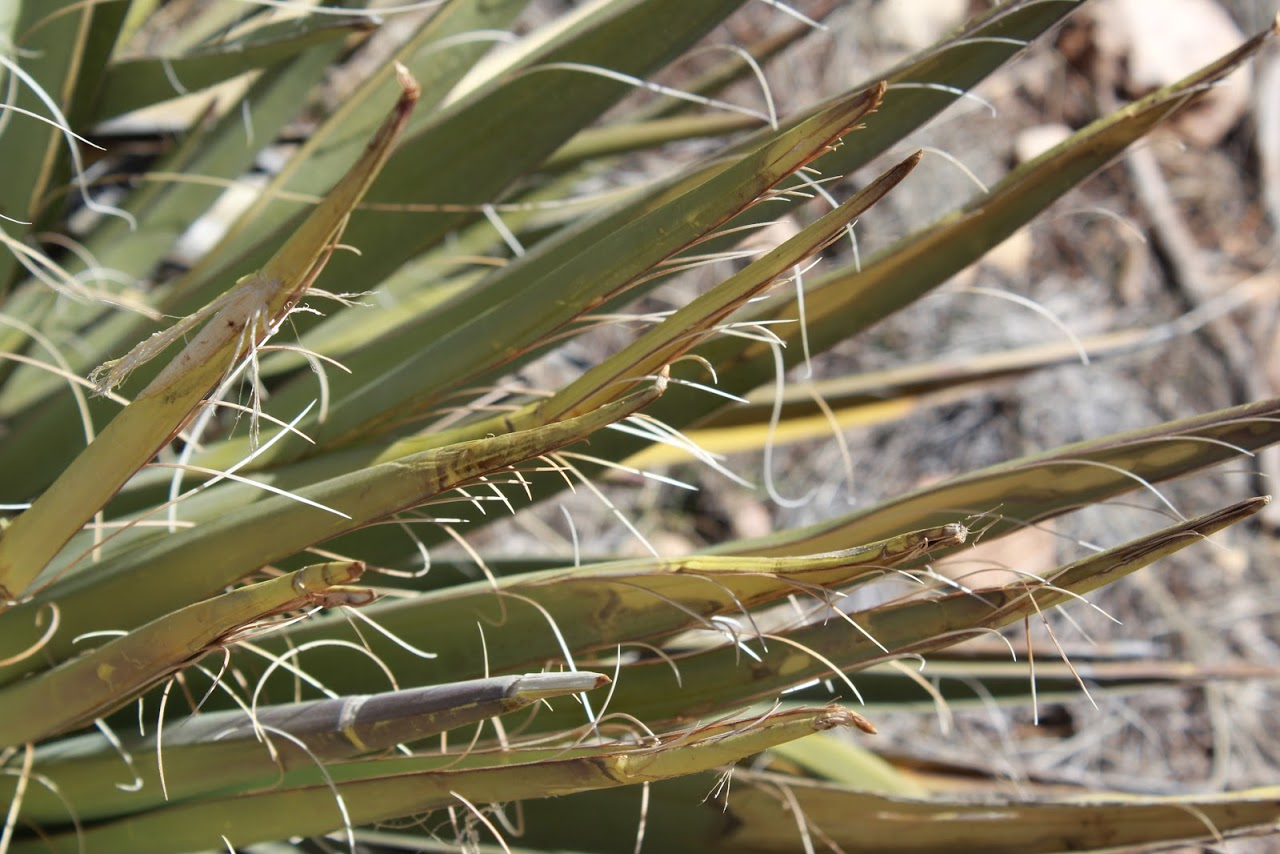 Wellness at Walnut Canyon
In our fast-paced modern world, it is often easy to get lost in the hustle and bustle. Public lands provide a safe space to experience existence frozen in time, to unplug from emails, social media, and work-related commitments. While visiting places like Walnut Canyon provides more obvious opportunities to increase wellness, like walking trails or taking photographs, there is also a wealth of merit in simply sitting still.
You are invited and supported here to take a moment to experience dormant sensations: the miracle of the inhalation and exhalation of breath, the embrace of snowflakes clinging to clothing, the sound of wind voyaging through the tops of the pine trees, the warmness of the summer sun on your skin. You may allow yourself to shift into a state of observation, instead of a state or reaction, letting life to slow to a pace of gentle unfolding.
If you choose to visit in the winter, you may have the rare gift of being one of few visitors at Walnut Canyon. During these times, you are invited to focus on the subtleties of this gift, listening to the sound of the melting snow dripping from the trees, perhaps imagining the similar sounds heard by the Native people who built these remarkable dwellings.
If you choose to visit in the summer, you will have the opportunity to visit among many others. Embracing the electric buzz of the human community culminating in the canyon, similar to the community that would've lived here. Envisioning conversations that would've taken place about grinding corn, re-plastering rooms, or perhaps the laughter of children as they raced from one room to the next.
There are many ways to utilize the protected spaces at Walnut Canyon to connect with moments frozen in time, as well as connect inward, whether it be walking the
Rim Trail
with your dog, journeying down into the canyon on the
Island Trail
, or simply closing your eyes for a moment, deepening your breath, and allowing yourself to slow down.
Visit the
Healthy Parks Healthy People
page for more creative ideas about harnessing the power of public lands as a wellness resource.


Last updated: January 2, 2023