Leave No Trace Principles
Why leave no trace?
At Voyageurs, the staff are responsible for preserving the park's natural and historic resources for you and other visitors who will come after you. You can help us! The seven principles of Leave No Trace are designed to minimize human footprints on the natural world.

No matter what you're doing at Voyageurs—fishing, hiking, camping, sunset-viewing, snowmobiling, skiing, etc.—practicing Leave No Trace can help you and future visitors to have a better park experience.

How can the 7 Leave No Trace principles help you and others at Voyageurs National Park?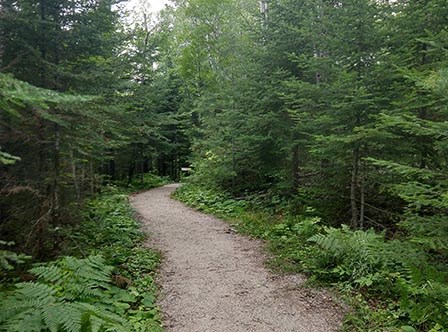 1. Plan Ahead and Prepare
Research the park
before you arrive! Check weather conditions before you head out on the lake, and make sure you have the appropriate clothing and equipment. Make
camping reservations
in advance, print your permit, and know how you will reach your campsite. Familiarize yourself with
park rules and regulations
.
2. Travel and Camp on Durable Surfaces
Park
trails
are there for a reason. Avoid getting lost by sticking to designated trails! This also helps to prevent erosion and protect vegetation. Only camp at park campsites that you have reserved.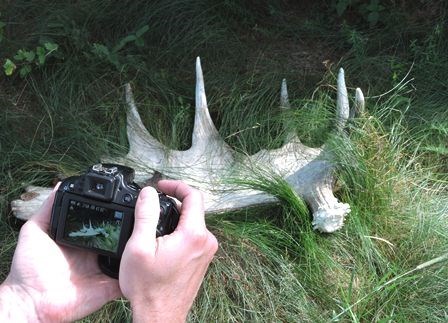 3. Dispose of Waste Properly
Keep the park clean by making sure everything you bring to the park comes out with you. Don't leave trash or unused items at campsites or anywhere else out in the park, and don't burn trash. For human waste (only!), use pit toilets when available or bury 6-8 inches deep and away from water sources. In winter, solid human waste should be packed out.
4. Leave What You Find
Did you come to Voyageurs to see the plants, animals, and rocks? To make sure that other visitors can see them too, leave all natural and historic objects where you find them. If you take pictures, you can share your finds with friends and family back home!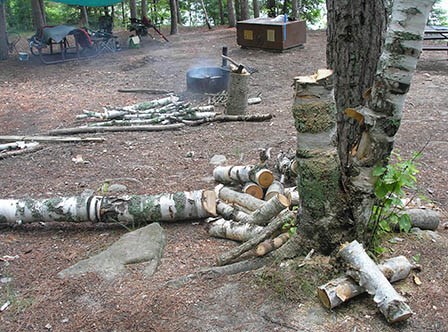 5. Minimize Campfire Impacts
While great for a shore lunch, campfires and firewood can have far-reaching negative effects. Keep yourself and others safe by monitoring your fire and only making campfires in designated fire rings, no matter the season. These can be found at campsites, some houseboat sites, and Day Use areas throughout the park. To keep trees healthy and prevent the spread of invasive species, use only locally purchased firewood or dead and downed wood.
6. Respect Wildlife
We're not the only ones who use the park! Many animals call this place home. Respect them by observing from a distance, keeping your pet on a leash and in allowed areas, and storing your food properly.
7. Be Considerate of Other Visitors
Remember to allow other visitors to experience the park how they choose to by following boating regulations, keeping noise down (especially at night), keeping pets leashed, and not disturbing groups at their campsites.


Last updated: October 27, 2022