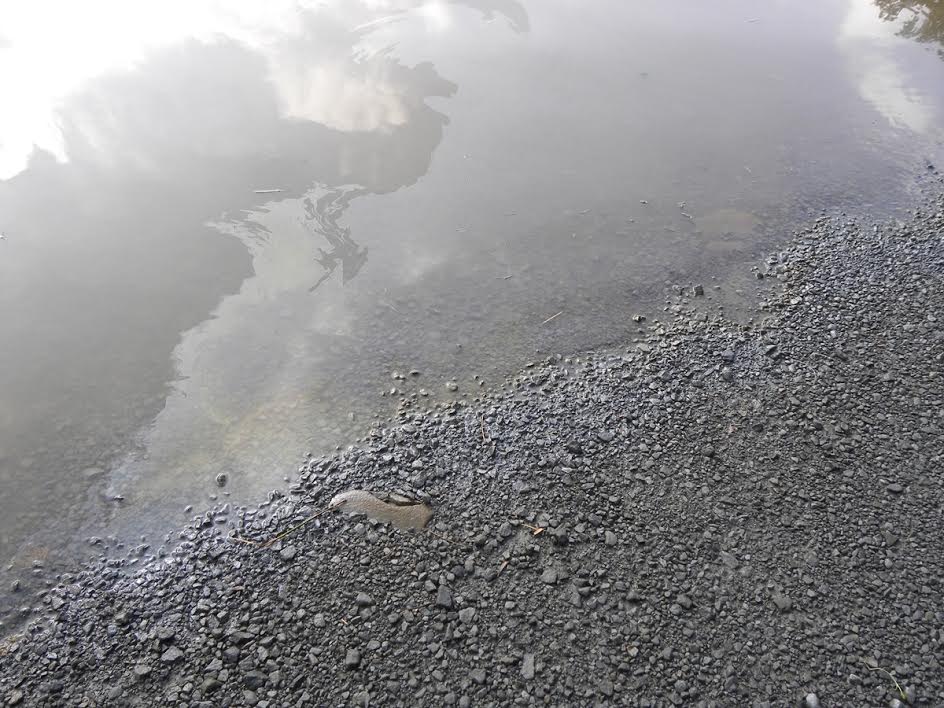 News Release Date:
August 10, 2018
Contact: Kristina Heister, 570-729-8251 ext. 2225
This morning at approximately 2:30am there was a train derailment on the West Branch of the Delaware River near Hale's Eddy, NY. New York Department of Environmental Conservation estimates up to 4000 gallons of diesel fuel leaked with a "significant amount" having spilled into the river. Currently there are two locomotive engines in the river which will be extricated this afternoon. The train was reportedly carrying construction and demolition debris.
At this point the diesel oil slick has entered the main stem of the Delaware River and can be seen as far down as the Pennsylvania Fish and Boat Commission's Buckingham Access. Due to rain events in the river valley over night the Delaware River is experiencing a high water event which is pushing the diesel fuel down river at a higher than normal rate.
River users are advised not to come in contact with the water and swimming is not advised at this time.
Property owners are asked to notify the National Park Service if they notice any fuel in pools and near or on the shoreline by calling Superintendent Kris Heister at 570-729-8251 ext. 2225.