Fees & Passes
Upper Delaware Scenic and Recreational River has no park entrance, amenity, or interpretive program fees.
Donations are accepted.
Interagency Pass Program
The National Park Service is an important participant in the new Interagency Pass Program. Information on the pass series, collectively known as the America the Beautiful – National Parks and Federal Recreational Lands Pass is available at www.nps.gov/fees_passes.htm.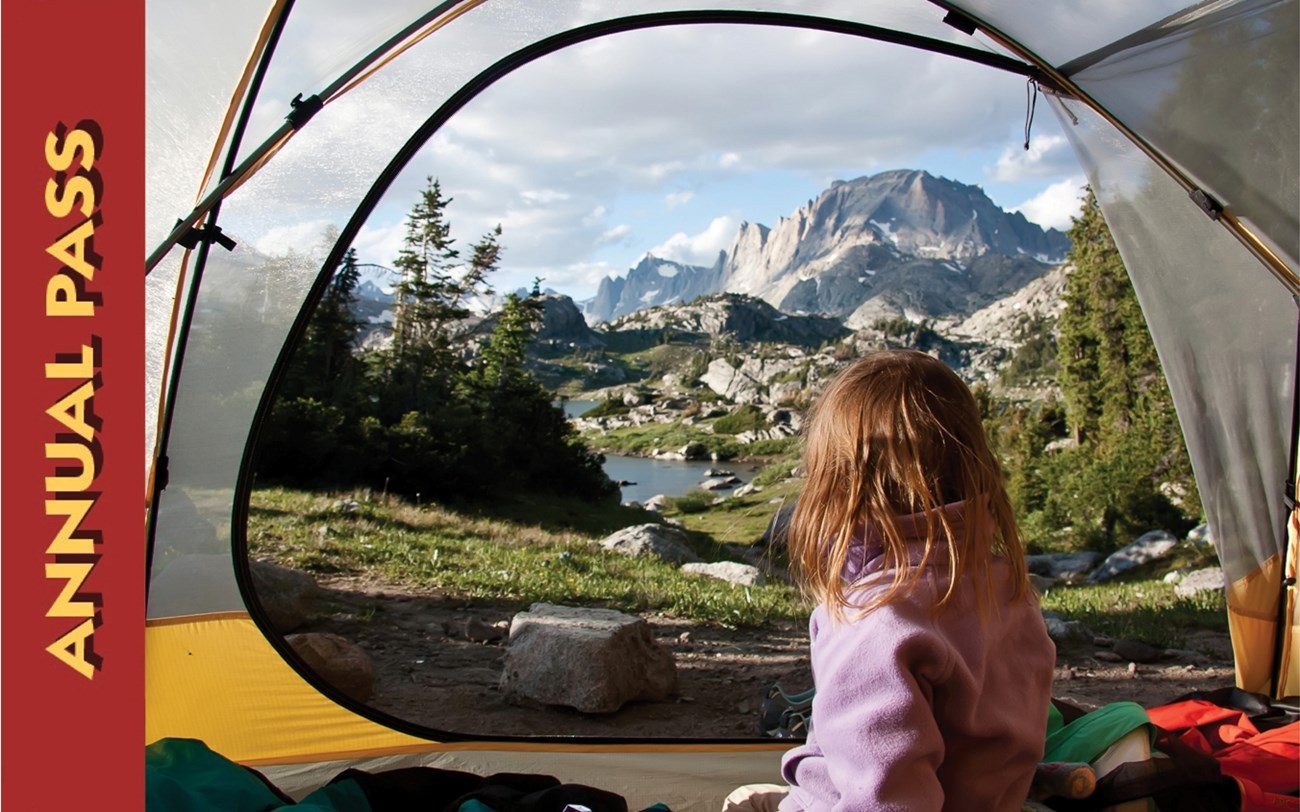 Last updated: January 15, 2015