News Release
Veteran's Day Concert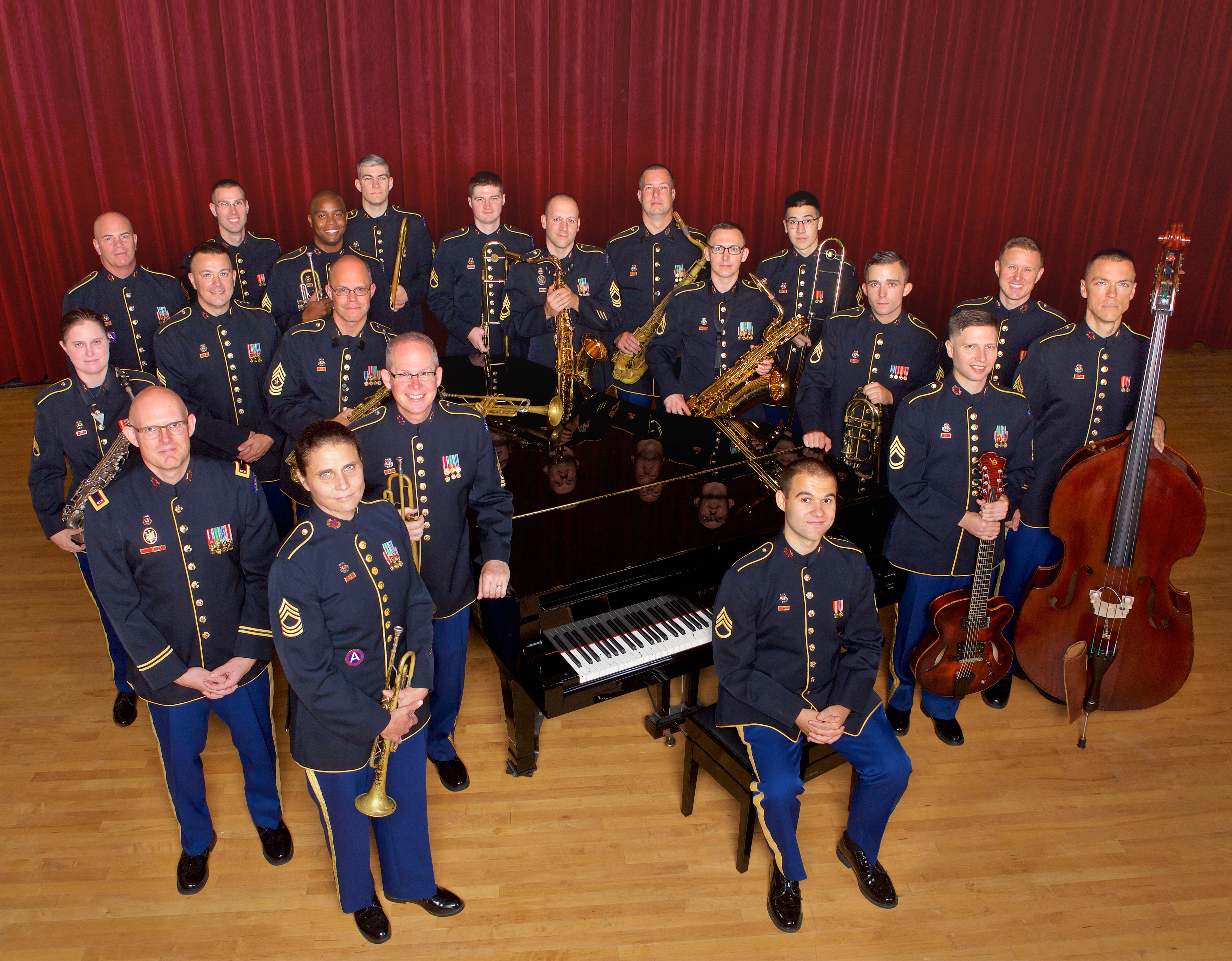 News Release Date:
October 28, 2021
Contact: Tuskegee Airmen National Historic Site, (334) 724-0922
TUSKEGEE, AL – To honor the "Greatest Generation", the famed accomplishments of the Tuskegee Airmen, and our nation's veterans, the National Park Service will proudly host the United States Army Field Band Jazz Ambassadors for an outdoor concert at Tuskegee Airmen National Historic Site on November 11, 2021. The concert will begin at 2:00 pm CST. Rain date is November 12. Entrance is free, but tickets are required. They can be obtained online. Tickets can also be picked up at the park bookstore between 9:00 am – 4:00 pm Tuesday through Saturday, or at the studios of WUBZ-FM 100.7 (334-421-3031) in Tuskegee, AL. Concertgoers should dress for the weather and bring lawn chairs and snacks.
Known as America's Big Band, the Jazz Ambassadors are the premier touring jazz orchestra of the U.S. Army. Formed in 1969, this 19-piece ensemble has received critical acclaim throughout the United States and abroad performing America's original art form, jazz. Performances by the Jazz Ambassadors offer some of the most versatile programming of any big band. The Jazz Ambassadors have performed in all fifty states, Canada, Mexico, Japan, India, and Europe.
This program is part of an ongoing series of public programs offered at the Tuskegee Airmen National Historic Site to promote public understanding of history and special places that have been included in the national park system. For further information, call (334) 724-0922.
Last updated: October 30, 2021