Guided Tours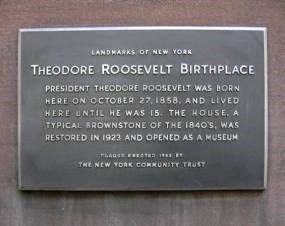 Guided Tours
Period rooms can be seen by guided tour only. Tours are limited to 18 people per tour and all tours are offered on a first come, first served basis. Reservations can only be made in person, on the desired day of the tour.

Tours are offered at:
10:00 AM**
11:00 AM
1:00 PM**
2:00 PM
3:00 PM
4:00 PM

**We prioritize reserved group tours (for 10 or more people- see below) for the 10:00 AM and 1:00 PM tours. If you plan to visit during those times, please call during normal operating hours and speak directly with a park ranger, so that you can confirm availability.

Group Tours
Have a group of 10 or more? Please call (212) 260-1616 and speak with a ranger to discuss details on group tour reservations. We request group tour reservations be made at least two weeks in advance of the groups visit.

Last updated: February 21, 2023