Guided Tours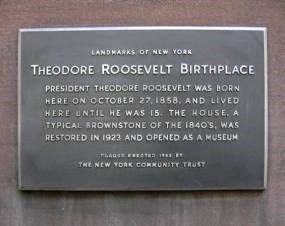 Guided Tours
Period rooms can be seen by guided tour only. Tours are limited to 18 people per tour and all tours are offered on a first come, first served basis. Reservations can only be made in person, on the desired day of the tour.

Tours are offered at:

10:30 AM
11:30 PM
1:30 PM
2:30 PM




Group Tours
Have a group of 10 or more (no more than 18) Please call (718) 551-6978 and speak with a ranger to discuss details on group tour reservations. We request group tour reservations be made at least two weeks in advance of the groups visit.

Last updated: September 13, 2023