Recreation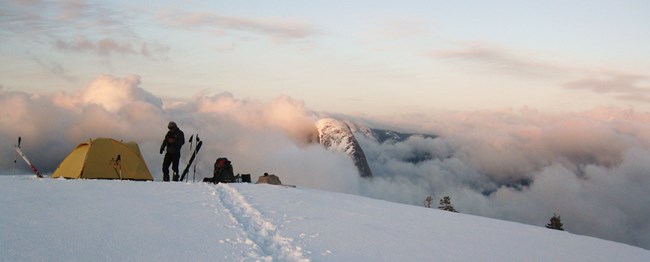 DISCOVERY & ADVENTURE


Feeling adventurous? Explore ways to discover adventure and challenge in wilderness.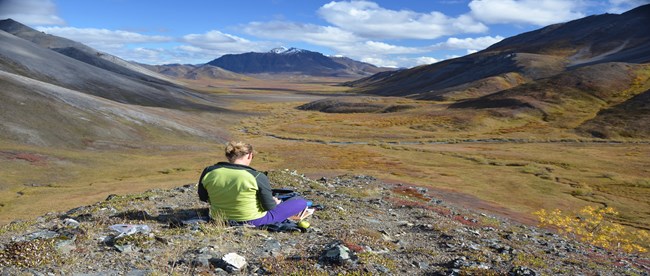 SOLITUDE & REFLECTION



Wilderness offers opportunities to slow down and be introspective. Learn more about these opportunities and reflect on your own wilderness experiences.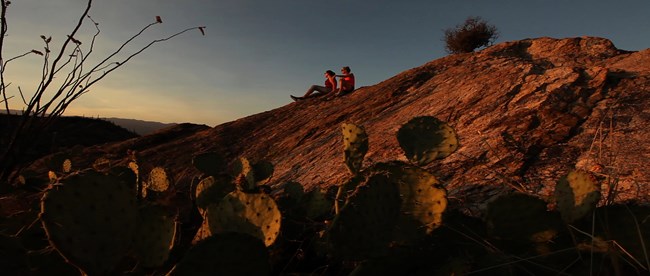 NATURALNESS



Immerse yourself in the natural beauty of wilderness. Wilderness helps protect nature's plants, animals, and habitats that we love.
Last updated: April 1, 2019