Plan Your Visit
Visiting national parks is an exciting endeavor, especially for kids. There are many new experiences to have. But what do I need to bring? How can I find out what's right for me? Here are some guidelines to get you started in the right direction.
Things To Know Before You Go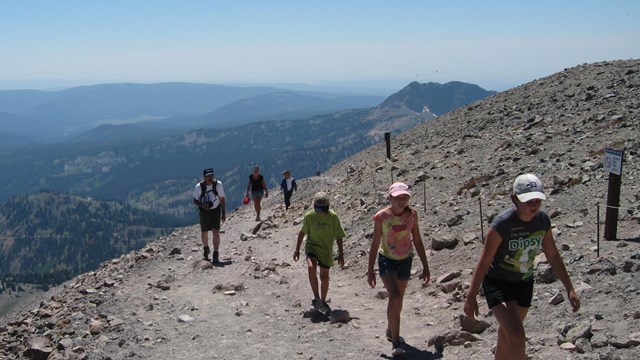 Hiking with Kids
Help your kids develop a life-long relationship with nature and the great outdoors.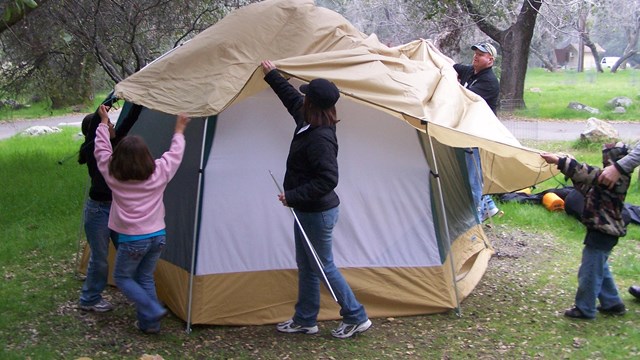 Camping with Kids
Make your family outings fun and enjoyable. Here are some suggestions to keep things sane and safe at the same time.
Last updated: April 15, 2020