Women's History Featured Parks
Since 1916, the American people have entrusted the National Park Service with the care of their national parks. With the help of volunteers and park partners, we safeguard these more than 400 places and share their stories with more than 275 million visitors every year. Find a few of those stories here and then Find a Park to find more of all Americans' stories.

Women's Rights National Historical Park, NY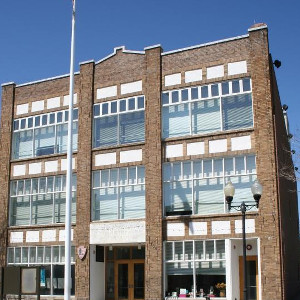 Women's Rights National Historical Park tells the story of the first Women's Rights Convention held in Seneca Falls, NY on July 19-20,1848. It is a story of struggles for civil rights, human rights, and equality, global struggles that continue today. The efforts of women's rights leaders, abolitionists, and other 19th century reformers remind us that all people must be accepted as equals. Read more »
---
Harriet Tubman Underground Railroad National Historical Park, MD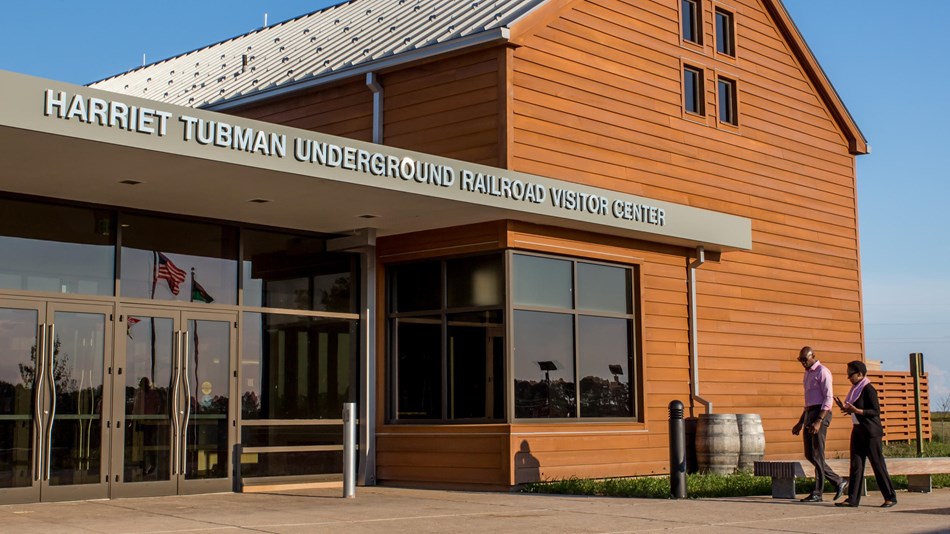 Harriet Tubman was a deeply spiritual woman who lived her ideals and dedicated her life to freedom. She is the Underground Railroad's best known conductor and before the Civil War repeatedly risked her life to guide nearly 70 enslaved people north to new lives of freedom. This new national historical park preserves the same landscapes that Tubman used to carry herself and others away from slavery.
Read more »
---
Harriet Tubman National Historical Park, NY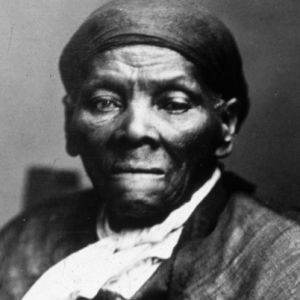 Harriet Tubman was guided by a deep faith and devotion to family, freedom, and community. After emancipating herself and members of her family, she moved them from Ontario, Canada to Auburn, New York in 1859. Central New York was a center for progressive thought, abolition, and women's suffrage where Tubman continued to fight for human rights and dignity until she died in 1913.
Read more »
---
Lowell National Historical Park, MA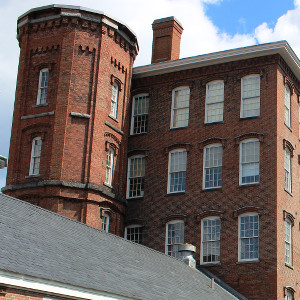 Discover the continuing revolution. Lowell's water-powered textile mills catapulted the nation – including immigrant families and early female factory workers – into an uncertain new industrial era. Nearly 200 years later, the changes that began here still reverberate in our shifting global economy. Explore Lowell, a living monument to the dynamic human story of the Industrial Revolution. Read more »
---
Belmont - Paul Women's Equality National Monument, DC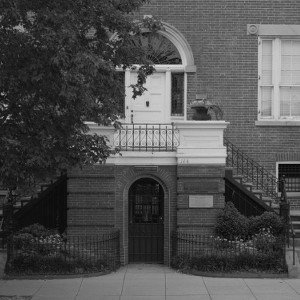 One of the premier women's history sites in the country, the Sewall-Belmont House & Museum maintains an extensive collection of suffrage banners, archives and artifacts documenting the continuing effort by women and men of all races, religions and backgrounds to win voting rights and equality for women under the law. Read more »
---
Maggie L. Walker National Historic Site, VA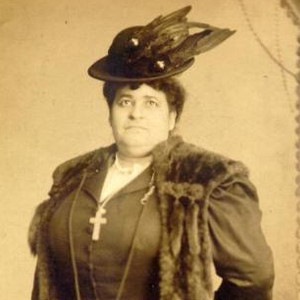 Maggie Walker devoted her life to civil rights advancement, economic empowerment, and educational opportunities for Jim Crow-era African Americans and women. As a bank president, newspaper editor, and fraternal leader, Walker served as an inspiration of pride and progress. Today, Walker's home is preserved as a tribute to her enduring legacy of vision, courage, and determination. Read more »
---
Last updated: February 16, 2017