Your Park Story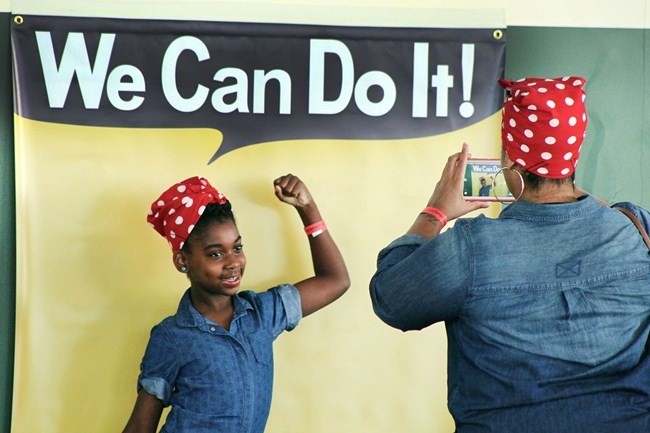 Unparalleled nature, powerful moments in history, families and friends making memories…

From national parks to local spaces in your community, the National Park Service protects places that connect us to our past, to ourselves, and to one another through preserving nature, history, and experiences. Each person has their own special connections with certain park places that are very meaningful to them.

In 2023, we are asking you to share your park story as our National Park Service staff and partners also share theirs. Follow the conversation on National Park Service social media channels using #YourParkStory and share your own story using #MyParkStory.
Share Your Park Story
How have the places that you protect provided enjoyment, solace, inspiration, or other powerful experiences? Share your story with a park place that is special to you on social media using #MyParkStory.

Where you reached a summit
Where your ancestors walked
Where you found your artistic muse
Where history was made that shaped your life
Where you got struck by a truly breathtaking view
Where you realized your next steps in life's journey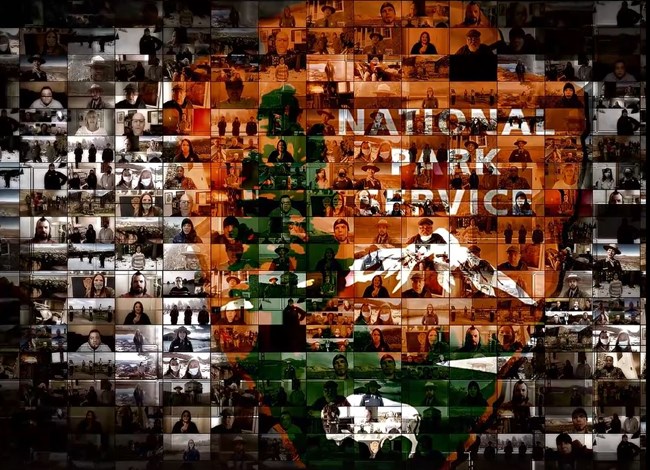 Our Park Stories
The National Park Service has more than 17,000 employees and thousands of volunteers, interns, fellows, and partners who are the heart of our agency. Every person brings with them their own unique perspectives, stories, and experiences that are invaluable to fulfilling our mission and often reflected in the work they accomplish.

Many have their own powerful connection to places connected to national parks, communities we work with, or in the agency itself. Sometimes a place they visited, where they worked, where they work reaches beyond park boundaries, where they are in their personal journey…

Discover journeys of our staff who share meaningful connection to places.
Featured Stories: Birthday of Martin Luther King, Jr.
Dr. Martin Luther King Jr. was a tireless advocate and leader for civil rights who continues to inspire people around the world today. There are many places connected to his life and work that are preserved in national parks and in communities through National Park Service programs and partnerships. In honor of the federal holiday on January 16, discover park stories about sites connected with his life and legacy.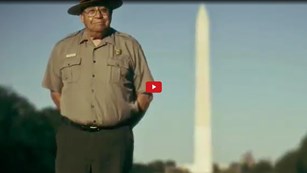 "Ranger Reflections: Civil Rights"
Ranger Gill Lyons shares his experience of civil rights in the US through memories of his life and moments at the Lincoln Memorial.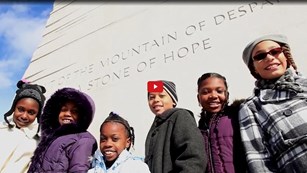 "Keeping the Dream Alive"
Listen to remarks from President Obama and students reciting speeches at dedication of the Martin Luther King, Jr. Memorial.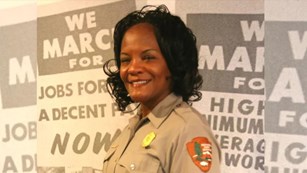 Judy Forte's National Park Service Story
Follow Judy Forte's distinguished career as she shares how each place she worked was an important part of her journey.
Featured Stories: Internships and Fellowships
Why now? Many summer programs accept applications during the winter months. Jumpstart your career with an internship or fellowship with the National Park Service. These positions provide valuable hands-on experience in a variety of professions that can lead to careers in stewardship of public lands. Hear park stories from previous interns and fellows with important connections to places or offices in the National Park Service, some of whom are now permanent employees.
Last updated: January 24, 2023