Your Park Story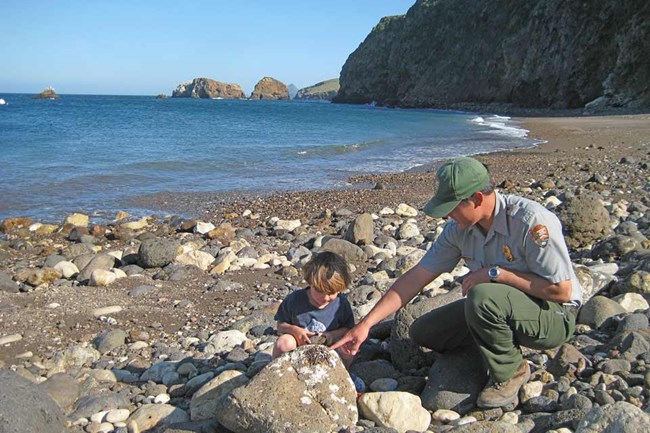 From national parks to local spaces in your community, the National Park Service protects places that connect us to our past, to ourselves, and to one another through preserving nature, history, and experiences. Each person has their own special connections with certain park places that are very meaningful to them.

We invite you to join as visitors, employees, partners, volunteers, and public land stewards and share your park stories.


Share Your Park Story
How have the places that you protect provided enjoyment, solace, inspiration, or other powerful experiences? In 2023, share your story with a park place that is special to you on social media using #MyParkStory. Follow the conversation on National Park Service social media channels using #YourParkStory.
Where you reached a summit
Where your ancestors walked
Where you found your artistic muse
Where history was made that shaped your life years later
Where you delighted in seeing your favorite wildlife for the first time
Where your jaw dropped at the breathtaking view and you are still recovering
Learn more at
Your Park Story
Share Your Photos
Capture your favorite views, moments, and adventures at Channel Islands National Park and share them with us. We want to display your island photographs in the website photo gallery below and in our visitor center.

Send Us Your Photos
Email your photos to chis_information@nps.gov.

We also welcome your photos on our social media channels. Tag @channelislandsnps or #ChannelIslandsNationalPark on Facebook, Twitter, and Instagram.

What Photos Will Be Accepted
When submitting photographs, the following information is required:
photographer's name

the photo's title, subject, and/or location taken

the date the photo was taken.

By submitting photos, you agree:
that the submitted photos become public domain

any added caption or personal trademark will be cropped

the photos are selected based on uniqueness and appropriateness

that not all photos will be selected

that photos may be added to or removed from the online photo gallery from time to time.
Last updated: May 15, 2023