Getting Started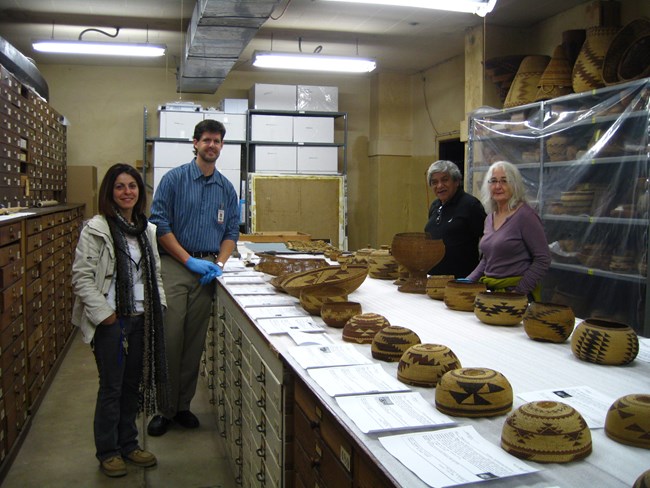 NAGPRA requires Federal agencies and institutions that receive Federal funds (including museums, universities, state agencies, and local governments) to repatriate or transfer Native American human remains and other cultural items to the appropriate parties by--
Common Questions about NAGPRA
Who must comply with NAGPRA and what must they do?
Who is responsible for monitoring and reviewing the implementation of NAGPRA?
What if a museum fails to comply with NAGPRA or someone violates the law?
What funding is available for repatriation under NAGPRA?
» Grants

Where can I learn more about the law and the regulations?
What other information is available about NAGPRA?
More resources for getting started with NAGPRA
I Need Help With...

Frequently Asked Questions

Read the law

Introductory Videos and Trainings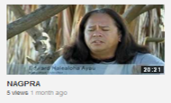 ► Watch NAGPRA in a Nutshell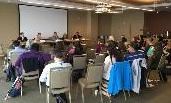 ► Watch a training session called NAGPRA Basics (recorded in 2014) or find an upcoming class or webinar
Last updated: May 9, 2023