Reference Library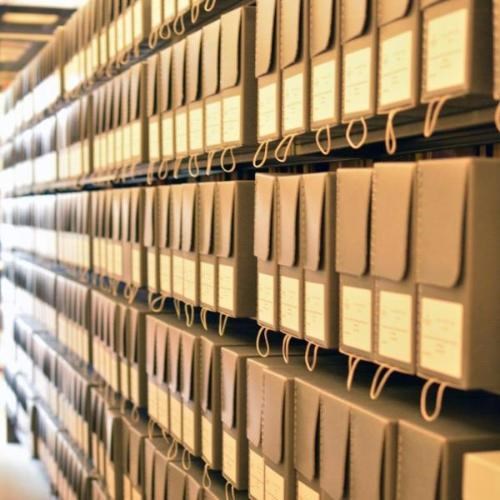 For general information on NAGPRA, see Getting Started.

For answers to common questions about NAGPRA, see Frequently Asked Questions.

For more assistance with NAGPRA, see I Need Help With...

For help understanding the specialized terms used in NAGPRA, consult the glossary.

For NAGPRA training opportunities, see training.

For more assistance, explore the consultation resources.
Last updated: September 21, 2023