Grants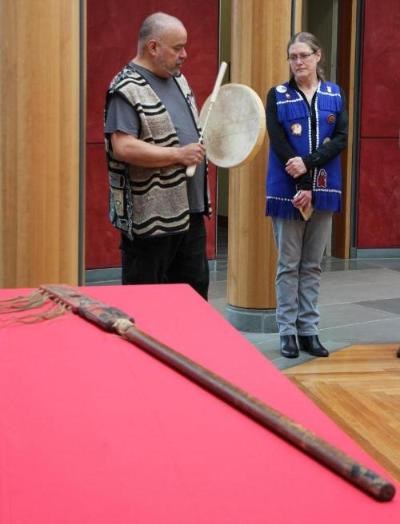 Federal grants are available to museums, Indian Tribes, and Native Hawaiian organizations to assist in consultation, documentation, and repatriation under NAGPRA.
NAGPRA Grants for Fiscal Year 2023
The National NAGPRA Program is currently accepting applications for both of its grant programs:
Consultation/Documentation Grants: The deadline for the FY2023 Consultation/Documentation grants has passed. The Program anticipates posting the FY2024 Notice of Funding Opportunity in November 2023.

Repatriation Grants: The deadline for the FY2023 Repatriation grants has passed.

Interested parties who are registered in Grants.gov can subscribe to saved searches in order to receive email notifications when NAGPRA grant opportunities become available. We recommend searching by CFDA number: 15.922.

What types of grants are available?
How do I access my grant funds?
What grants were awarded previously?
Last updated: May 23, 2023