Grants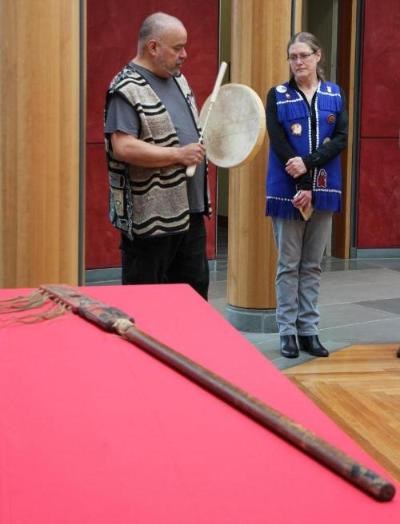 Federal grants are available to museums, Indian Tribes, and Native Hawaiian organizations to assist in consultation, documentation, and repatriation under NAGPRA.


NAGPRA Grants for Fiscal Year 2020 available
Notices of Funding Opportunity are posted on Grants.gov. Please note new due dates for this year.

Consultation Grants Opportunity P20AS00025
Closing Date: February 14, 2020

Repatriation Grants Opportunity P20AS00024
Closing Date: Apr 10, 2020

APPLICATIONS ARE DUE BY 11:59 PM PACIFIC TIME

What types of grants are available?
How do I access my grant funds?
What grants were awarded previously?
Last updated: December 19, 2019