Grants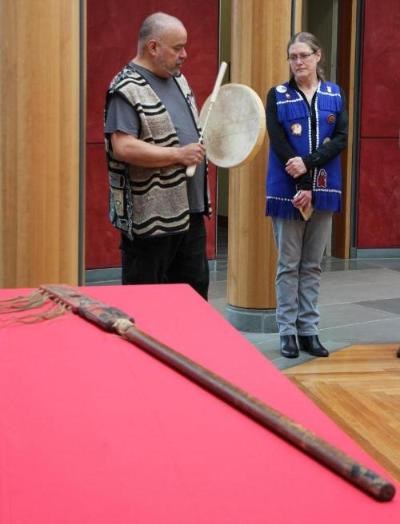 Federal grants are available to museums, Indian Tribes, and Native Hawaiian organizations to assist in consultation, documentation, and repatriation under NAGPRA.
NAGPRA Grants for Fiscal Year 2021
The deadlines for the FY2021 grant programs are as follows:

Consultation/Documentation Grants: Friday, March 12, 2021, 11:59PM PT

Repatriation Grants: Friday, May 14, 2021, 11:59PM PT


What types of grants are available?
How do I access my grant funds?
What grants were awarded previously?
Last updated: December 8, 2020