Grants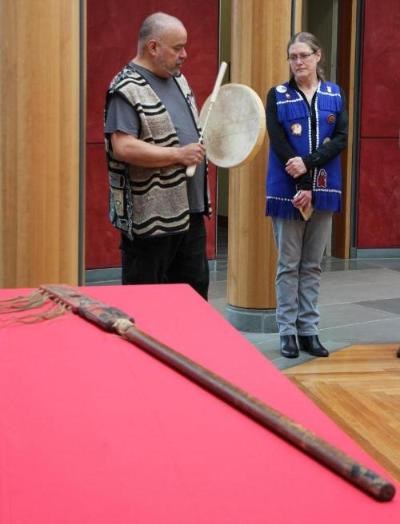 Federal grants are available to museums, Indian Tribes, and Native Hawaiian organizations to assist in consultation, documentation, and repatriation under NAGPRA.
NAGPRA Grants for Fiscal Year 2021

Consultation/Documentation Grants: The deadline for FY21 consultation/documentation grants has passed. The National Park Service is currently reviewing proposals and will announce awards in summer 2021. The next funding competition is anticipated to open in late fall/early winter 2021.

Repatriation Grants: The deadline for FY21 repatriation grants has passed.


What types of grants are available?
How do I access my grant funds?
What grants were awarded previously?
Last updated: July 1, 2021