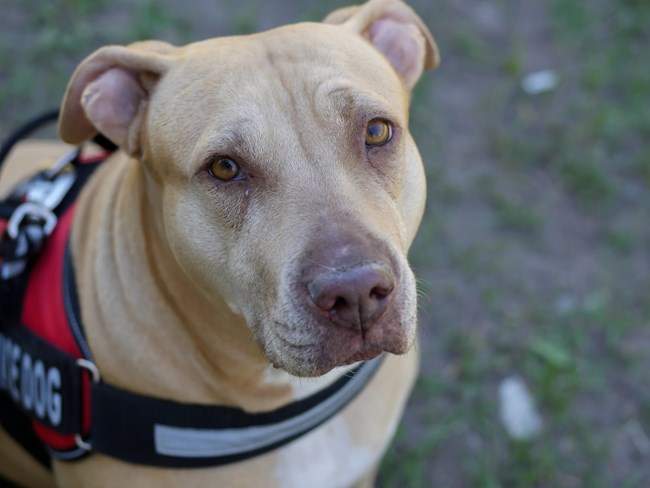 This following provides information on new accessibility regulations that are applicable to some National Park Service concessioners and identifies Commercial Services program tools to assist in overseeing concessioner performance in this area.
New Regulations
New accessibility regulations (28 C.F.R. § 36, Nondiscrimination on the Basis of Disability by Public Accommodations and in Commercial Facilities) went into effect March 15, 2012. They address requirements to make reservation systems more accessible and requirements for service animals in lodging facilities. A summary of the new regulatory requirements is provided below.
Compliance Oversight and Tools
Accessibility requirements are extensive and complex. It can be challenging to know what key things to look for concerning accessibility when conducting periodic evaluations of concession facilities. Several tools are available to aid in these evaluations.