Basic Information
Park Home
Fees & Passes
Fees & Passes
Entrance Fees
Park Entrance Pass - $25.00
Per private vehicle (valid for 1-7 days from date of purchase)
Park Entrance Pass - Motorcycle - $20.00
Per motorcycle (valid for 1-7 days from date of purchase)
Per Person Entrance Pass - $15.00
Visitors 16 years of age or older who enter on foot, bicycle, or as part of an organized group not involved in a commercial tour.
Passes are good for entry into all areas of the Sleeping Bear Dunes National Lakeshore. Passes are non-transferable and generally non-refundable. Show the pass to rangers at entrance stations at the Dune Climb and Pierce Stocking Scenic Drive or place your pass on your vehicle dashboard if you park within the Lakeshore. If you park outside the Lakeshore boundary (see park map) and enter the Lakeshore on foot or riding a bicycle, carry your pass with you.
Annual Park Entrance Pass - $45.00
Admits pass holder and all passengers in a noncommercial vehicle. Valid for one year from month of purchase. Valid for 12 months from month of issue. When purchased at an Automated Pay Station, please exchange the receipt for the Annual Park Pass card at any staffed fee collection station.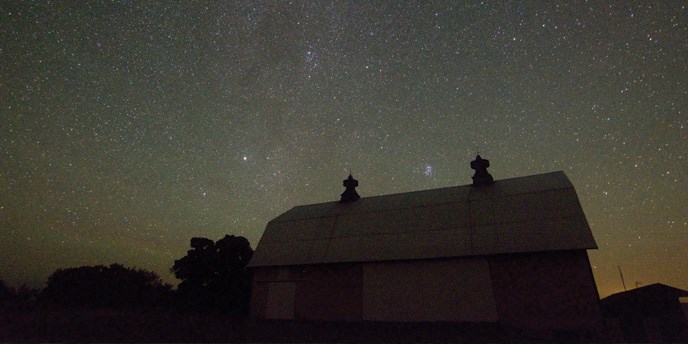 Welcome to Sleeping Bear Dunes National Lakeshore!
Sleeping Bear Dunes offers many excellent opportunities for adventure, exploration, wildlife viewing and just plain having fun. Start planning your visit by using the links below. Also, remember the key to a great visit is staying safe.
Sleeping Bear Dunes is always open, although the availability of services changes by season (spring, summer, fall, winter).
Find out about entrance fees to the park and options for annual passes.
Do you need a permit? Learn about required permits for recreational activities including fishing, boating, and backcountry visits; commercial use including film, photography, and sound recording; and special use such as weddings and First-Amendment activities.
Check the latest news on park roads, campgrounds, wildlife, weather, and more.
Join the conversation: Sleeping Bear Dunes National Lakeshore is on Facebook, Twitter, Youtube and Instagram.
Learn where you can take your pet in the park. And always keep your pets on leash!
Help keep the Lakeshore's forests healthy. Don't bring firewood to the park.
Last updated: September 8, 2022