Calendar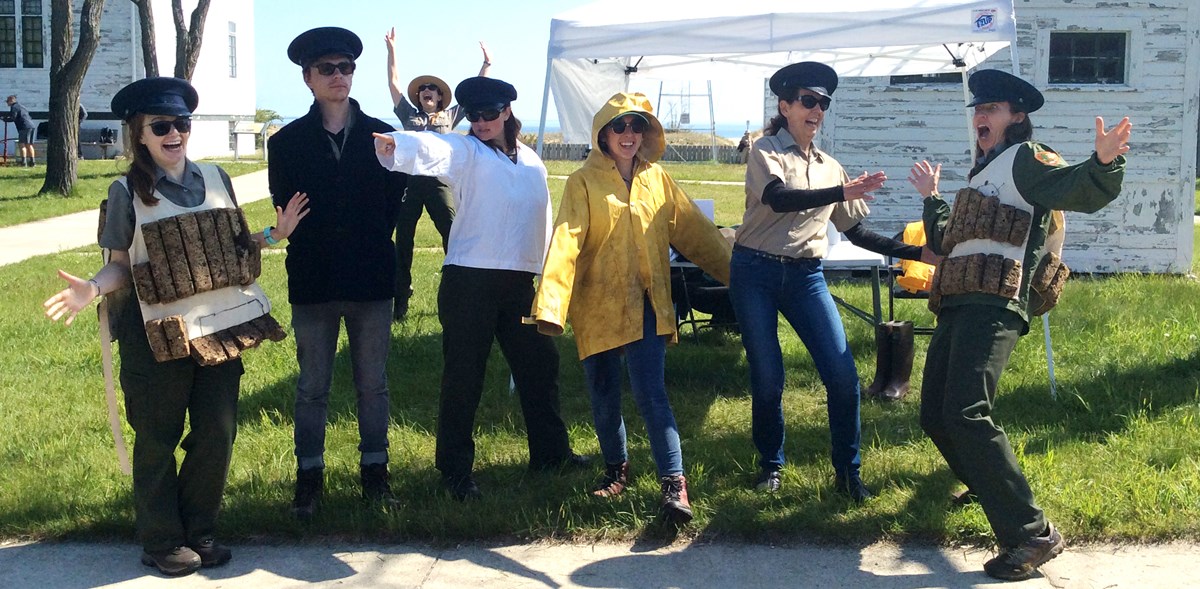 Be a part of National Park Service tradition and attend a ranger-led program! Explore Sleeping Bear with a ranger on a hike or bike ride, at a campground or Junior Ranger program, and much more! Our seasonally available programs are FREE, cover a wide range of topics, and are fun for all ages.
For more fun events, check out our park partners' event calendars:
Preserve Historic Sleeping Bear events: Horse and Wagon Tours of Port Oneida, Heritage Run, Chicken BBQ, and more.
Friends of Sleeping Bear events: Yoga on the beach, and more.
Upcoming Events
Showing 165 results
  Show ALL instances of recurring events

 RSS Feed