Discover the Night Sky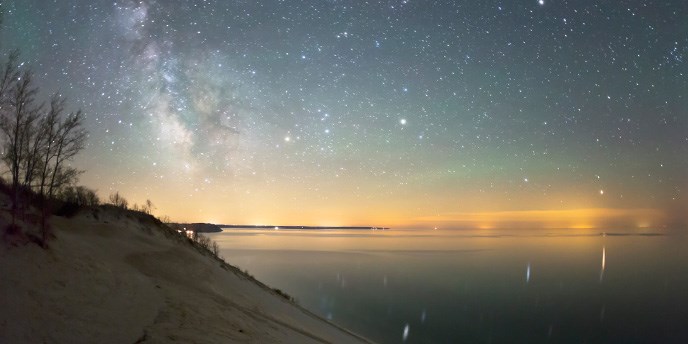 The National Parks are home to some of the world's greatest wonders from the deep valleys of the Grand Canyon to the towering mountains of central Alaska; yet, often forgotten on the list of cherished treasures is the night sky. After the sun sets a whole new adventure awaits, all one must do is look up.
Starry night skies and natural darkness are sights unseen by many. America's National Parks house some of the last remaining places where complete darkness can be discovered. One place is here, at Sleeping Bear Dunes National Lakeshore.
Sleeping Bear Dunes is committed to sharing this natural night landscape with visitors, as well as protecting it for current and future generations. Join us at the Lakeshore as we continue to share and protect the night sky. Follow the links below to programs, stargazing tips, and to learn more about protecting what's above.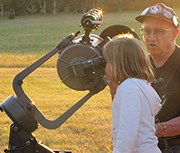 Night Sky Programs
The night sky can be one of the most awe-inspiring views experienced along the Lake Michigan shoreline. Join us at Sleeping Bear Dunes National Lakeshore as we discover the night sky through weekly and monthly programs. Learn more about the events, including times and locations.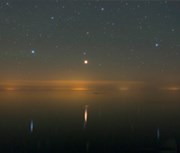 Exploring Dark Skies
Want to head out into the night and stargaze on your own? Read about helpful tips on where to go and what to bring.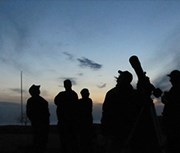 Protecting What's Above
Protecting the night skies is a simple task to undertake. Learn about ways to reduce your mark on the night sky.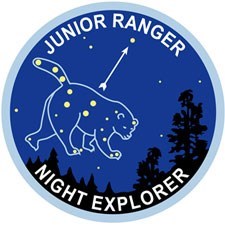 Junior Ranger Night Explorers
Learn how to find the North Star, write a creative mythology about the constellations, track the phases of the moon, learn about stars and galaxies, and use all your senses to explore the night environment at a national park.
Last updated: July 28, 2020