PATC Cabins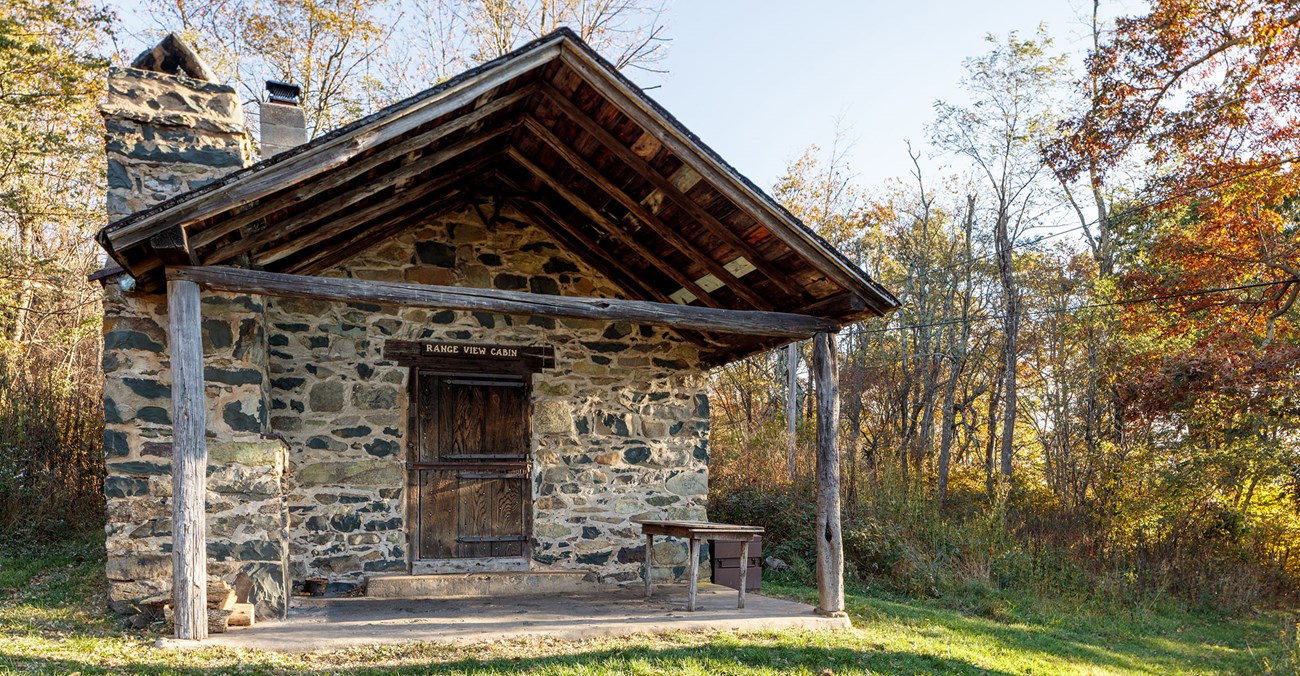 The Potomac Appalachian Trail Club (PATC) maintains six locked, primitive cabins in the park and a number of additional cabins outside the park. Staying in one of these cabins requires a reservation through PATC. The cabins are equipped with mattresses, blankets, and cookware. A pit toilet and spring water are nearby.

The cabins are located at:
Range View: North District

Corbin: Central District

Jones Mountain: Central District

Rock Spring: Central District

Pocosin: Central District

Doyles River: South District
Each cabin requires a hike in, some longer than others. For more information or to make reservations, visit PATC.net or call PATC at (703) 242-0315.
Last updated: October 23, 2017