Mammals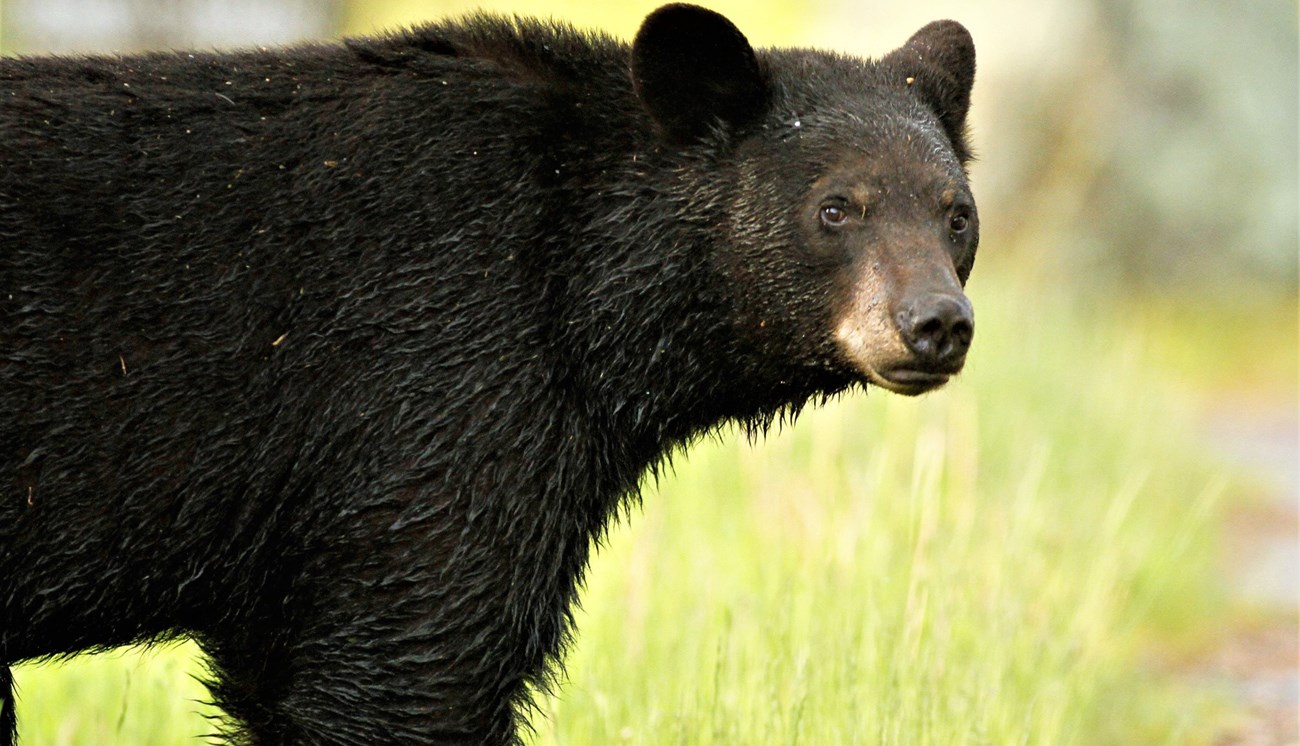 Over 50 species of mammals live in Shenandoah National Park. Virtually all park visitors see some mammals, such as white-tailed deer and gray squirrels. Others, like the big brown bat, striped and spotted skunks are more elusive, remaining largely out of sight until darkness falls. Black bears and bobcats, though sometimes active during the day, seem to remain hidden deep in the forest. The smallest mammals (moles, voles, and shrews) found in the park are rarely seen because they spend much of their lives underground or hidden under leaves and low growing plants. Careful observation should bring rewards in finding many of the wild inhabitants of the park.

Just as the number and distribution of mammals varies somewhat from year to year, the number of species present in the park changes over time. For example, coyotes, an adaptable predator, have recently expanded their range in Virginia and can now be found throughout the park.
NPSpecies Lists
NPSpecies is a consolidated database where you can find the latest information on any species from any National Park Service unit. This resource lets you search for species information on specific parks and allows you to create your own itemized species lists.

How Does it Work?
Use the dropdown menus below to select the species category that you'd like to view. You can choose to get a checklist or to get the full list, which includes more information about each species. Once you make your selections, click on the view PDF button. This will generate your customized report. From here, you can click on the large Print button at the top of the document to print the report, or save the report by clicking on the blue-and-white floppy disk symbol to save the report.
Select a Park:
Select a Species Category (optional):
Search results will be displayed here.

Visit NPSpecies for more comprehensive information and advanced search capability. Have a suggestion or comment on this list? Let us know.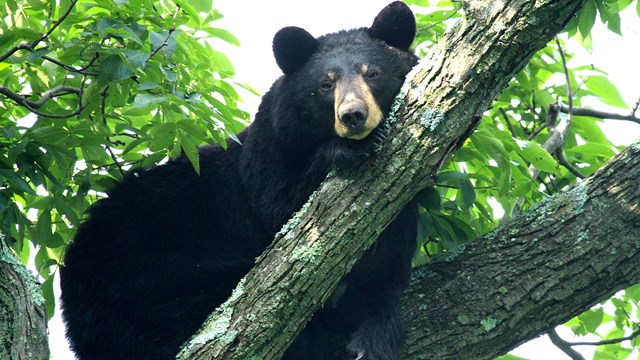 Black Bear
Learn about the lives of black bears and what you can do to keep these iconic mammals wild.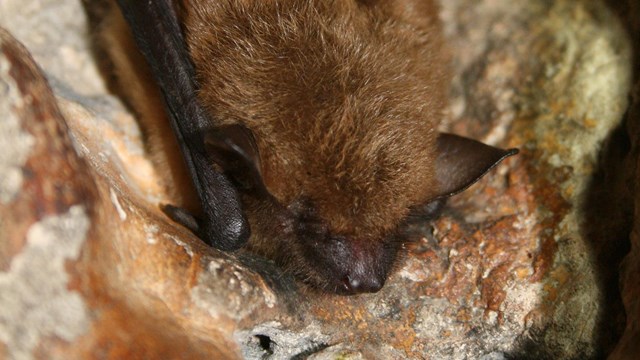 Big Brown Bat
The largest bat you can encounter in Shenandoah, the big brown bat plays an important role in the ecosystem of the forest.


Last updated: December 2, 2020