Birds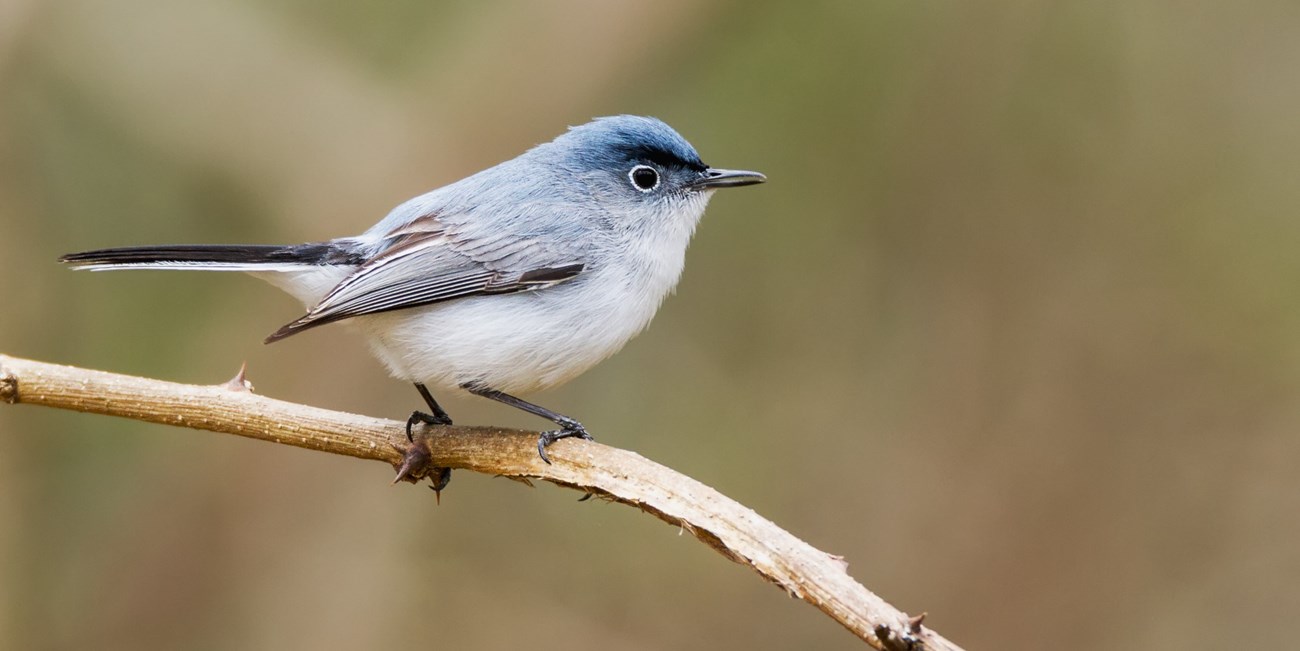 More than 190 species of resident and transient birds are known to use the park. Approximately half of these species breed in the park including eighteen species of warblers. Roughly thirty bird species are year-round residents including tufted titmice, red-tailed hawks, Carolina chickadees, wild turkeys, and barred owls.
Due to the Park's location along the crest of the Blue Ridge and the extent of forested habitat, Shenandoah provides essential habitat for neotropical migratory birds, both for nesting and as a travel corridor. Certain areas, such as Big Meadows, support species that can be found nowhere else in the park.
NPSpecies Lists
NPSpecies is a consolidated database where you can find the latest information on any species from any National Park Service unit. This resource lets you search for species information on specific parks and allows you to create your own itemized species lists.

How Does it Work?
Use the dropdown menus below to select the species category that you'd like to view. You can choose to get a checklist or to get the full list, which includes more information about each species. Once you make your selections, click on the view PDF button. This will generate your customized report. From here, you can click on the large Print button at the top of the document to print the report, or save the report by clicking on the blue-and-white floppy disk symbol to save the report.
Select a Park:
Select a Species Category (optional):
Search results will be displayed here.

Visit NPSpecies for more comprehensive information and advanced search capability. Have a suggestion or comment on this list? Let us know.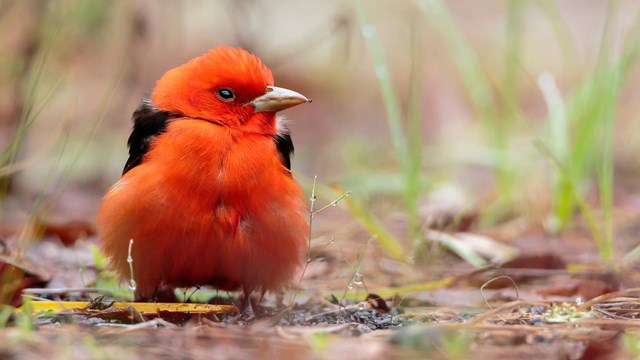 Scarlet Tanager
Rarely seen or heard, the scarlet tanager prefers to spend its time in the upper canopy of the forest.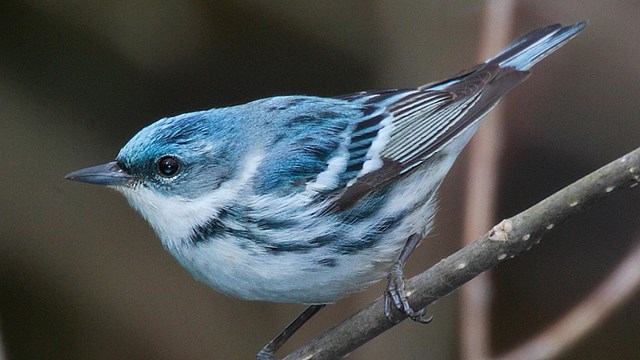 Cerulean Warbler
Once abundant, the cerulean warbler has declined due to habitat loss. If you are lucky you may spot one in Shenandoah.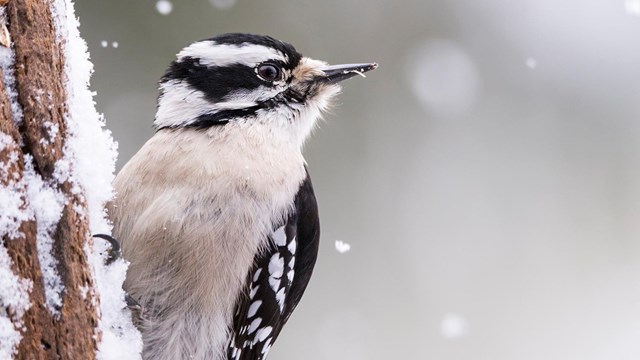 Downy Woodpecker
Learn about these year-round residents of Shenandoah National Park, and one of the few birds regularly seen in the winter.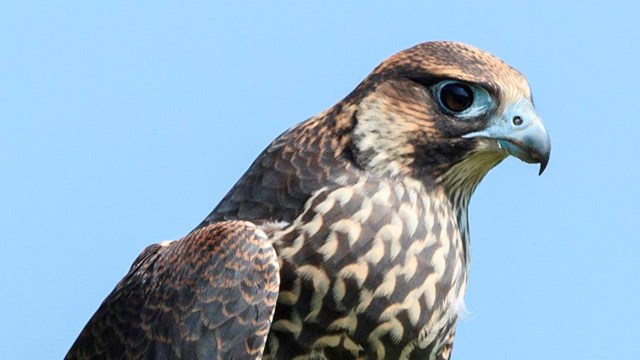 Peregrine Falcon
Learn about these majestic birds of prey and why Shenandoah works to protect them.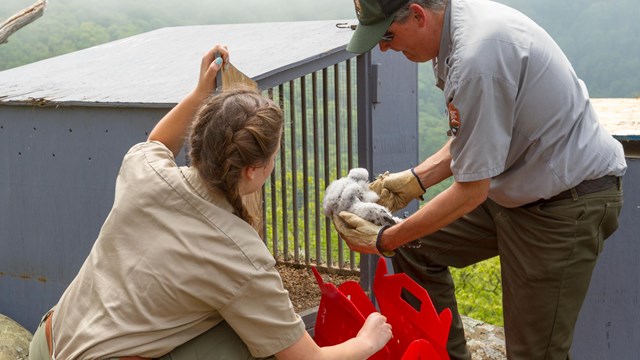 Peregrine Falcon Restoration
Park staff and partners are a part of regionally coordinated efforts to reintroduce the peregrine falcon to the Central Appalachians.


Last updated: March 5, 2019