Interactive Curriculums
These online interactive programs are teacher- or self-led. They allow students to explore the history of Shenandoah National Park and learn how it became the special place that it is today. Each program has 5 lessons that include informative videos, interactive activities, and thought-provoking journaling/discussion questions.

Designed for middle and high school history and social science students, teachers can adapt the resources within these programs to meet their instructional needs.
Virtual Tours
Want to experience Shenandoah from home? We've got you covered. Explore various points of interest throughout the park.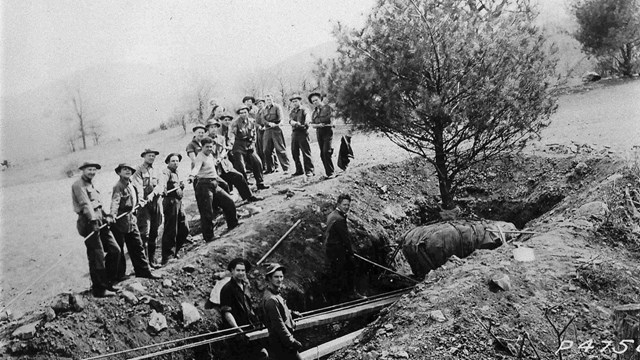 Interactive Features
Discover the many stories of Shenandoah National Park from a series of web-based interactive features.
Last updated: April 12, 2023