Scientific Research and Collection Permits
Prior approval in the form of a permit is required to conduct scientific research or collecting in Sequoia & Kings Canyon National Parks and Devils Postpile National Monument. This approval must be obtained annually.
These national park units have a long history of supporting scientific research, and that research has been important both to park management and to the general body of scientific knowledge. The parks would like to continue that tradition and provide the information below to help researchers navigate the permitting process. The research permit process is outlined below and described in detail in the attached documents.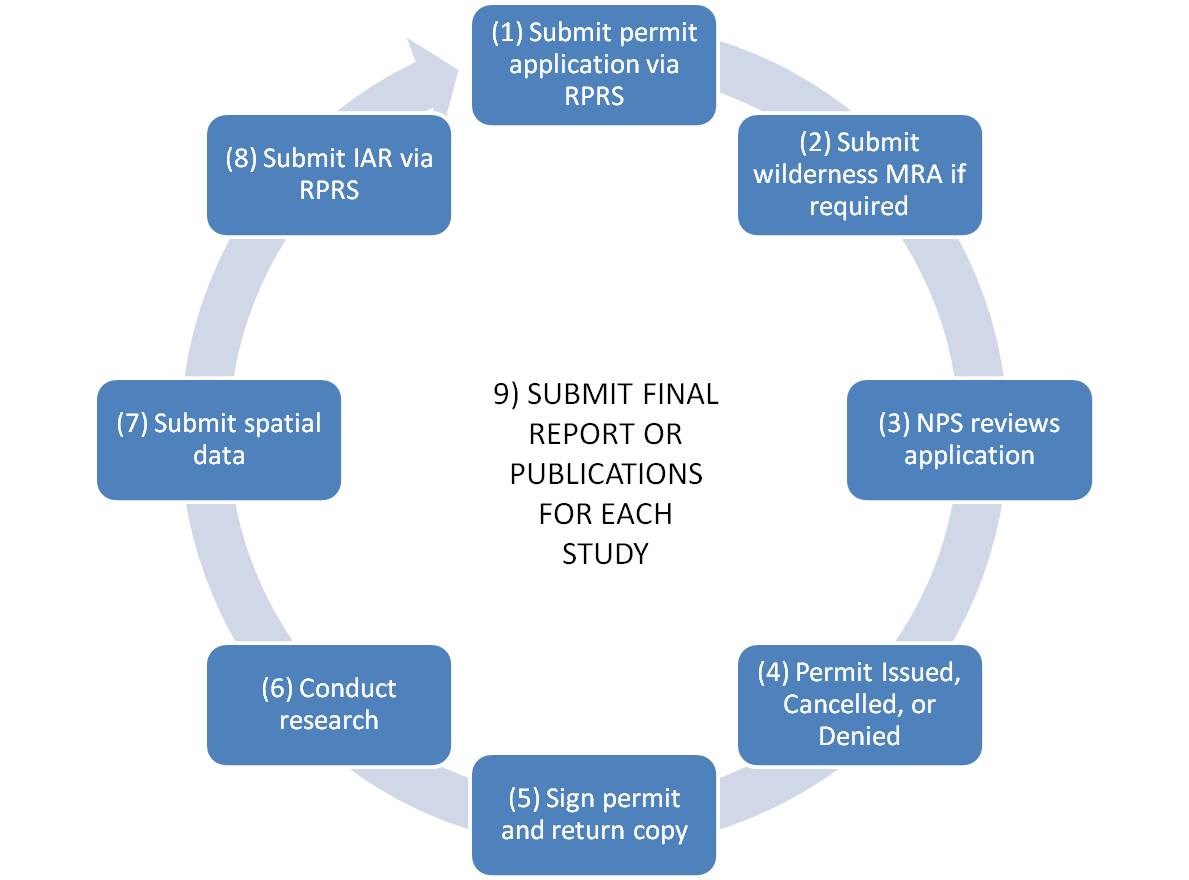 Permit Program Coordinator Contact
Applying for a Permit
NPS Research Permit and Reporting System website

This is a national website that tracks applications and permits. Researchers apply for permits via this website, but please read the instructions provided for information specific to our parks and monument.
Wilderness Minimum Requirements Analysis (MRA)
Park-specific Conditions
Each permit may have specific conditions attached to it. However, all permits have the following park-specific conditions:
Avoidance of White Nose Syndrome: requirements for cave researchers
If you encounter a marijuana grow site

Accommodations for Researchers
If you encounter difficulty opening any of the linked documents, contact the Permit Program Coordinator (above).
Last updated: March 9, 2018